Weirdest Celebrity Alter Egos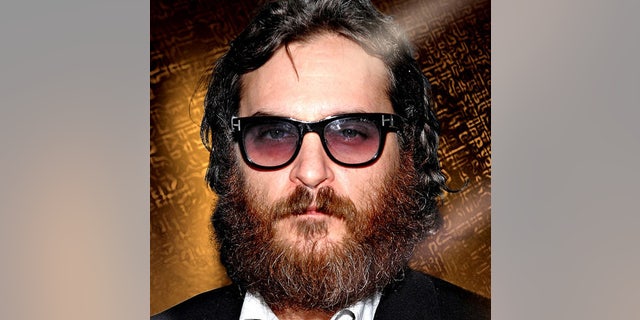 Did Joaquin Phoenix develop a very hairy alter ego? Did he have a mental breakdown? Or is he just promoting a movie?
The new trailer for "I'm Not Here," Casey Affleck's upcoming "documentary" about Phoenix's supposed Britney-style meltdown, doesn't provide the official answer. The U.K.'s Guardian wonders, "Is the whole thing some elaborate, Kaufmanesque hoax?"
Our verdict: Yes.
SODAHEAD SLIDESHOW: See the strangest celebrity alter egos.
The trailer features a very serious narrator comparing Phoenix, 35, to "drops of water on the mountain of success" who then starts "sliding down the mountain."
In October 2008, Phoenix, who was nominated for an Oscar for "Walk the Line" and "Gladiator," announced that he was quitting acting to become a rapper.
The trailer shows scenes of Phoenix — considerably fatter and hairier than he once was — pursuing this dream, rapping onstage and hugging P. Diddy.
"Then you understand that it was at your lowest that you were closest to God," the narrator explains.
This seems to us to be a clear mockery of super-serious Hollywood biopics — such as, for example, Phoenix's own "Walk the Line" — in which characters fall from grace but are conveniently redeemed by the time the credits roll.
So is this just an obnoxious, pretentious documentary or a mockery of obnoxious, pretentious documentaries?