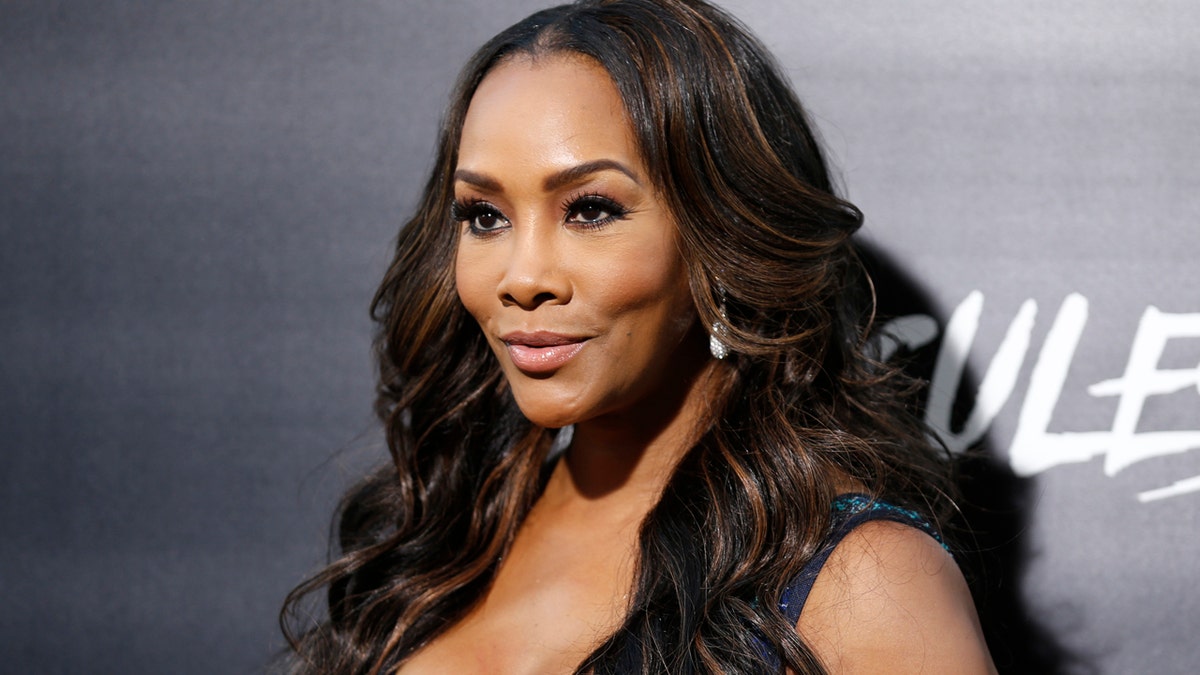 In an excerpt from her new autobiography, "Every Day I'm Hustling," Vivica A. Fox opened up about complying with famed director Quentin Tarantino's on-set demands while working on the 2003 film "Kill Bill."
"For three months, Uma Thurman, Lucy Liu, Daryl Hannah, David Carradine, and I spent eight hours a day studying martial arts at a gym they put together in Culver City," Fox wrote in an excerpt from her book shared by The Wrap. "It was nine to five, Monday through Friday. If you didn't walk in the door between 8:55 and 8:59, you were in trouble at 9:01. I thought I was in the damn Olympics or something."
At the end of the week, the star explained that Tarantino would give the cast a weekly review of their overall performance. But Fox said the weekly reviews were never positive.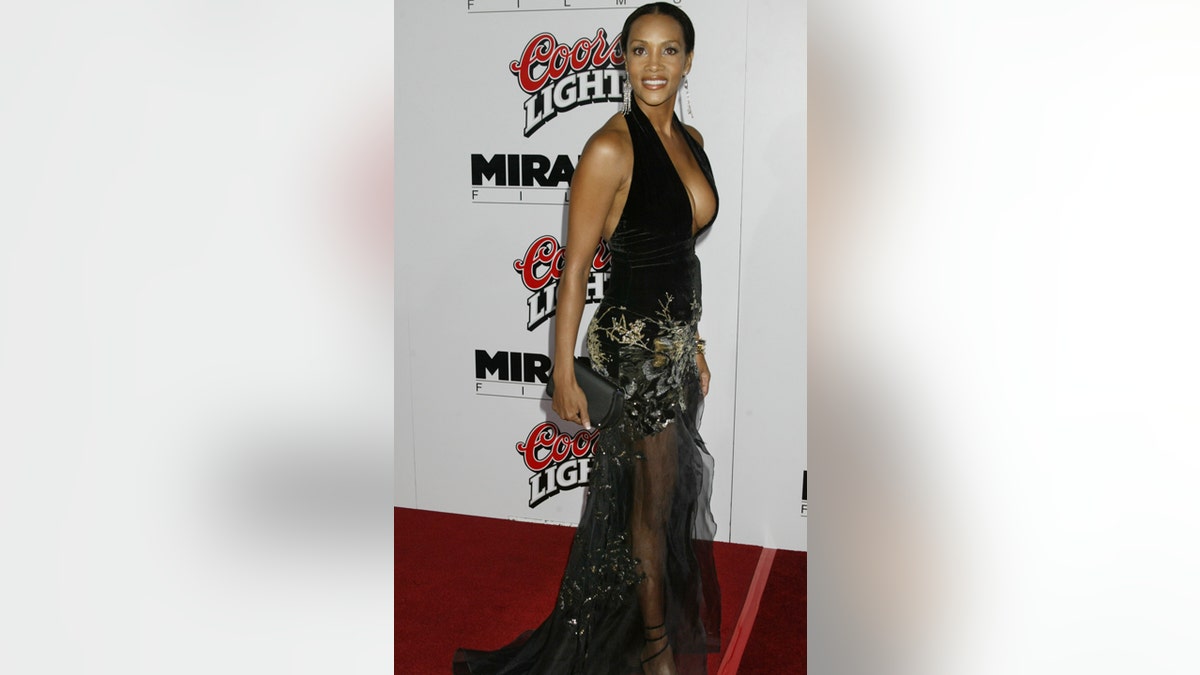 "I was so proud of all that our team had accomplished. I was sitting between cute little Lucy and sweet Uma, and I was ready for a high-five for all of us," she recalled. "Instead, Quentin tore into us. Something about us lollygagging in the morning, taking too long to suit up and gabbing over coffee. He said we should get here at 8:30, a half hour early, if we wanted to do all that."
Fox confessed one time she snapped back at the director and asked if the cast had been "doing anything f—ing right?"
While frustrated with Tarantino's tight ship, Fox praised her former co-star Thurman, who she said taught her about "sharing power" and calmed her down during the time.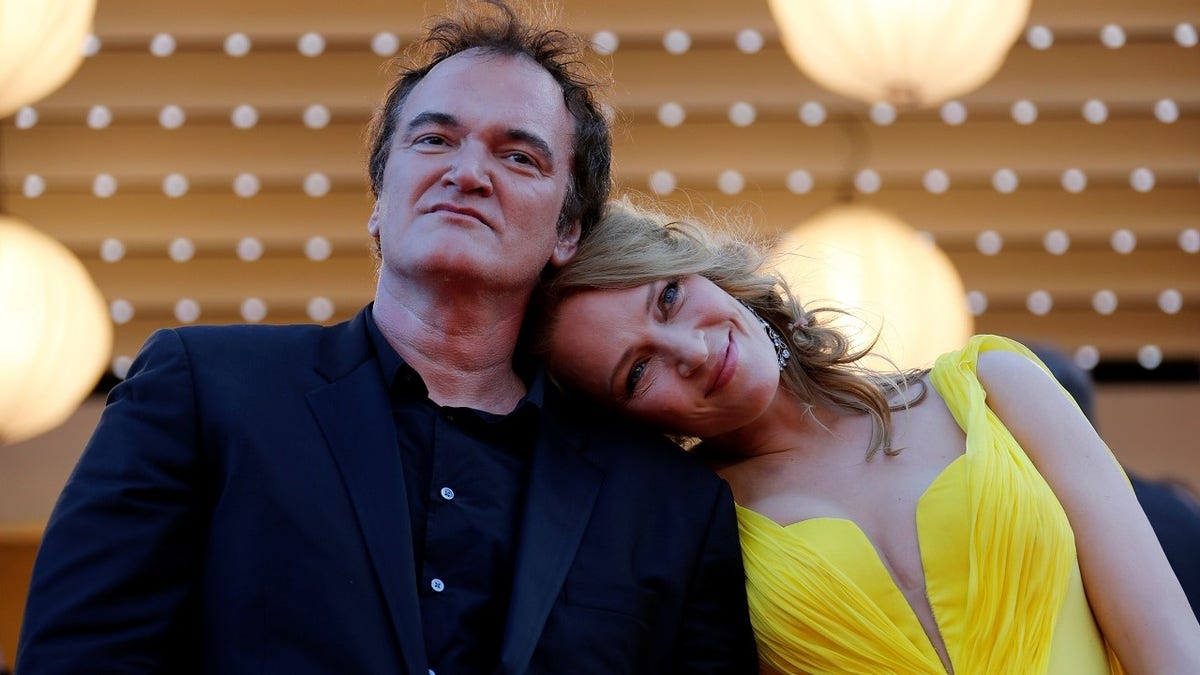 Fox wrote Thurman said of the director's methods, "I've worked with him. And… it's how he does things. He doesn't mean anything by it, it's just how he gets down."
Fox went on to say that she admired Thurman's work relationship with Tarantino on set.
"I watched her argue with Quentin, intelligently and successfully, for wardrobe changes and even dialogue rewrites. She made it a true collaboration, pushing him away from simply making an ode to the samurai films he made us all watch with him, toward something new."
However, Thurman's relationship with Tarantino soured.
Thurman made headlines back in February, after posting the dramatic footage of the car crash she had while filming "Kill Bill." The actress said that the incident put a strain on her relationship with Tarantino.
Thurman first discussed the car crash in a revealing New York Times article in which she said the crash was the result of negligence on the set and a disregard for her safety. She stated Tarantino convinced her to do the stunt despite her misgivings.
But despite Thurman's strayed relationship and Fox's rocky start with the director, Fox said she would work with Tarantino again.
"I commend Uma for her courage and grace," she wrote in her book, "and hopefully Quentin learned that no shot is worth risking an actor's safety."
Fox New's Tyler McCarthy contributed to this report.