Vice Media a toxic workplace rife with sexual misconduct, bombshell report says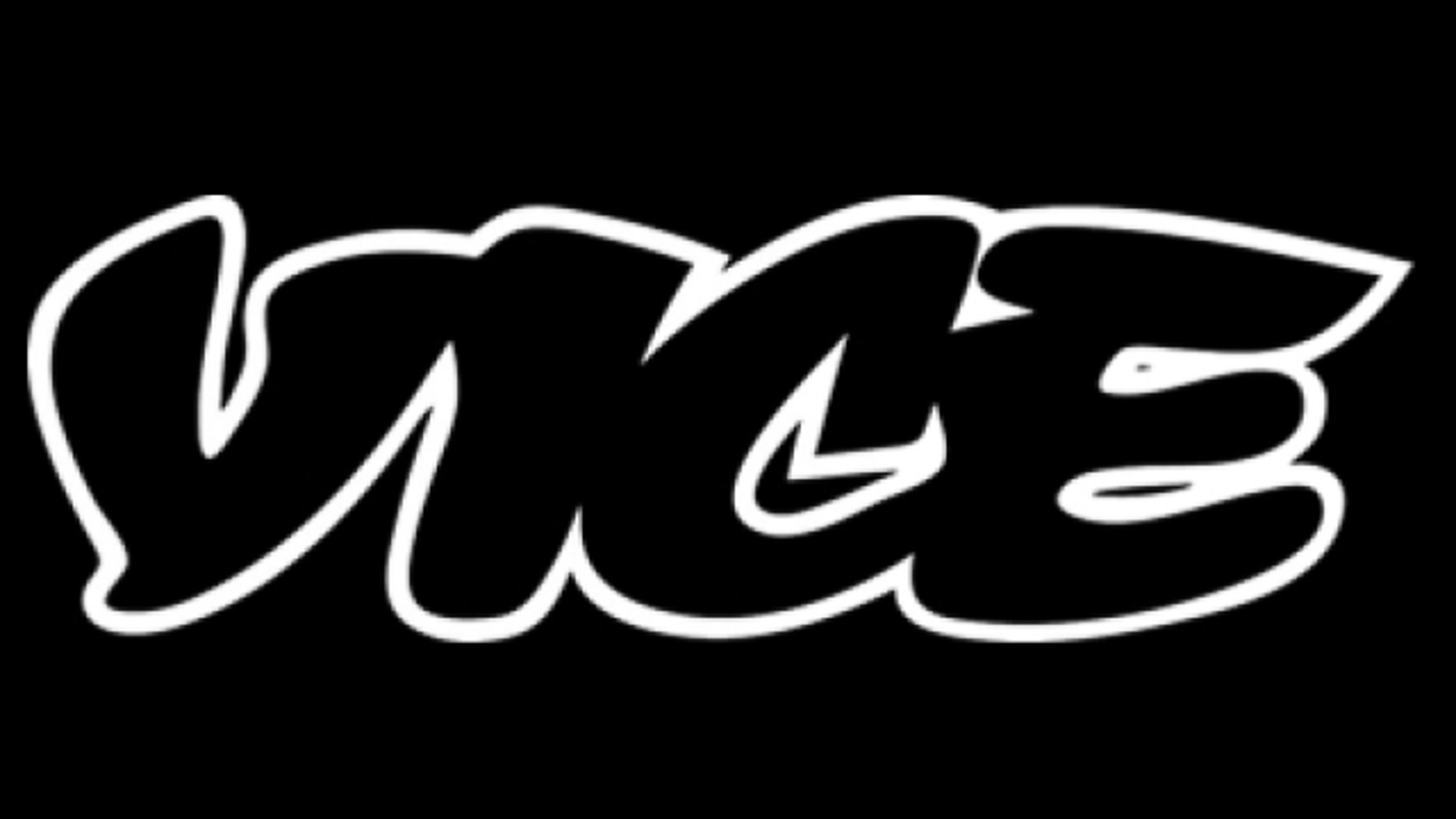 Vice Media launched an internal investigation Wednesday on the heels of report in The Daily Beast that portrays the company as a "toxic" environment plagued with sexual misconduct, where employees had to sign a waiver saying handling indecent material wouldn't bother them.
The Beast spoke with "more than a dozen" former and current Vice staffers about the culture for women within the company and the result was tales of everything from inappropriate touching and human resources ignoring complaints to career opportunities being traded for sex.
"We do not tolerate harassment, abusive behavior, assault or retaliation and we will discipline anyone who engages in such conduct through a range of actions, including termination, as appropriate. We have immediately begun an investigation into this matter," a Vice rep said in a statement distributed to media outlets.
One former employee, Phoebe Barghouty, told the Daily Beast that she remembered "feeling scared" when she was threatened by her superior who allegedly told her, "If you're going to get anywhere with Vice guys, you're going to have to be a lot sweeter."
Barghouty also said she was often dragged to parties as "arm candy" and was once part of a group that emailed a manager a list of concerns after they were asked how to help improve the office culture.
"Hostility due to sexism, racism, religionism, ageism, idk-what-ism makes us feel not only uncomfortable, but unsafe and just plain dirty," the email said, Barghouty told the Beast.
The male manager who received the email is no longer with the company, according to the report.
Vice founders Gavin McInnes and Shane Smith are no strangers to office behavior that would be deemed inappropriate. Back in 2003, Smith bragged about having sex and orgies with models he hired for shoots when Vice was simply a magazine and the co-founders even published a book titled, "The Vice guide to sex and drugs and rock and roll," that detailed many lewd sexual incidents from their past.
"We've always used the magazine as a way to get laid, especially Vice Girls," McInnes, who left Vice in 2008, wrote.
The book also noted a "porn booth and at the office" where both McInnes and Smith has sex with the same woman "regularly" after they scheduled her for a photo shoot. McInnes recently told the New York Post that "all sexual acts were consensual and says the incidents described took place some 25 years ago."
A Vice spokesperson also told the Post, "We were willing to sleep with media buyers to keep the magazine alive… but over the past two decades Vice has evolved into a very different company today."
The company claims that things have changed over time, but sources told the Daily Beast a much different story,
Vice makes new employees sign a "Non-Traditional Workplace Agreement," which includes language such as: "Although it is possible that some of the text, images and information I will be exposed to the course of my employment with Vice may be considered by some to be offensive, indecent, violent or disturbing, I do not find such text, images or information or the workplace environment at Vice to be offensive, indecent, violent or disturbing."
Former Vice staffers told the website that management uses the agreement as an excuse to behave inappropriately, including older executives hooking up with "young female reporter after young female reporter."
Barghouty said her managed would simply shrug and say, "Well, non-traditional workplace environment," if anyone complained.
"Women who were intimate with their superiors did better than women who weren't. It created a toxic environment, where men could be abusive, and some women were manipulated into thinking that acquiescing to that abuse was the only way to advance," she told the Beast.
"The nature of VICE's content runs the gamut, from travelogues and news series to more provocative programming like our shows exploring drug culture, Weediquette and Bong Appétit. A non-traditional workplace agreement is often used by companies to certify employees' comfort with content that could be considered edgy," a Vice spokesman told Fox News. "However, it does not in any way sanction conduct that is disrespectful or biased, and we will investigate all allegations of such behavior, including any incidents where employees purportedly attempted to justify their conduct through the agreement.  We have immediately begun reviewing this matter."
Another former female Vice employee, Natasha Lennard, recently tweeted that "many" of her colleagues were sexually harassed at the company. The Daily Beast's bombshell also includes tales of a female manager telling staffers to "fake enthusiasm for their jobs like they faked orgasms with their boyfriends" and even details how Vice's former global director of human resources once worked for Weinstein's Miramax Films from 1991 to 2000 – when many of the allegations against the disgraced Hollywood mogul occurred.
Disney and Fox News' parent company, 21st Century Fox, are both investors in Vice.