US senator criticizes controversial 'Game of Thrones' scene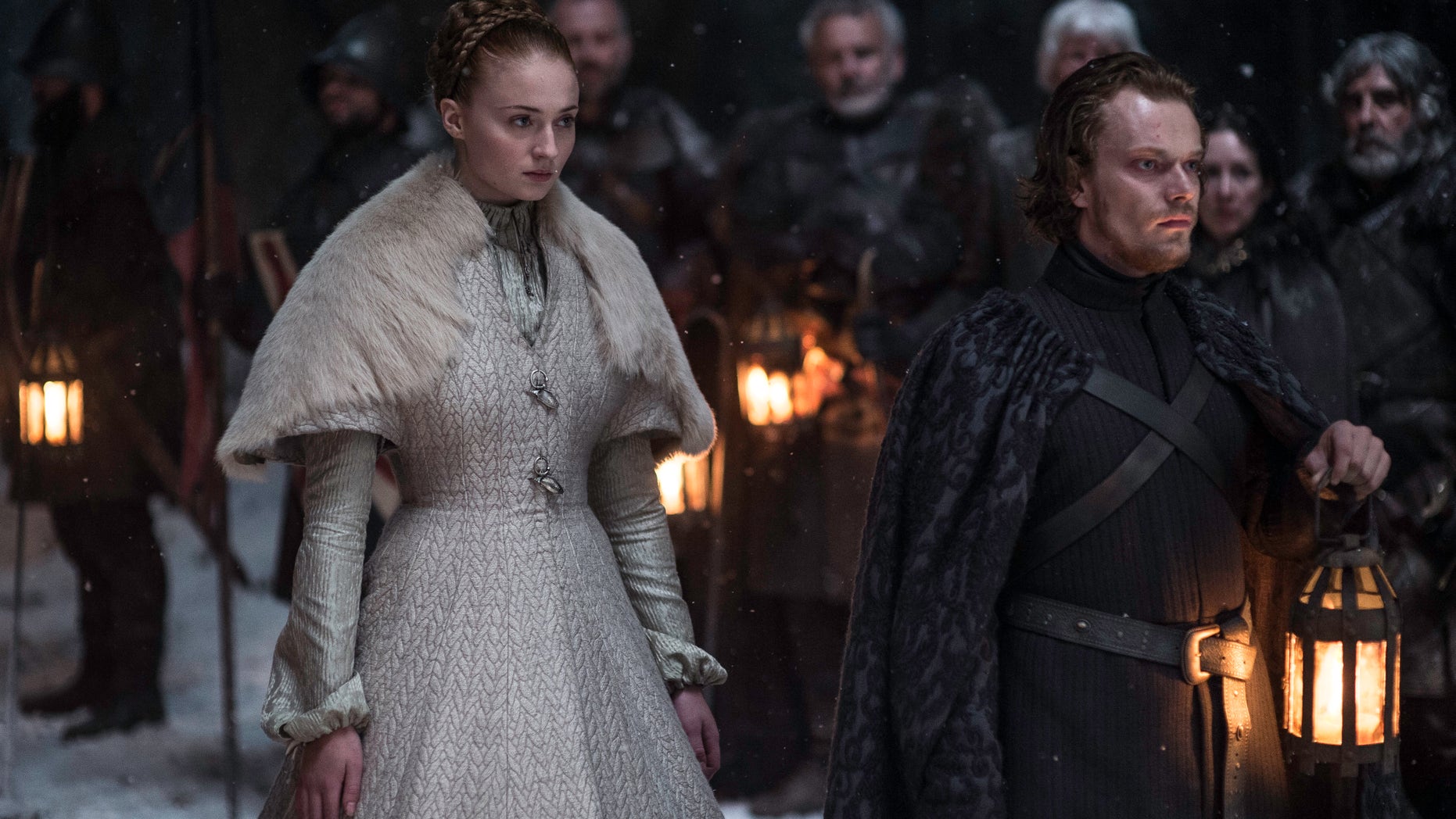 A U.S. senator is among those condemning a scene on HBO's "Game of Thrones."
[Spoiler alert: The rest of this article contains spoilers about Sunday night's 'Game of Thrones' episode.]
In a comment tweeted Tuesday, Sen. Claire McCaskill, D-Mo., described the sexual assault in the most-recent episode of the hit show as "gratuitous" and "disgusting." She added she was done with the show.
Others critics included the website The Mary Sue, which offers a feminist view of pop culture. The website posted that it would no longer promote "Game of Thrones" and said that rape is not a device to drive a story.
HBO declined comment Tuesday on the reaction to the episode that debuted last Sunday. An after-hours call to McCaskill's office seeking further comment was not immediately returned.
The attack involved newly married characters Sansa, played by Sophie Turner, and Ramsay, portrayed by Iwan Rheon. Ramsay's rape of Sansa was off-camera, suggested in her cries and the distress on a bystander's face.
The scene differed from the work of George R.R. Martin, whose novels are the basis of "Game of Thrones." In Martin's work, a different character marries Ramsay and is sexually assaulted by another man at Ramsay's direction.
Turner defended the controversial scene, telling Entertainment Weekly, "When I read that scene, I kind of loved it... It was all so messed up. It's also so daunting for me to do it."
Last season, HBO was slammed over another rape scene, that one involving incestuous lovers. The show's ongoing graphic violence also has drawn criticism.
Despite the attacks, "Game of Thrones" remains a steady hit in its fifth season.
The Associated Press contributed to this report.