'The Voice': Christina Aguilera To Reclaim Coaching Seat From Shakira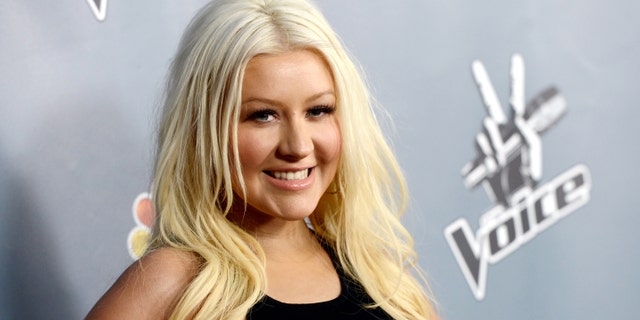 It's official: Shakira is shaking her hips aside to let Christina Aguilera reclaim her seat as a judge on "The Voice."
Multiple sources have confirmed that Aguilera is returning to the NBC hit for the show's fifth season.
While Shakira will be making a swift exit after just one season, Aguilera is reportedly getting a big pay raise when she returns in the fall.
According The Wrap, Aguilera could take home a $17 million paycheck for season five, although other reports say the number is closer to $12 million.
Either way, the salary would be a significant bump from her previous earnings for season three, which was reportedly in the $10 million range.
News of Shakira's departure comes as no surprise. Aguilera's leave of absence was only meant to be temporary, and the Colombian singer said from the beginning she would only be on the show for one season.
Aguilera left the show last year to focus on her upcoming tour and to promote her album, Lotus, which came out in November.
Unlike its rival singing competition show "American Idol," the creators of "The Voice" said the revolving door of their judges panel is expected.
"Everybody can't coach for life because when you have people with current recording in the game, this is not their job," producer Mark Burnett said. "Their job is their fans and making music and being live, and so we knew from the beginning that this would happen, and we've had six coaches. They all have another life and their schedules."
With that being said, Burnett also hinted that Shakira is likely to return for a future season.
Follow us on twitter.com/foxnewslatino
Like us at facebook.com/foxnewslatino