'The Ring' star Daveigh Chase arrested on drug possession charge: report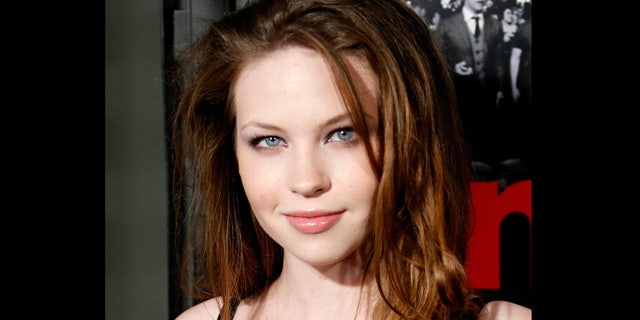 Daveigh Chase, known for playing Samara in "The Ring" and Samantha Darko in "Donnie Darko," was arrested last month and held in jail for two hours.
The 28-year-old actress was arrested on a misdemeanor charge of possession of a controlled substance, according to a report from The Blast on Tuesday.
Chase was released on a $1,000 bail after two hours in a Hollywood jail.
In 2017, Chase, who was also in "Big Love" and voiced Lilo in the "Lilo & Stitch" TV series, was arrested on a felony charge for riding in a car that was reported stolen.
A rep for Chase did not immediately return our request for comment.
This article originally appeared on Page Six.