Taylor Swift makes 'generous' donation to Mariska Hargitay's foundation that helps sexual assault victims
Taylor Swift donated a "generous" amount of money to "Law & Order" actress Mariska Hargitay's foundation that helps sexual assault victims.
Swift's donation follows her win in court Monday against former Colorado radio DJ David Mueller. Mueller sued Swift after he was fired from his job alleging that Swift, her mother and her radio liaison, Frank Bell, were trying to destroy his career.
TAYLOR SWIFT'S GROPING TRIAL REACHES ITS VERDICT
Swift countersued and claimed Mueller put his hand under her skirt while being photographed with her. The jury sided with Swift and Mueller was asked to pay the "Shake It Off" singer $1.
Hargitay's organization, Joyful Heart Foundation, confirmed the undisclosed donation to E! News.
"Joyful Heart is honored to be recognized by Taylor Swift for our work on behalf of and in service to survivors of domestic violence, sexual assault, and child abuse," the organization told E! News.
Hargitay tweeted Thursday: "For sharing your story, your resources, your time, your voice: @taylorswift13 you are a force. #grateful for you."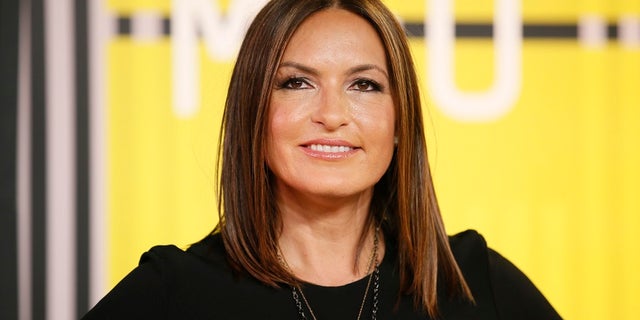 Swift, 27, released a statement Monday night following her court win stating: "My hope is to help those whose voices should also be heard. Therefore I will be making donations in the near future to multiple organizations that help sexual assault victims defend themselves."
TAYLOR SWIFT TRIAL: DJ DAVID MUELLER 'NOT PLEASED' WITH VERDICT
The singer is Hargitay's friend and even featured the actress in her "Bad Blood" music video. Swift's cat is also named "Detective Olivia Benson," after the character Hargitay portrays on "Law & Order: Special Victims Unit."
Hargitay founded the organization in 2004 to help "sexual assault survivors heal and reclaim a sense of joy in their lives," according to the foundation's website.