'Super 8' Tops at the Box Office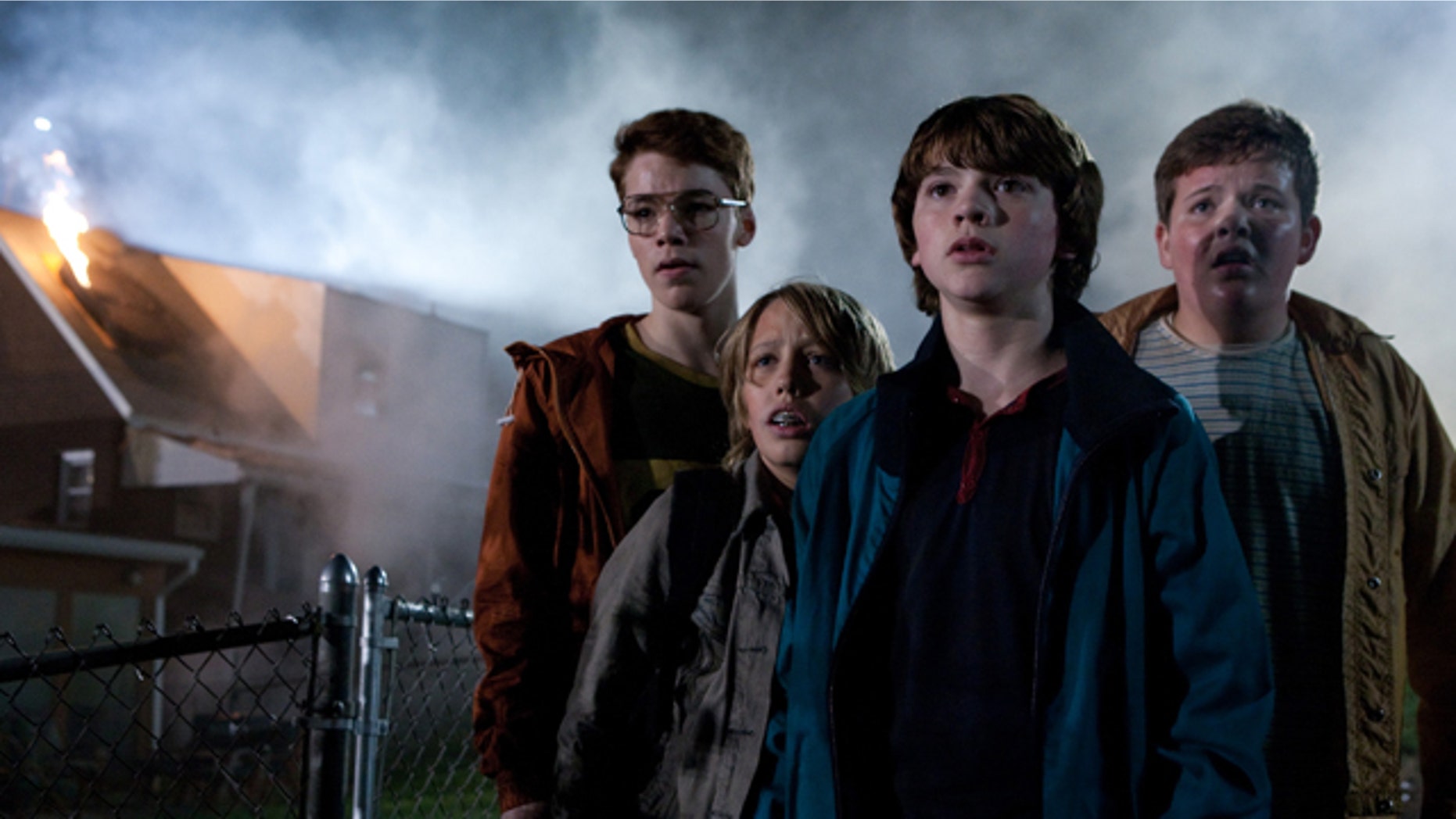 LOS ANGELES – "Super 8," J.J. Abrams' homage to Steven Spielberg's early films, topped the weekend box office, according to early estimates Sunday from Hollywood.com.
The sci-fi thriller, produced by Spielberg and released by Paramount Pictures, grossed $37 million in its opening weekend.
"X-Men: First Class" (20th Century Fox), a Marvel Comics adaptation, took second place with $25 million.
"The Hangover Part II" (Warner Bros.) placed third with $18.5 million. Another sequel, the animated "Kung Fu Panda 2" (Paramount) came in fourth with $16.6 million.
The top five for the weekend was rounded out by "Pirates of the Caribbean: On Stranger Tides" (Walt Disney Studios), which grossed $10.8 million. The latest entry in the "Pirates" franchise has earned $208.8 million to date since its release on May 20.