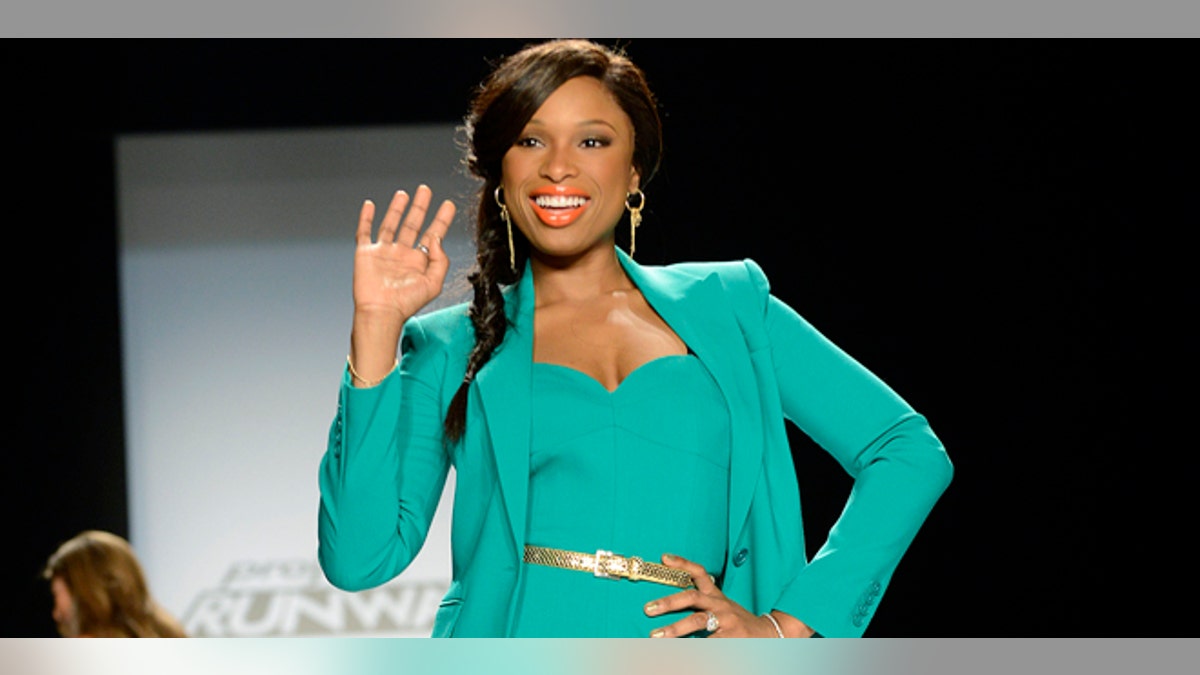 Jennifer Hudson stepped out of her comfort zone in George Tillman Jr.'s new drama "The Inevitable Defeat of Mister and Pete," ditching the glitz and glamour of "Dreamgirls" for a life of substance abuse.
"I loved the script, it is so real and honest and different from anything I have ever done. It drew me in, and instantly I was terrified," Hudson told FOX411's Pop Tarts column at the film's Hennessy-sponsored post premiere party in Park City on Thursday night. "I was terrified of doing something so different from myself. Normally when I do a project there is some kind of connection, something I can relate too, but with her being an addict there was just nothing."
"The Inevitable Defeat of Mister and Pete" tells the story of survival about two boys suddenly abandoned by their mothers and left to fend for themselves in the slums of a Brooklyn housing project. Determined to endure a sweltering summer and avoid being shipped off to a child protective services facility, Mister and Pete unite to conquer their ill-fated circumstances.
And for Hudson, even sitting and talking with numerous addicts to research her character made her even more nervous about the role- and even when filming was complete, the Oscar-winner found it hard to let go.
"I didn't know what it was like and it terrified me, morphing into an addict," she continued. "And several things stuck with me after we were finished. When I am in a character like that it stays with me and I have to tell people it's not really Jennifer you're talking too."
Hudson was joined at the Sundance soiree by fellow songstress Alicia Keys, who served as executive producer and composer on the film. And although the notion of her playing a part was initially on the cards, Keys revealed that on this occasion she was happy to sit behind-the-lens.
She was however, relishing every moment of her first snow-saturated Sundance experience.
"I love the fact that everyone walks around in a big bubble jacket and flat boots. It's all very artistic, I am feeling the vibe," Keys added. "And gosh, I hope there is food here!"