'Stranger Things' star Millie Bobby Brown, Jacob Sartorius announce split: We're 'remaining friends'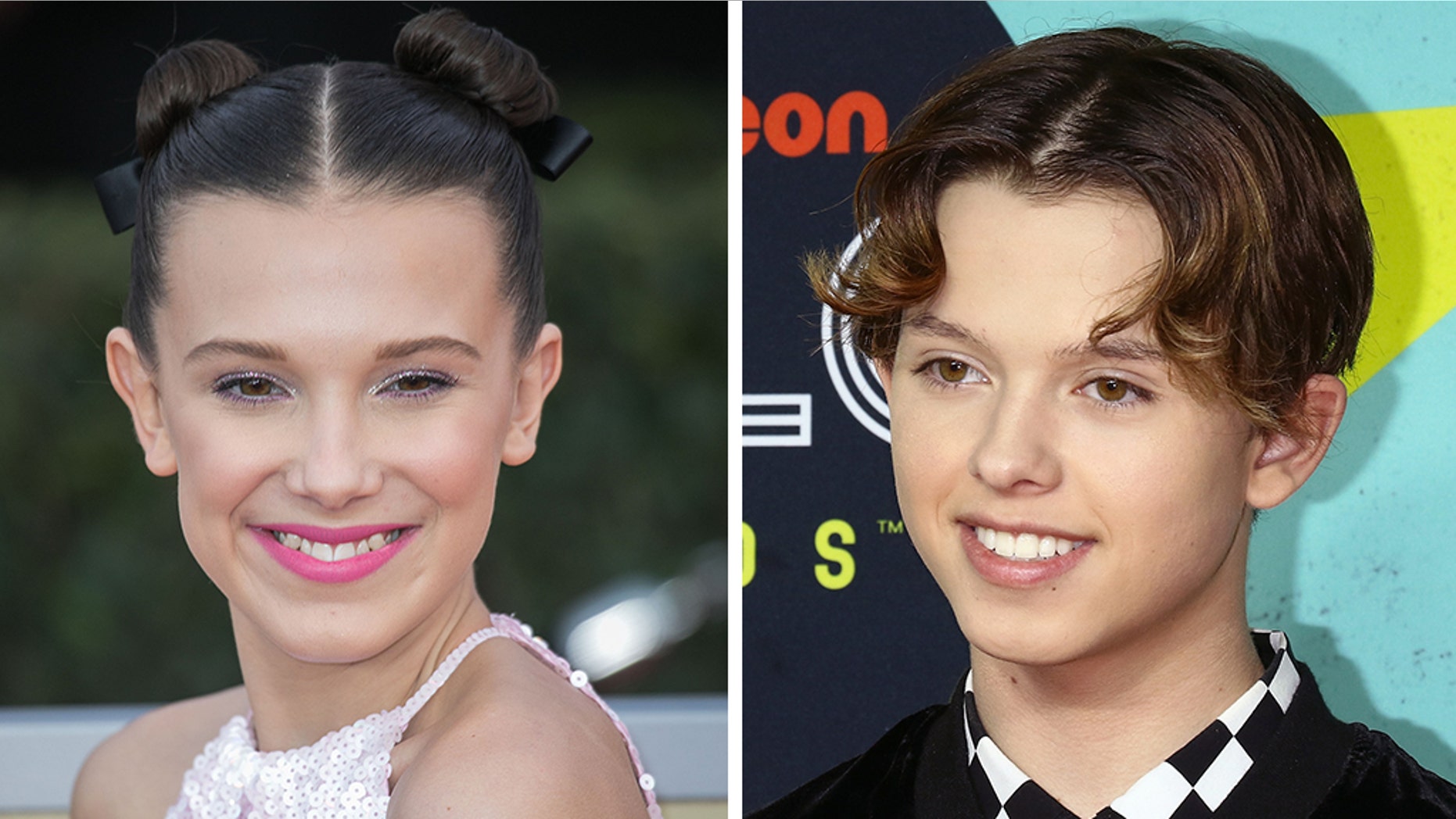 Teenage stars Millie Bobby Brown and Jacob Sartorius revealed they are no longer an item this week.
The pair, who reportedly dated for about seven months, addressed the breakup via social media on Tuesday.
Sartorius broke the news to his 9.2 million Instagram followers.
"The decision w mills was completely mutual & we are both happy and remaining friends," the 15-year-old singer and social media star shared on his Instagram Story.
NIKKI BELLA AND JOHN CENA BREAK UP AGAIN AFTER RECONCILING FOLLOWING THEIR BROKEN ENGAGEMENT
Brown also spoke out about the split on Instagram.
"The decision with jacob and i was completely mutual," the 14-year-old "Stranger Things" actress shared with her 17.2 million followers. "We are both happy and remaining friends."
BLAKE LIVELY AND RYAN REYNOLDS' REACTION TO HEARING DAUGHTER'S VOICE AT TAYLOR SWIFT CONCERT IS PRICELESS
Sartorius told Brown that he loved her in a birthday message back in mid-February.
"love you so much x thanks J! see you very soon," Brown reportedly tweeted back, per Us Weekly. The tweet appears to have since been deleted.