Stevie Wonder, 64, is expecting triplets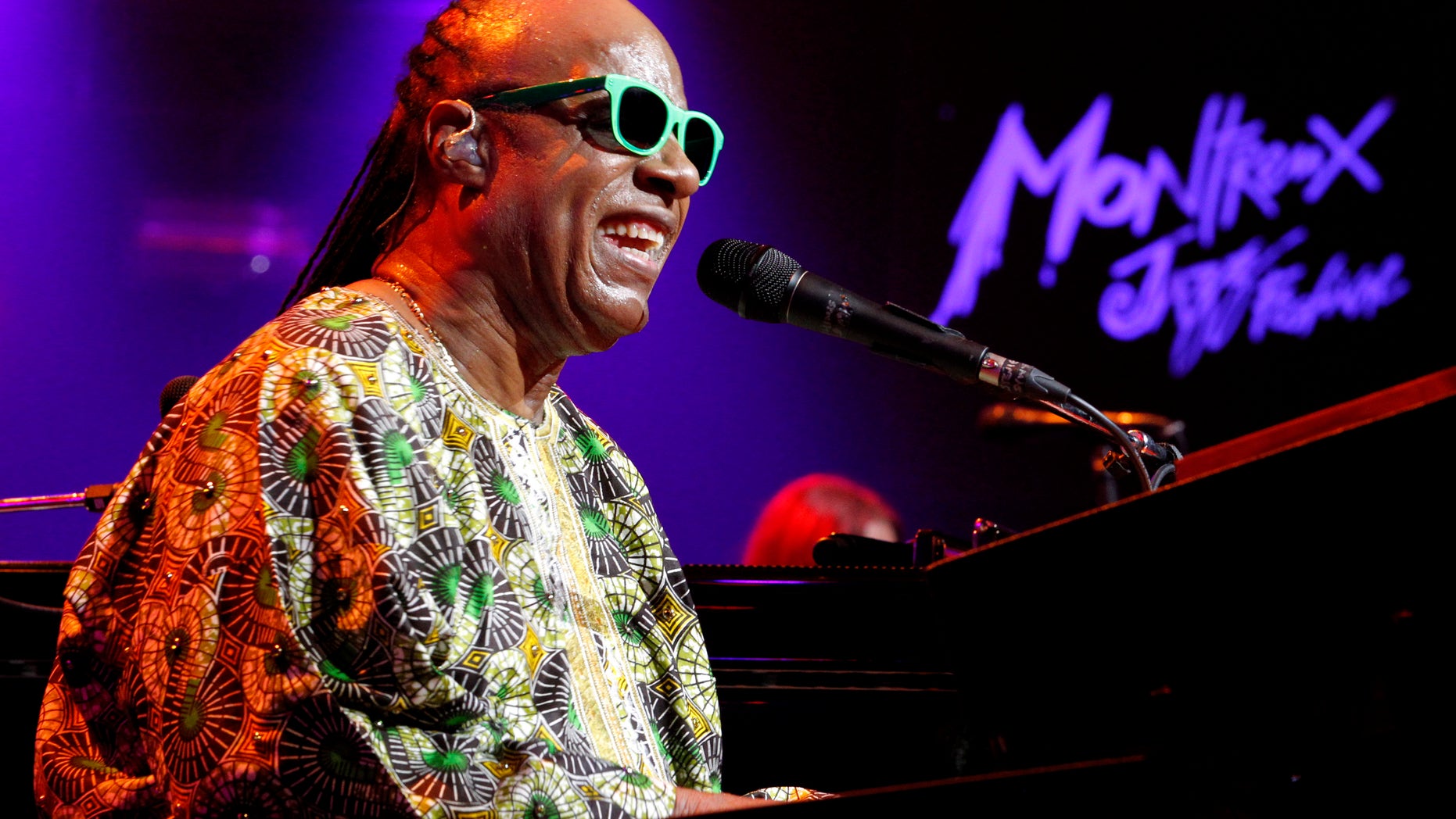 He really is a Wonder.
At age 64,  Stevie Wonder is expecting triplets reports The New York Post.
They will be the ninth, 10th and 11th children for the R&B icon, by five different women. He's been married twice, but the mother this time is his latest girlfriend, Tomeeka Robyn Bracy, 40, who also gave birth to a child by Wonder last year.
"It's Stevie's mechanism for his happiness," a family source told The Post. "I don't know that he set out to have 11 children, including triplets at his age, but it's not like he isn't happy about it or he can't afford children."
Another source also told The Post that while Wonder has previously acknowledged that he hasn't always been available to his children, the singer now goes out of his way to make time for each of them.
The legend's eight children range in age from 1 to 39.