Spike Lee goes on profanity-laced rant against gentrification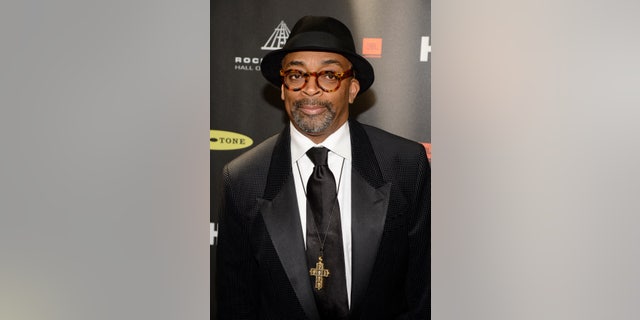 Spike Lee went on a seven-minute, profanity-laced tirade against the influx of white "hipsters" into New York City's formerly poor neighborhoods during a Black History Month event on Tuesday, the New York Post reports.

When an audience member at a Pratt Institute event asked the "Do the Right Thing" director about the benefits of gentrification, Lee joked, "Let me just kill you right now."

"Here's the thing. I grew up in Fort Greene. I grew up here in New York. It's changed. And why does it take an influx of white New Yorkers in the south Bronx, in Harlem, in Bed-Stuy, in Crown Heights for the facilities to get better?"

"The garbage wasn't picked up every mother—kin' day when I was living in 165 Washington Park. PS 20 was not good. PS II. Rothschild 294. The police weren't around," he added.

Lee, wearing a "Defend Brooklyn" hoodie, went on to denounce what he called "the mother—kin' Christopher Columbus Syndrome."

"You can't just come in the neighborhood and start bogarting and say, like you're mother—kin' Columbus and kill off the Native Americans," he said.