Source: Lohan Won't Accept Plea Deal Thursday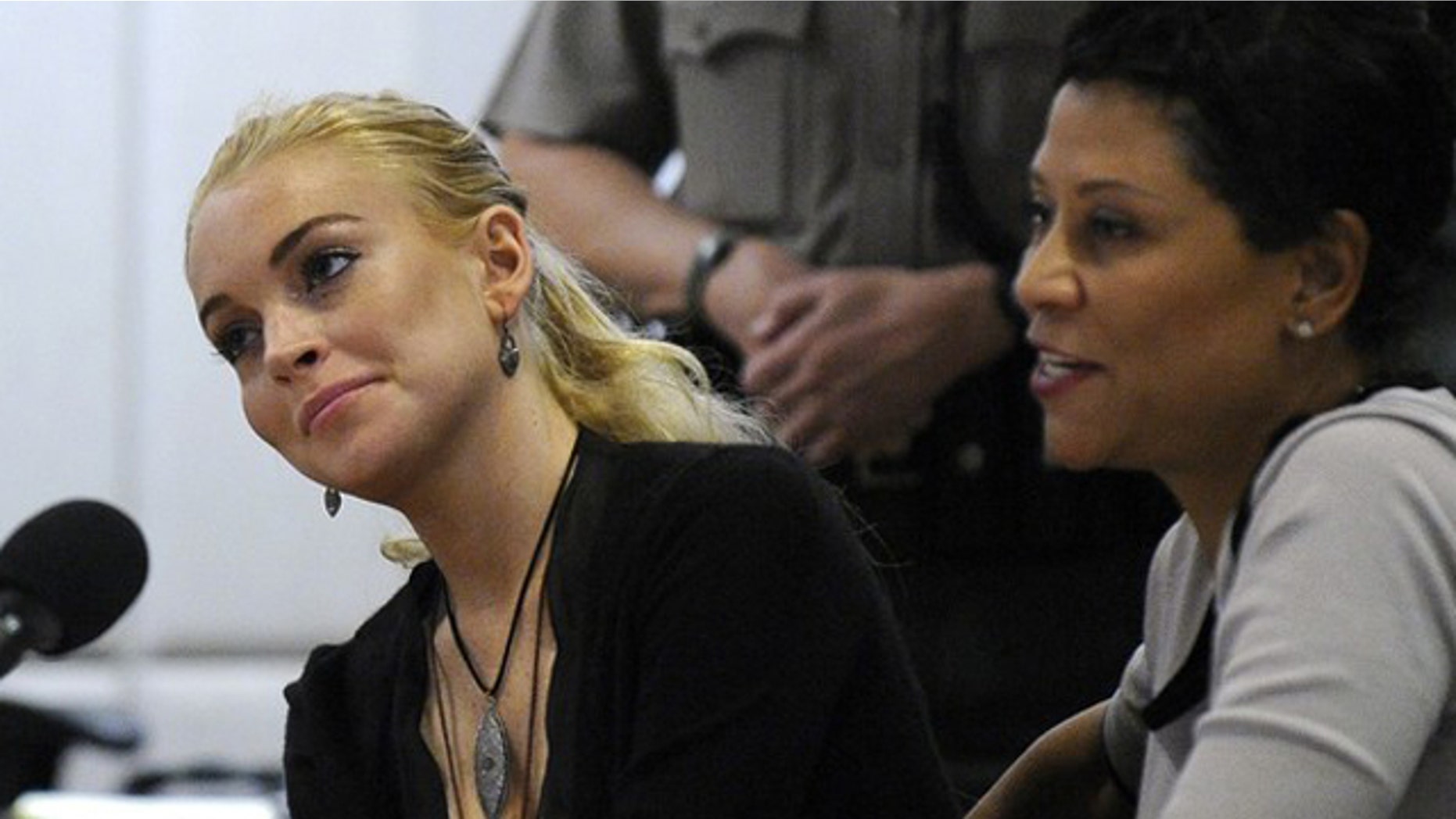 LOS ANGELES – A source close to Lindsay Lohan says the actress will not accept a plea deal Thursday in a grand theft case that includes guaranteed jail time.
The actress is due in court to tell a judge whether she plans to enter a plea agreement that would end the case before trial. A judge on Thursday will detail the next step in the case, which may be a preliminary hearing during which prosecutors lay out evidence against the "Mean Girls" star.
The source told the Associated Press of Lohan's intentions on condition of anonymity because of the sensitivity of the case.
She has pleaded not guilty to taking a $2,500 necklace from a Venice jewelry store without permission in January, roughly three weeks after she was released from rehab.