Sofia Vergara talks sex and bikinis in Esquire: Who's the sexiest TV actress?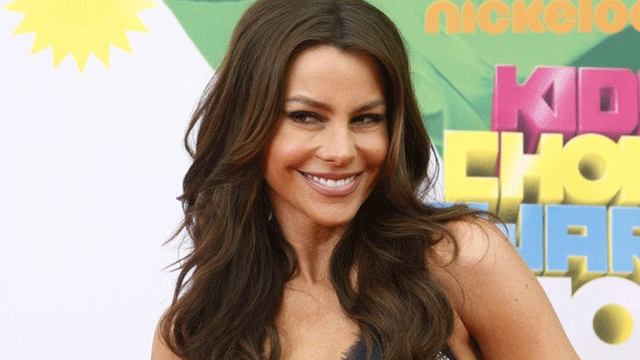 "Modern Family" bombshell Sofia Vergara appears in lingerie on the April cover of Esquire magazine -- and it's not just the photos that are sexy. Asked what an American man should know about a Latina as he approaches her sexually, the 39-year-old Colombian actress tells the mag:
"I guess at the end of the day, all women like to be appreciated and treated with respect and kindness. We all want to have sex in a romantic way. But with a Latina, you're going to have more fun." She also compares American bathing suits to "diapers."
SODAHEAD SLIDESHOW: See the sexiest TV actresses.
"It's terrible. Who can look good in that? When I moved to the United States, I used to have bathing suits brought up from Colombia. There's nothing slutty about a dental-floss bikini. You don't even think about it. The first bathing suit your mother buys you is in the shape of a triangle."
Vergara, famous for her gorgeous curves, also says Latinas don't worry about being skinny. "Well, in Colombia everybody's very voluptuous and you're supposed to be. You don't want to be skinny when all of your cousins are mermaids. You grow up thinking that's how beauty is."
PHOTOS: See the latest celebrity pictures to hit the Internet.
From Vergara to Nina Dobrev to Kerry Washington, let us know: Who's the sexiest TV actress?