Sofia Vergara: Stripping is dangerous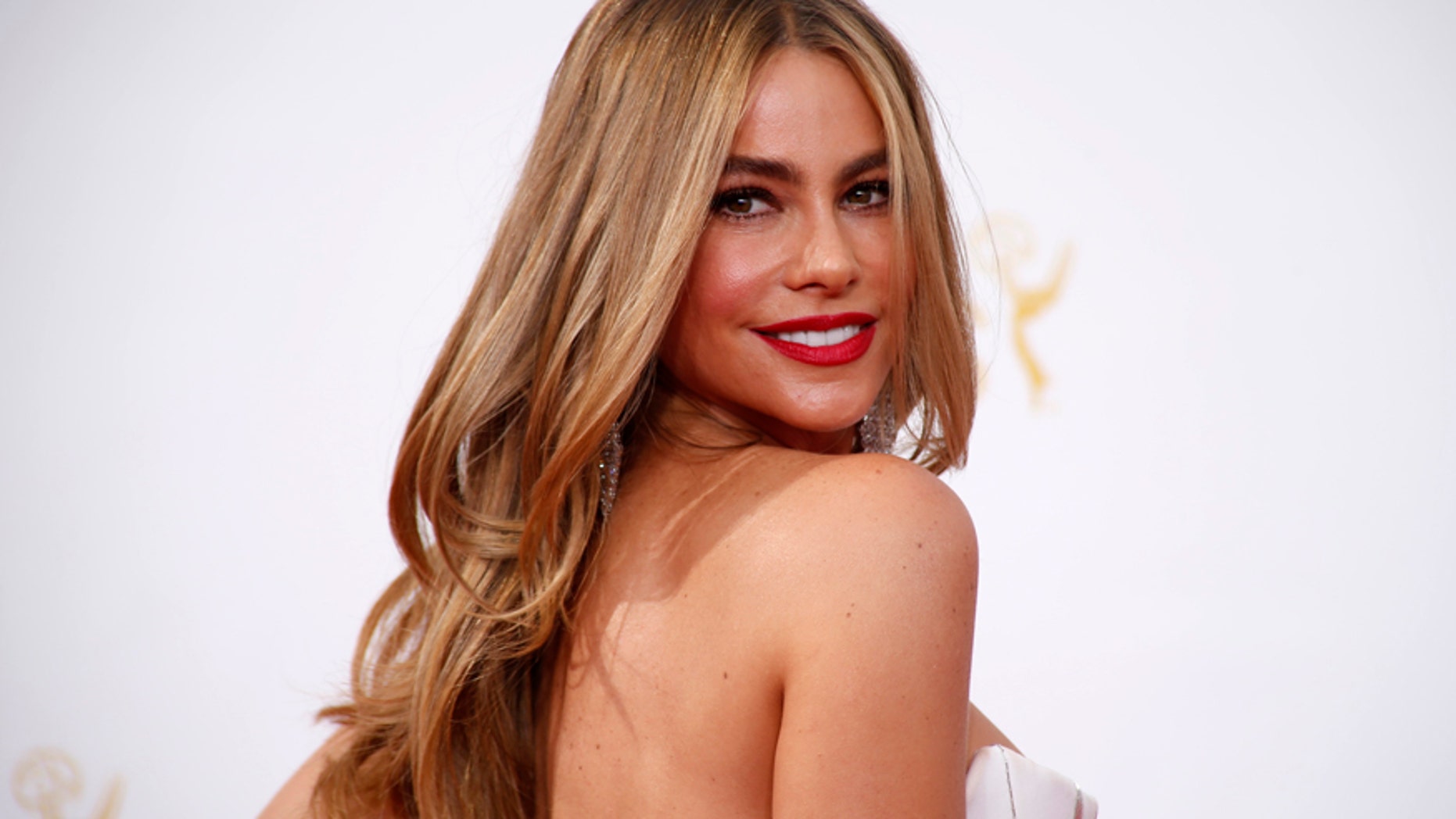 Stripping is a high-risk profession.
On Tuesday's "Conan," Sofía Vergara revealed that her hunky boyfriend, Joe Manganiello, injured himself while filming a stripping scene for the upcoming "Magic Mike" sequel.
PHOTOS: Sofia Vergara and Joe Manganiello so in love
"It's dangerous to be a stripper," the laughing "Modern Family" star told host Conan O'Brien. "I thought it was just fun and games, but no."
She continued, "He had a problem with his arm because he was doing some crazy stripper routine and the girl he was with doing the [stripping] for, did something wrong and things went wrong so he got hurt."
Click here for more on this report from the New York Post.