September is National Baby Safety Month: Innovative new gear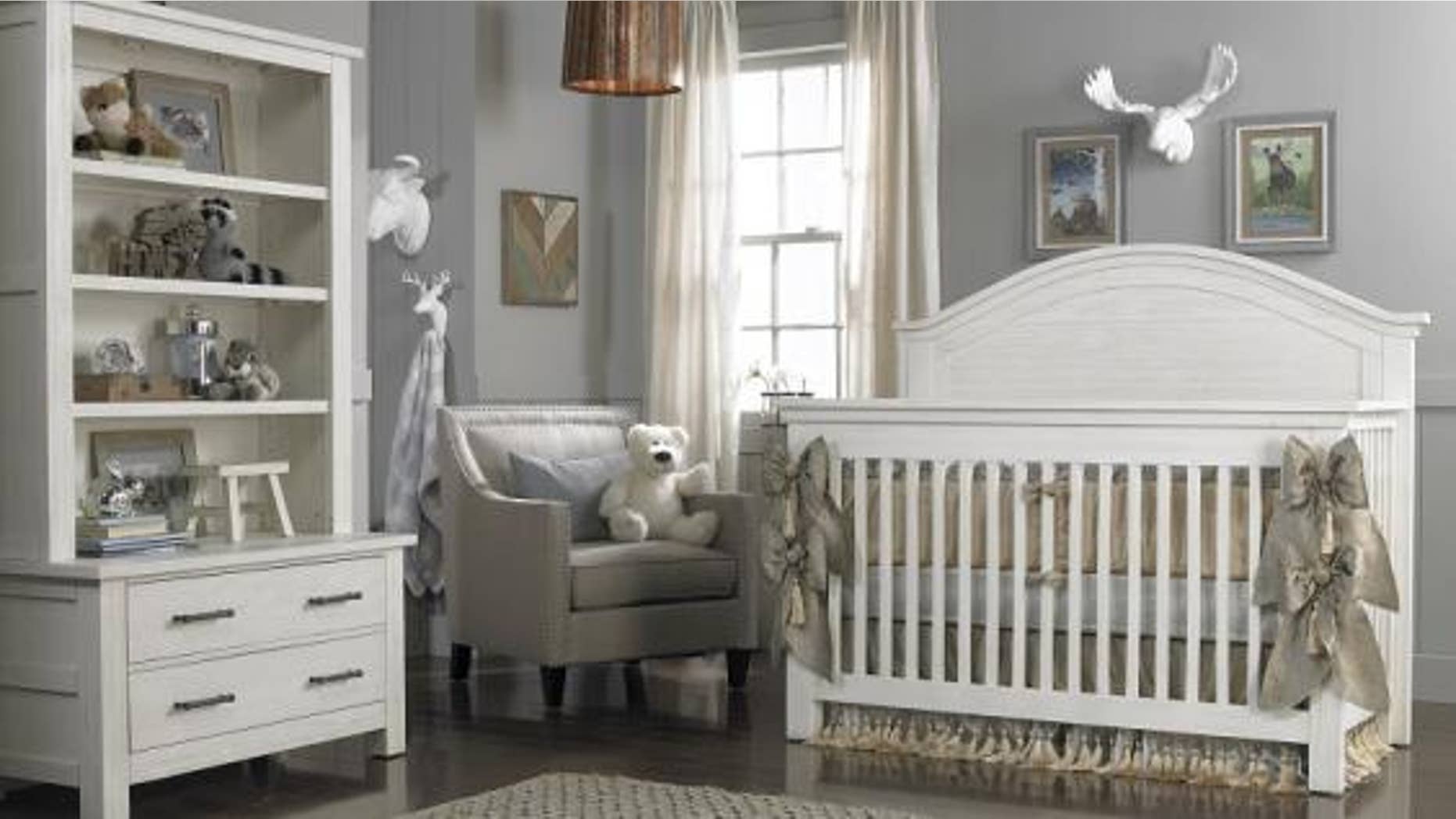 NURSEY FURNITURE BY BIVONA & COMPANY
www.bivonaco.com
CRIB: $699
DRESSER: $799
SLEEP SAFETY: SNUZA PICO
www.snuza.com
The high tech 'wearable' portable movement monitor, $149.99,  attaches to baby's diaper and connects via Bluetooth to a smartphone app.
Snuza Pico monitors abdominal movements, skin temp, sleeping positions, and it is also a fall detector if your baby takes a tumble.
After one year of age, the movement monitoring function may be turned off, allowing caregivers to primarily monitor their child's sleep patterns.
DIAPER SAFETY: TIDY TOTS CLOTH DIAPERS
www.tidytotsdiapers.com
Flush-able liner, just flush away the mess! Free of toxins, $45.95 AND UP.
Tidy Tots modular design means they dry 3Xs faster, saving families money, time, and energy.
BATHTIME SAFETY: SYKI BATH SUPPORT
Available on Amazon
Baby bath is soft to touch & uses hygienic material & can be placed in a bathtub or sink! $24.99
TOY SAFETY-GREEN TOYS
www.greentoys.com
Manufactured in USA & made from 100% recycled plastic. No BPA, phthalates or PVC. $7.99-$29.99
BABYWEARING SAFETY: BABA SLING
www.BabaSlings.com
Allows you to carry in 5 different positions. Easy to put on & take off.  $85.00
OUTDOOR SAFETY: iBert
www.iBert.bike
Safe-T-seat child carrier. Allows easy interaction as you ride. $109.95, 1 year & up
ABOUT AMANDA MUSHRO: Amanda Mushro is a nationally recognized parenting expert and has appeared on national and local broadcast stations. She also has a successful web series with the network TLC called TLCme #Lifehacks and blogs for their lifestyle website TLCme. Additionally, she is a writer behind the blogs AmandaMushro.com and QuestionableChoicesInParenting.com