Robert Downey Jr.'s son enters drug diversion to resolve cocaine case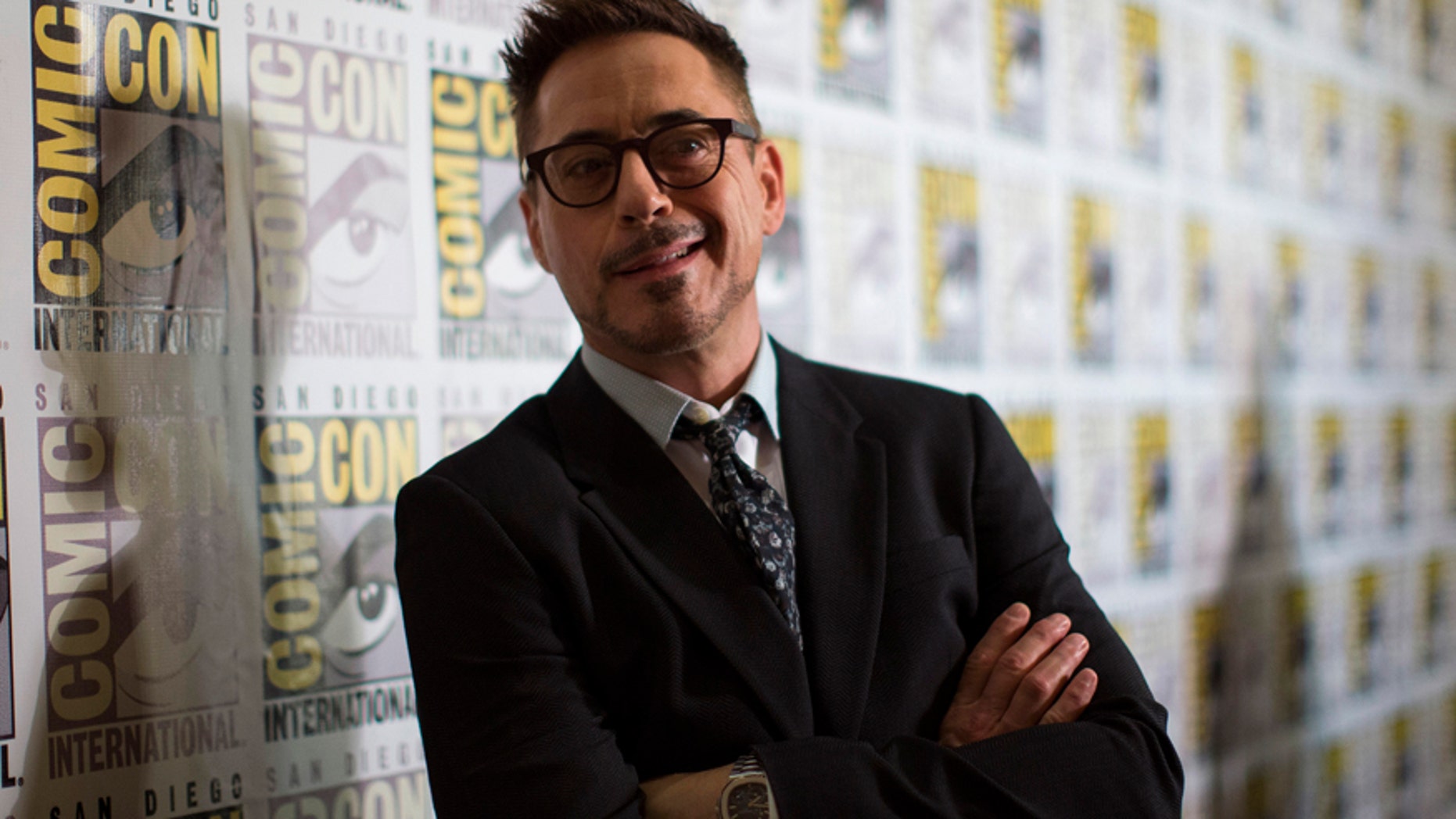 LOS ANGELES – Robert Downey Jr.'s son will enter a drug diversion program to resolve a cocaine possession case filed after he was arrested earlier this year.
Indio Downey pleaded guilty to cocaine possession and was ordered to enter a diversion program that will result in his case being dismissed if he successfully completes it.
The 21-year-old sat next to his father until his case was called.
Indio Downey's attorney Blair Berk says her client will spend 90 days in a residential drug treatment program. Berk says he already has completed 70 days.
Indio Downey was arrested in June in West Hollywood. His father thanked authorities for arresting his son and pledged to get him the help he needs.
The father and son appeared together in the 2005 movie "Kiss Kiss Bang Bang."