Robert De Niro curses in commencement speech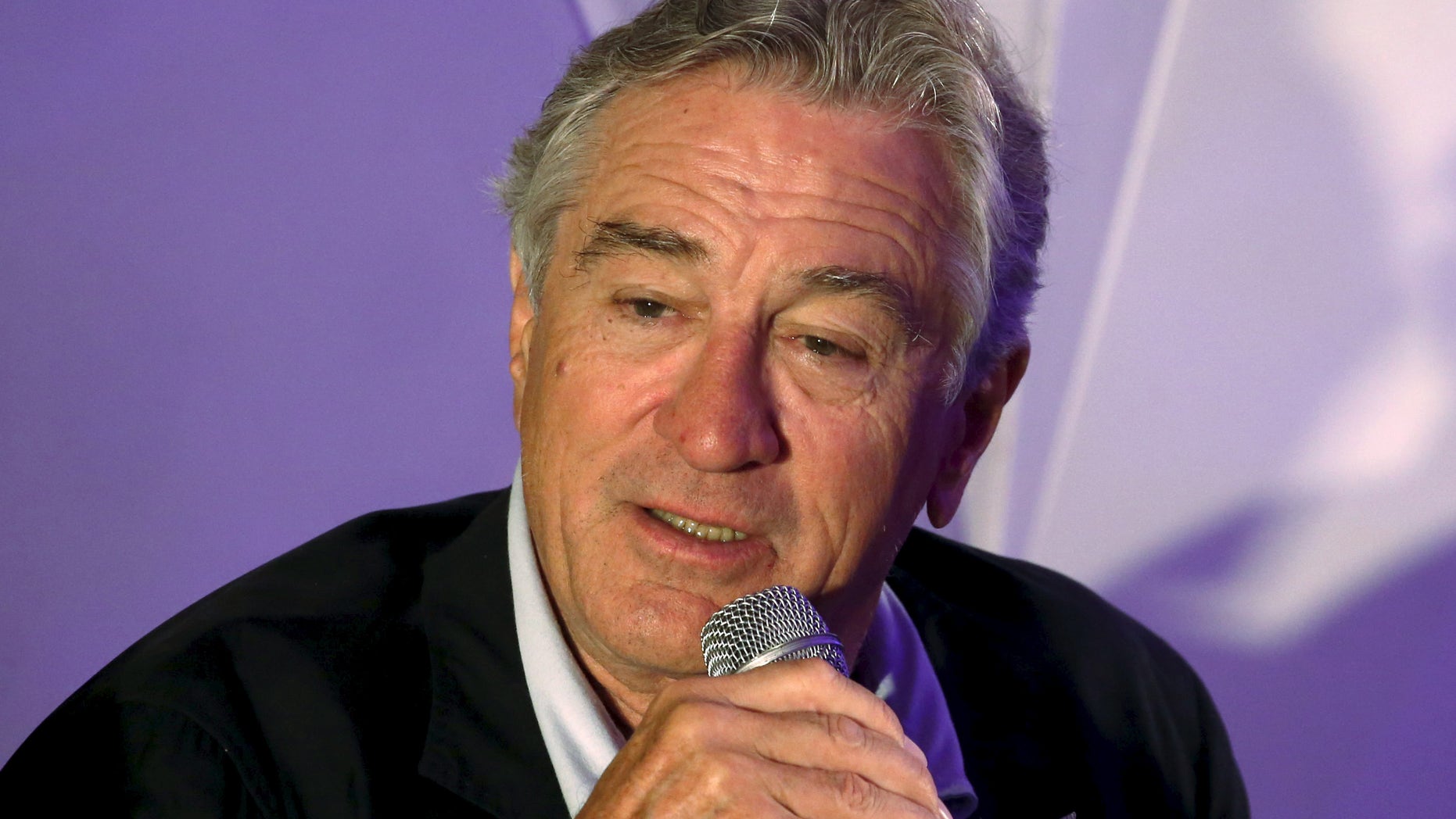 Hollywood heavyweight Robert De Niro delivered a heavy dose of reality to graduates of New York University's Tisch School of the Arts — telling them, "You made it. And, you're f–ked."
The tough-guy actor — best known for his roles in "The Godfather: Part II" and "Goodfellas" — delivered his harsh verdict to an audience of aspiring actors, writers, directors and others who majored in the arts, saying their futures are far from a sure thing.
Click here to subscribe to FOX411's YouTube channel
"You discovered a talent, developed an ambition, and recognized your passion," he said at the ceremony, which was held at Madison Square Garden.
"When you feel that you can't fight it, you just go for it. When it comes to the arts, passion should always trump common sense. Yeah you're f–ked. The good news is, that's not a bad place to start," he said.
Other NYU grads had brighter prospects, he added.
"The school of medicine graduates, each will get a job," he said. Law school grads will too, he said, adding that if they don't, "Who cares? They're lawyers!"
But Tisch alums, he said, will be following a different path.
"A new door is opening for you. A door to a lifetime of rejection," he said. "It's inevitable. It's what graduates call the real world. … How do you cope with it? I hear that Valium and Vicodin work."
This article originally appeared in The New York Post.