Penélope Cruz says 'Zoolander 2' made her want to make more American comedies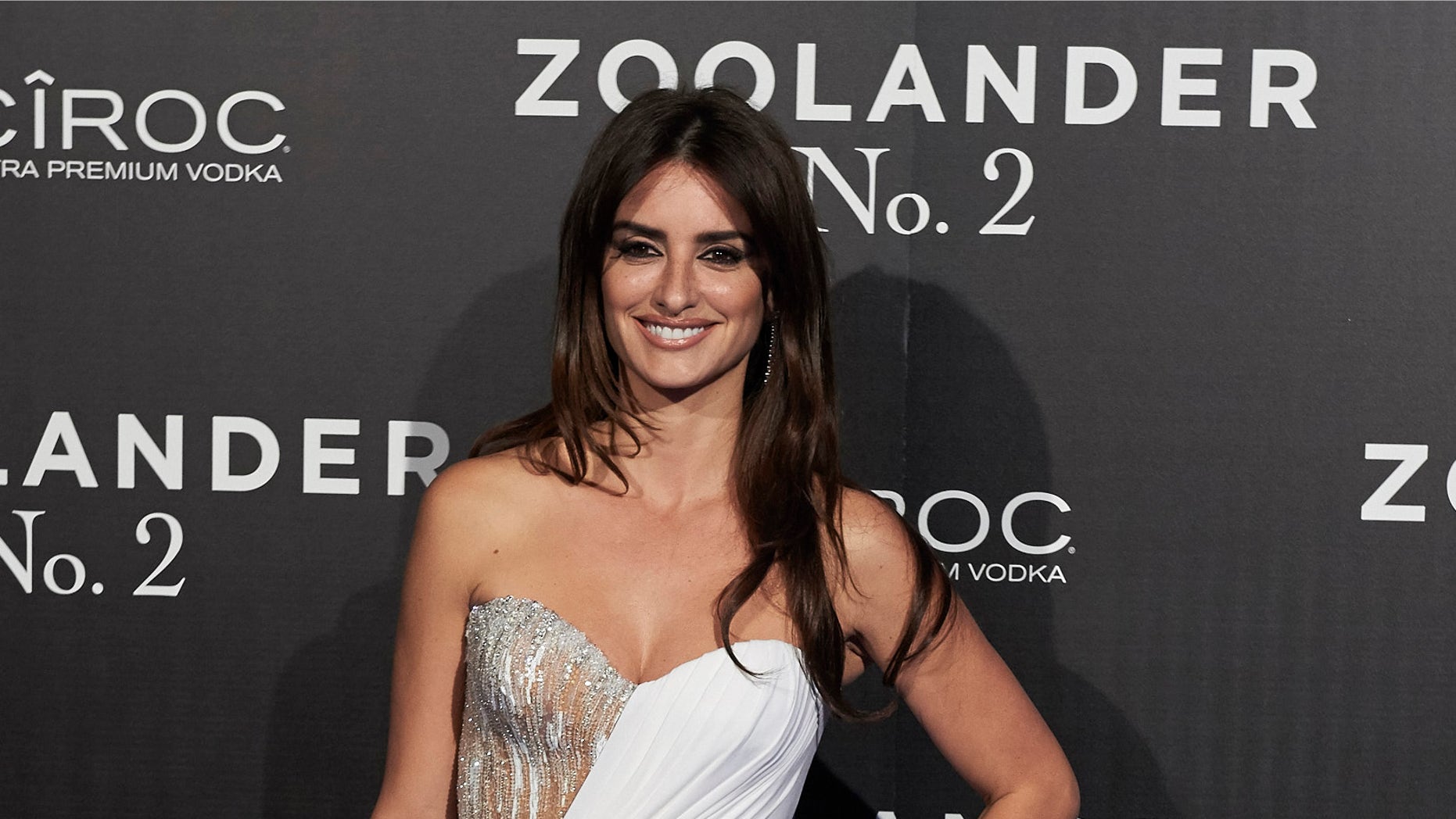 For a first taste of American comedy films, the sequel to a landmark Ben Stiller and Owen Wilson comedy about the fashion industry isn't too shabby.
Spanish actress Penélope Cruz remembers seeing the original 2001 "Zoolander" movie five or six times, so she had no doubts when Stiller, its director and star, offered her the role of Valentina in the sequel.
Cruz, in Madrid promoting "Zoolander 2," says she is eager to repeat the experience.
"It doesn't seem like an easy genre, although I always wanted to try it, and I really want to do it more," she told EFE.
She has been promoting the film on social media for several weeks, even becoming mock-jealous when the movie's protagonist, Derek Zoolander (Stiller), had a fling with supermodel Cara Delevingne on social media.
After Zoolander shared a long post about a short-lived romance with Delevingne, Cruz wrote, "I forgive you, Derek. I'm here waiting for you. Behave yourself in Italy, please. I don't forgive you, @caradelevingne."
"Zoolander 2" stars Stiller – who also directed, cowrote and produced the movie – and parodies the superficiality of the fashion world. But it's a largely loving romp that features cameos from Anna Wintour, Valentino and Kate Moss.
The movie opens in theaters Feb. 12.
In addition to "Zoolander 2," Cruz next Saturday she will go to the Goya Awards where she will compete for a best actress award for the Spanish film, "Ma Ma," in which she plays a woman who is diagnosed with breast cancer.
Based on reporting by EFE.