Paulina Rubio welcomes second child, a baby boy with beau Gerardo Bazua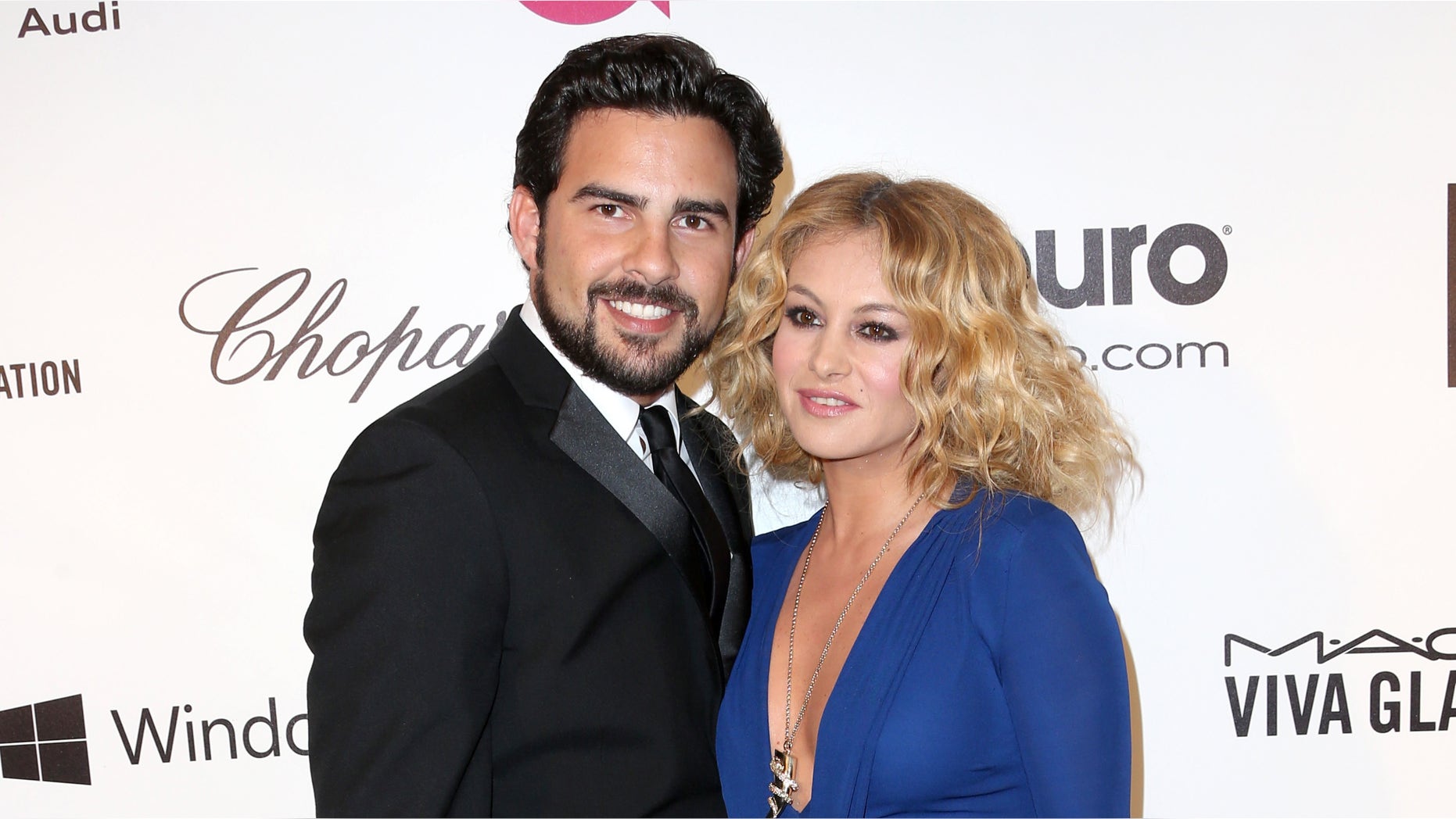 Paulina Rubio is a mommy again.
The Mexican singer and her boyfriend Gerardo Bazua welcomed their boy over the weekend in Miami.
The baby boy arrived a few days earlier than expected, according to People en Español, but is in perfect health.
"The happy parents appreciate all the best wishes and shows of affection they have received at such an important time, and kindly ask for privacy and consideration to ease the recovery of Paulina and the baby," Rubio's representatives said in a statement, adding the baby boy was born on March 5 at a hospital in Miami, Florida, at 9:50 p.m.
The couple has been together since 2013, when they met while taping "La Voz Mexico," the Mexican version of "The Voice." He was a contestant and she was a coach.
The singer confirmed they were expecting during an exclusive interview with Hola! Magazine in December in which she, Bazua and her son Andrea Nicolas (with ex Nicolas Vallejo Nagera) appear on the cover. She kept the new pregnancy private well into her third trimester.
"My pregnancy is wanted and unexpected. I've always wanted to have more kids," Rubio, 44, said in the magazine. "When I found out I was going to be a mom again, I felt I was a very lucky woman. It is wonderful to feel life in you. I enjoy pregnancy in every single way."