Patrick Dempsey Leaving 'Grey's Anatomy', Report Says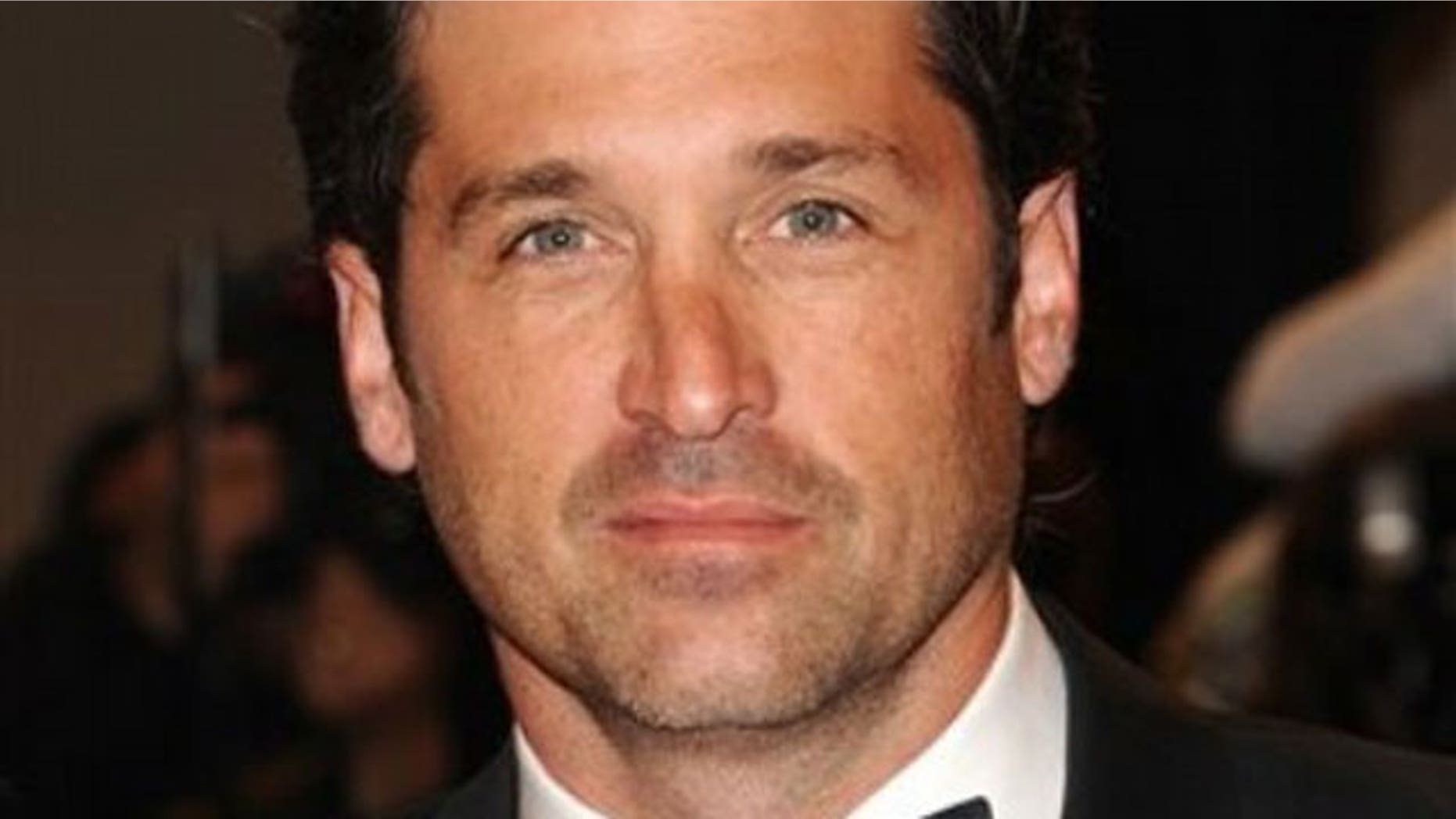 Patrick Dempsey is hanging up his stethoscope on "Grey's Anatomy," TVLine reported Tuesday, citing an interview with the star in the latest issue of Italian Vanity Fair.
Dempsey, 45, told the magazine he won't be continuing his role as Dr. Derek Shepherd -- known to fans as "McDreamy" -- after the upcoming eighth season of the hit medical drama.
"It's gonna be my last," he said. "I do not know what's going to happen to the other characters, but for me it's done."
He added that leaving the show after eight years would be "bittersweet because it's been great and a great part of my life. But I can't see me doing it anymore."
But Dempsey may not be the only doctor at Seattle Grace looking for a new job.
"Grey's Anatomy" creator Shonda Rhimes told TVLine earlier this month that she was approaching the eighth season as if it was the last.
"It might be the last hurrah for a lot of them; you never know," she said of original cast members Dempsey, Ellen Pompeo, Chandra Wilson, Sandra Oh and Justin Chambers.
"I really don't know and I don't presume to know. Everybody has an individual choice to make and I get that. All the originals are in play."
Rhimes also gave some clue as to the future of the relationship between Shepherd and Meredith Grey (Pompeo).
"I feel like Meredith and Derek are meant to be together forever, and we're going to make sure that in the end they end up together, one would hope -- unless one of them dies or something," Rhimes said.