Oscars 2018: Jennifer Garner's horrified expression goes viral on Twitter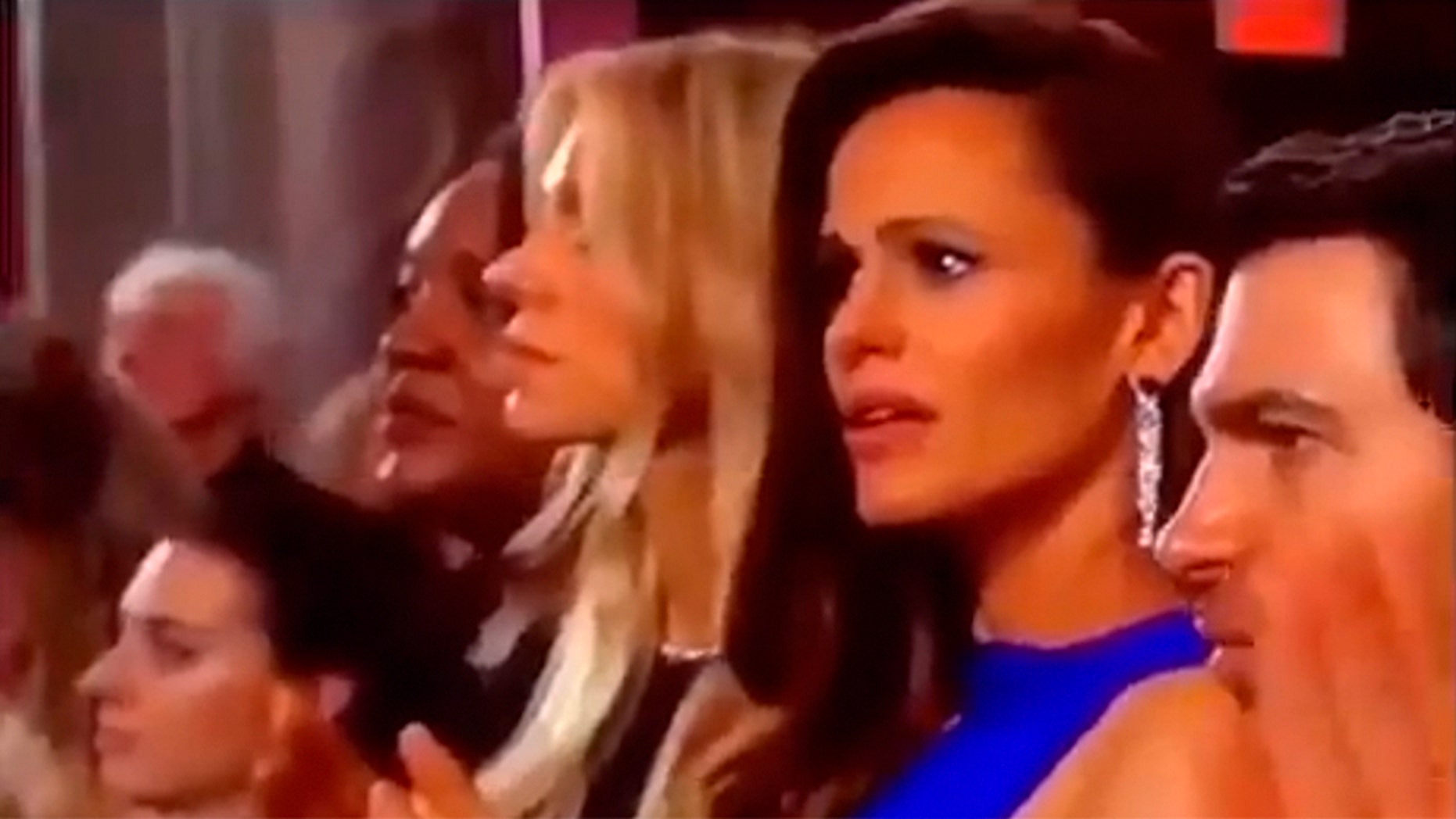 Jennifer Garner has officially become a new meme thanks to her latest look.
The 45-year-old actress left some viewers scratching their heads during the Oscars on Sunday night in Hollywood when she was spotted clapping during the ceremony before revealing a horrified look.
"What realization did Jennifer Garner just come to?" questioned Jezebel writer Bobby Finger on Twitter.
Many took to social media to share their theories on what could have possibly surprised the star during the show.
"Whats in MY wallet?" joked one user on Twitter, referring to Garner's Capital One commercials.
"Left oven on at home. Stars: they're just like us," added another.
"God I hope no one smells that," chimed another.
Garner hasn't been the only star to become an online sensation at the Oscars. Back in 2017, Oscar-winning actress Nicole Kidman became a popular online meme when she was spotted awkwardly clapping.
The 50-year-old actress told KISS FM's Kylie and Jackie O that the bizarre seal clap was a result of wearing expensive jewelry.
"So therefore I'm clapping, but it was really difficult because I had this huge ring on which was not my own, but was absolutely gorgeous and I was terrified of damaging it!"
So far Garner has not provided an explanation behind her expression to her one million followers on Instagram.