'One to Five' by Ryan Scott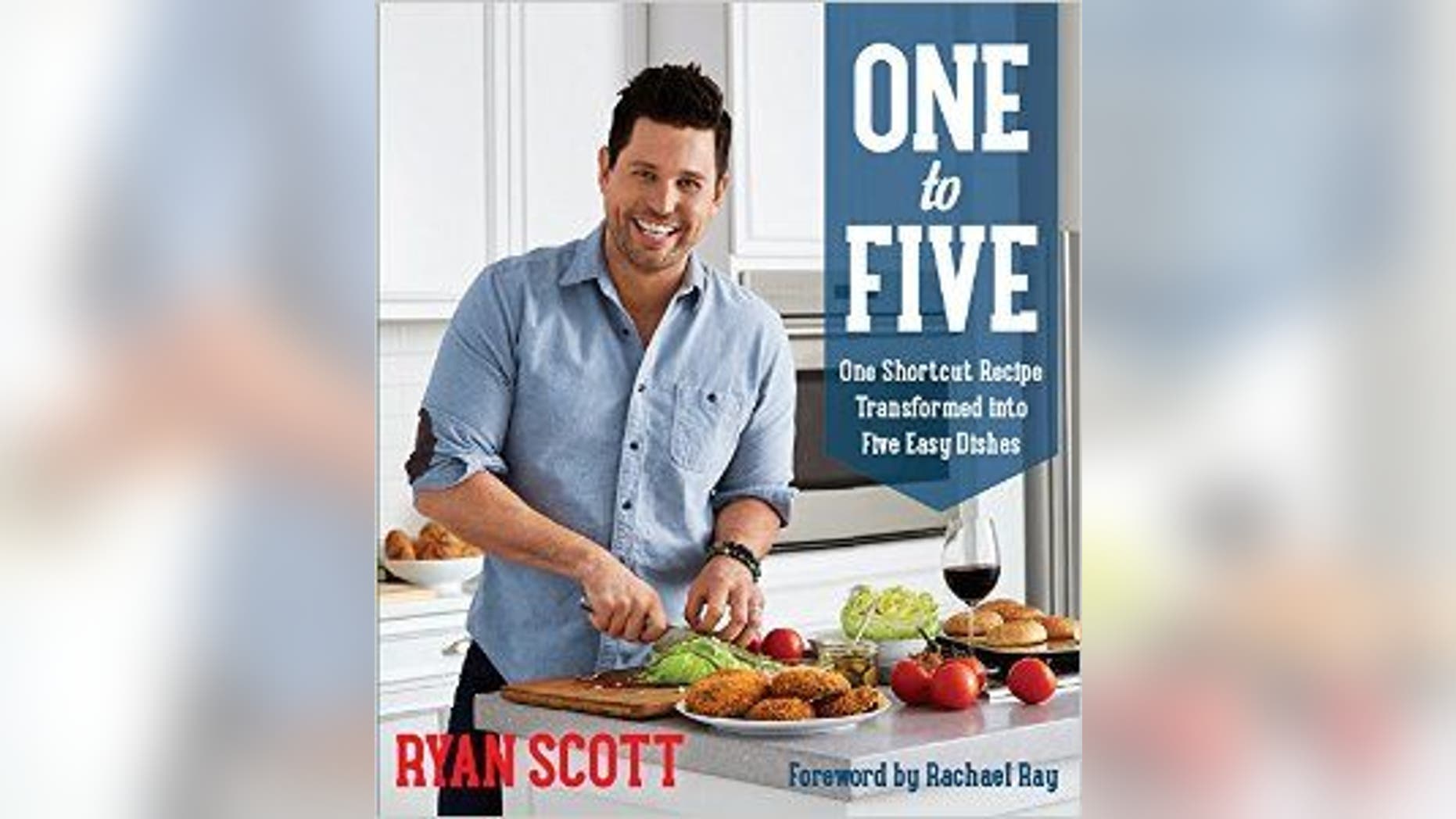 From the publisher: One to Five is cooking for real life: master one basic recipe and learn to spin it into five quick, affordable, and crowd-pleasing dishes. Discover how Ryan's killer marinade, a simple rotisserie chicken, or an easy slow-cooker roast can turn into soul-satisfying meals like carnitas, stuffed egg rolls, sliders, a Vietnamese salad, and a hearty stew.
From taco night to breakfast as dinner, this book is all about flexibility as Ryan invites home cooks to think creatively about cooking while using supermarket staples. He offers ingenious strategies, tricks, and guidance on stocking the freezer and pantry so that great-tasting meals are always ready at the drop of a hat.
One to Five makes cooking so simple that readers can eat a delicious home-cooked meal without the hassle - and have fun while making it.