'Morning Joe' hosts Joe Scarborough, Mika Brzezinski tie the knot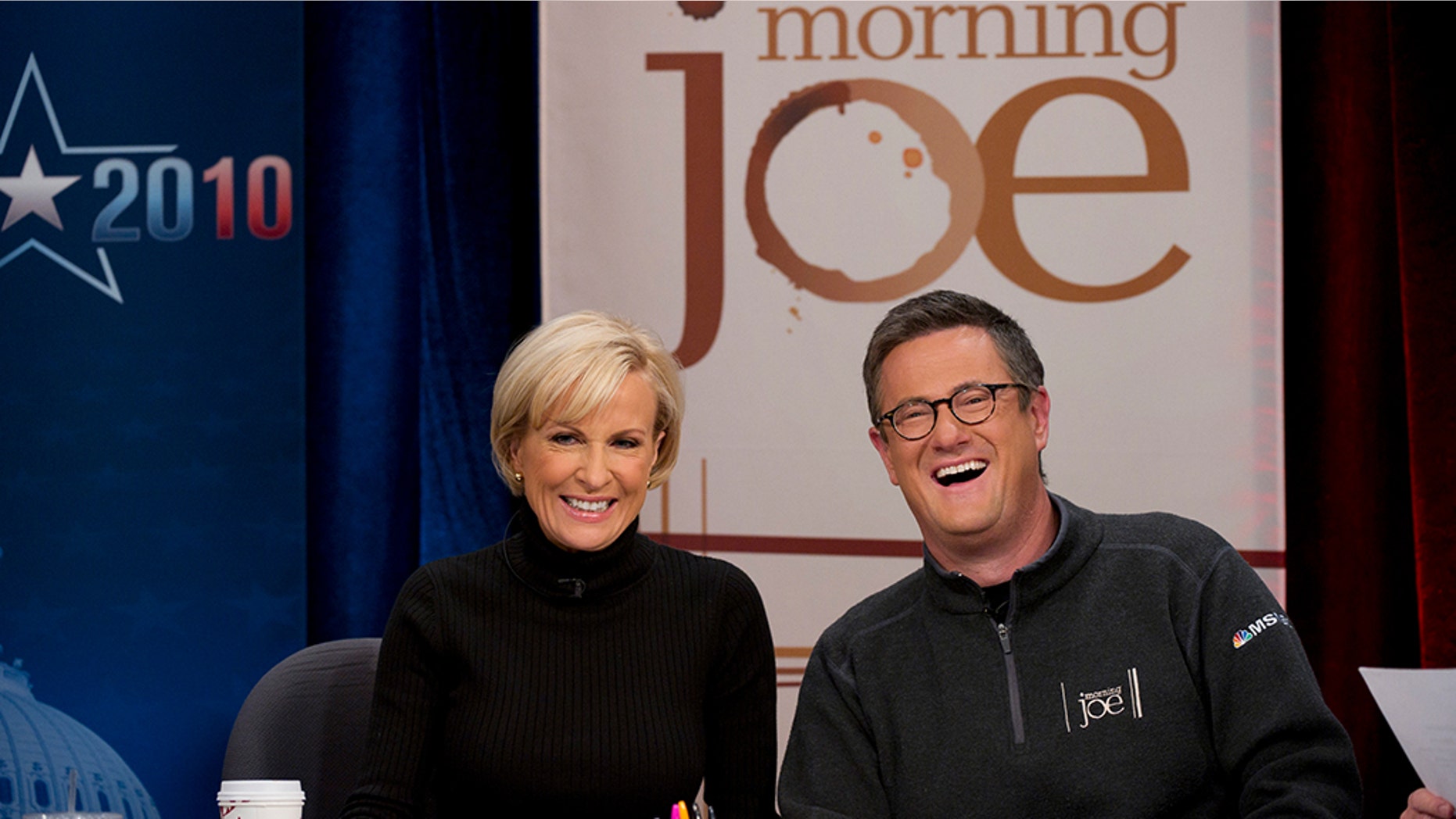 Joe Scarborough and Mika Brzezinski, hosts of MSNBC's "Morning Joe," tied the knot on Saturday.
The couple wed during an intimate ceremony at the National Archives in Washington, D.C. The nuptials were officiated by U.S. Rep. Elijah Cummings, D-Md.
Brzezinski, 51, told Vanity Fair that their decision to hold their big event at the National Archives, which holds many of the country's most important documents such as the U.S. Constitution, "makes sense now more than ever, given what we stand for as a couple, what we do for a living, and what we're worried about as a country."
The pair didn't make a huge fuss about their wedding online, but Brezinski endearingly wrote in an Instagram post, in which she was holding a frog close to her puckered lips, that she "kissed the frog."
Scarborough, 55, and Brzezinski, don't often talk about their personal relationship but have relaxed about it over time, announcing in May 2017 they were engaged. Scarborough reportedly proposed as the two vacationed in the south of France for Brzezinski's 50th birthday.
MSNBC'S JOE SCARBOROUGH HIT FOR SAYING TRUMP HURTS 'DREAM OF AMERICA' MORE THAN 9/11 TERRORISTS
It was previously reported by Vanity Fair that President Trump — whom the couple often criticizes on- and off-air — once offered to officiate their wedding at the White House.
The Associated Press contributed to this report.