'Morning Joe' hosts Joe Scarborough, Mika Brzezinski are engaged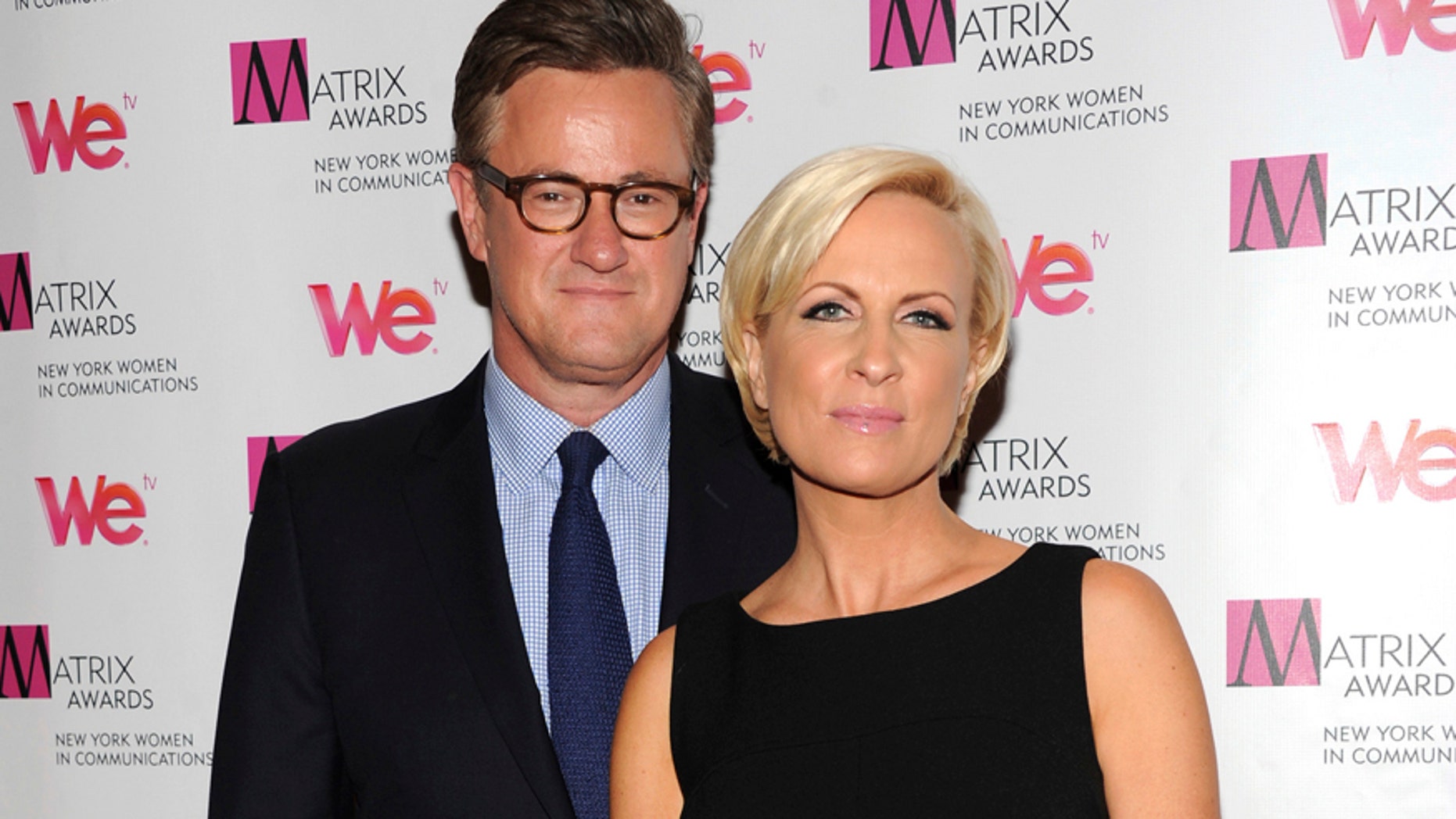 "Morning Joe" co-hosts Joe Scarborough and Mika Brzezinski are engaged.
The engagement, which was first reported by the New York Post's Page Six, was confirmed by MSNBC Thursday.
Regular panelist Harold Ford Jr. offered his congratulations at the top of Thursday's show. Brzezinski thanked him before fellow co-host Willie Geist joked that Ford was congratulating the pair on the show's ratings.
According to Page Six, Scarborough, 54, proposed during a trip to the south of France last weekend to celebrate Brzezinski's 50th birthday.
A source told the news site turning 50 made Brzezinski realize she "wanted to move forward with her life and spend every minute with Joe, and not just at work."
As for Scarborough, the source said he has had "a rough few years" after his divorce and his father's death and being with his co-host has made him "the happiest he's ever been."
Rumors of the pair's romance have been swirling since last year. Scarborough remarked to The Hollywood Reporter last month that he and Brzezinski "have a crackling on-air chemistry, and a crackling off-air chemistry, too."
This will be the third marriage for Scarborough who was previously married to Melanie Hinton from 1986 to 1999 and Susan Waren from 2001 to 2013. He has four children. Brzezinski was married to TV news reporter James Patrick Hoffer from 1993 to 2016. They have two daughters.
The Associated Press contributed to this report.
">