Monica Lewinsky still impacted by Bill Clinton affair: 'I'm still held frozen in amber'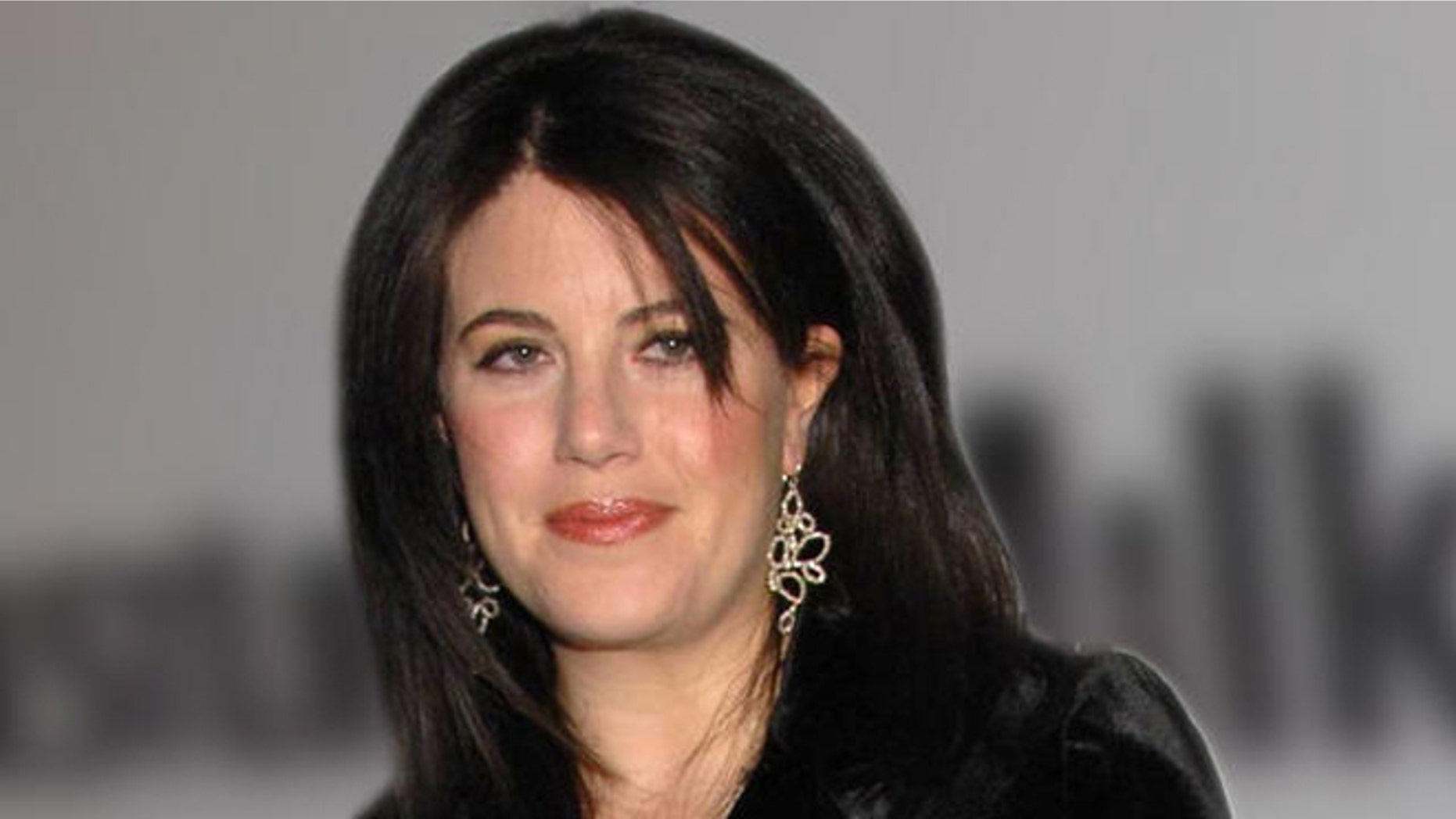 Monica Lewinsky's affair with Bill Clinton still impacts her today.
Though it was nearly 20 years ago that Lewinsky's name first became news, the 41-year-old said the history-making headlines still follow her today. She said recently her name was brought up in a lewd way in connection to the #TakeTheKnee movement.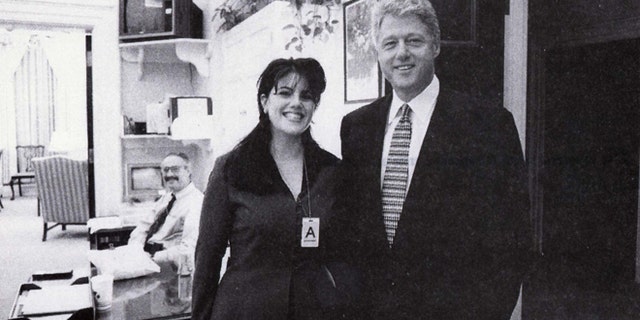 "There are many ways that I have been able to move forward but there are certainly times [like] with that meme that was going around, where I'm still held frozen in amber from incidents from two decades past," she told People Magazine.
Lewinsky said her public scandal helps her to relate to people being bullied, which led her to help with the PSA In Real Life. It debuted Monday.
"It reminds me once again what it's like to be on the other side. And it's sometimes made worse when I know people I care about – especially my family—see these memes, too."