Mia Farrow's brother gets 10 years in sex case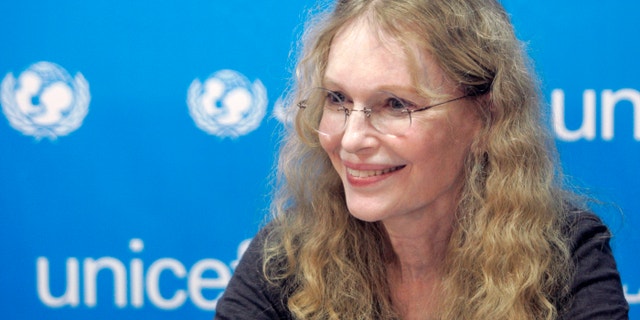 The brother of actress Mia Farrow has been sentenced to 10 years in prison for sexually abusing two boys in his neighborhood in Maryland.
Anne Arundel County Circuit Court Judge Laura Kiessling sentenced John Villers-Farrow on Monday to 25 years in prison with all but 10 years suspended.
In July, Villers-Farrow entered an Alford plea, which allows a defendant to maintain his innocence while admitting prosecutors have enough evidence to convict. The 67-year-old businessman, husband and father was indicted after two men accused him of sexually abusing them between 2000 and 2008 when they were children. Prosecutors say Villers-Farrow began abusing one boy when he was 9 years old and the second when he was 8.
Villers-Farrow apologized to the victims, who were not in court.