Method Man Pleads Guilty to Tax Evasion Charge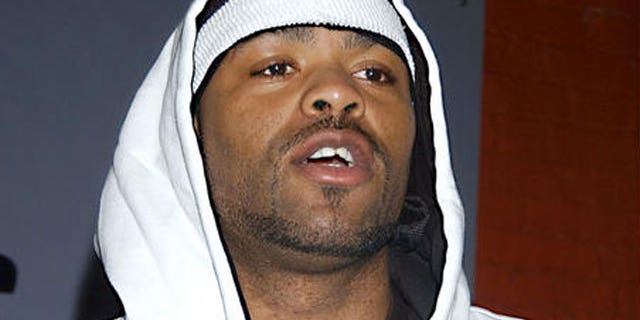 Rapper Method Man of the Wu-Tang Clan has pleaded guilty to a tax evasion charge after failing to pay income and personal taxes to New York State for 2004-2007, myFOXny.com reported Monday.
The Richmond County District Attorney said Method Man, whose real name is Clifford Smith, was arrested in October on felony charges after surrendering to the New York Police Department.
He's accused of failing to pay $32,799 in personal income tax in addition to state income tax.
Method Man was sentenced to a conditional discharge, which means the arrest will be purged from his record if he stays out of trouble. He could have faced four years in prison for the charge.
His attorney, Peter Frankel, said when the rapper learned of the tax issue he immediately corrected it.