Met waits one year to suspend Levine after alleged sex abuse reported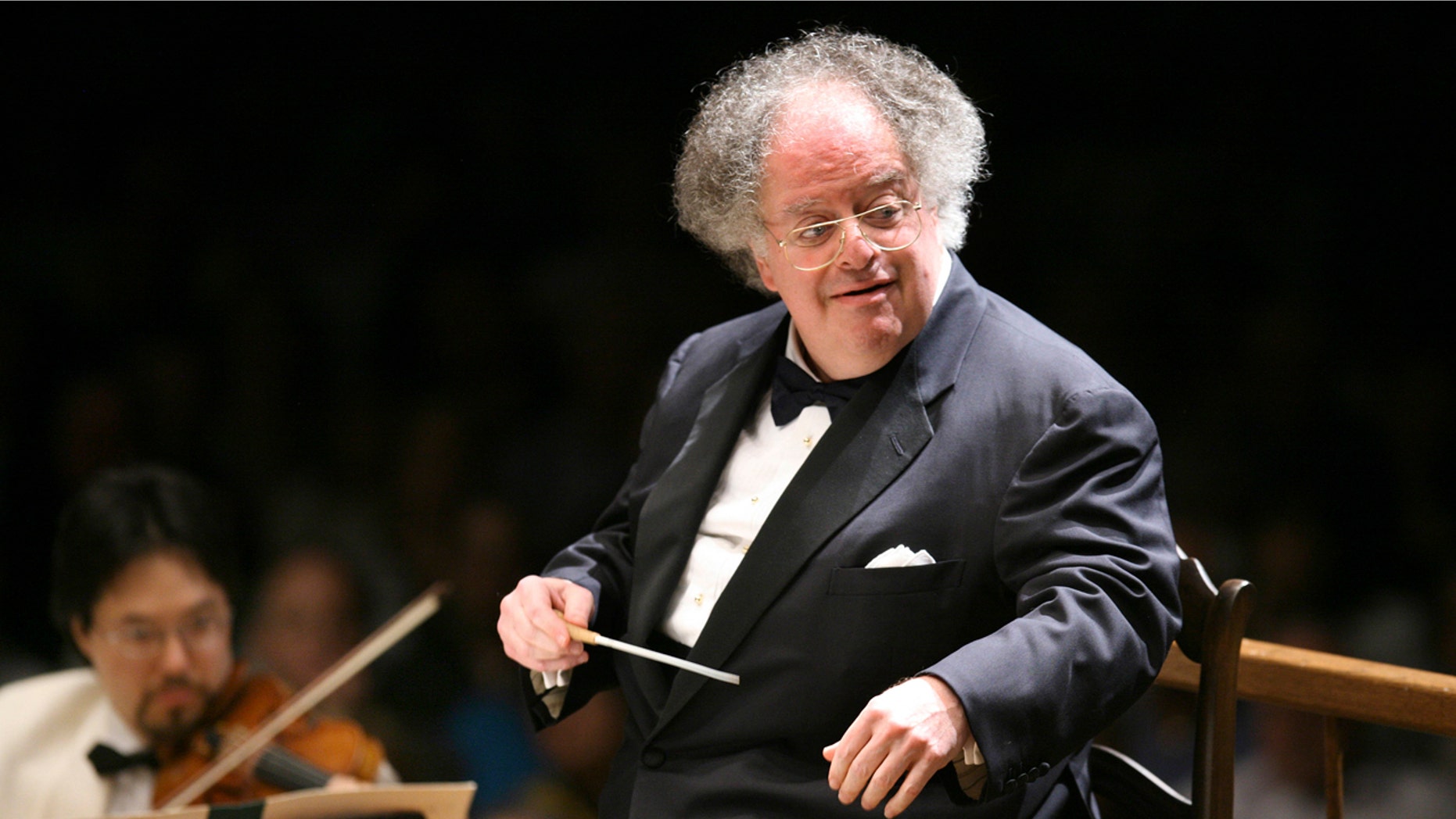 The Metropolitan Opera is facing backlash after it was revealed that the company took one year to suspend conductor James Levine after it learned of sexual abuse accusations against him.
The New York Times published interviews with three men who say there were sexually abused by Levine when they were teenagers
In response to the report, the opera company said it was suspending its relationship with Levine, 74, its music director from 1976 through 2016. Levine's firing, however, came more than year after a police detective in Illinois first reached out to the opera company.
The detective from the department in Lake Forest, Illinois, first contacted the opera in October 2016 and said she was investigating an allegation made by a New York man, Ashok Pai, who reported that Levine sexually abused him in Illinois when he was 16.
The Met's general manager, Peter Gelb, said he briefed leaders on the opera company's board about the investigation and also spoke to Levine, who denied the allegations. But at the time the Met took no action.
"The Met did not wish to interfere with the police investigation and thought it was the purview of the Illinois police department to follow through and question those who could corroborate (the) allegation," Lee Abrahamian, the opera's spokeswoman, said.
As part of its Sunday report on Levine, the Times unearthed a 1979 letter written by the Met's executive director Anthony Bliss to a board member who had received an anonymous letter accusing Levine of misconduct.
"We do not believe there is any truth whatsoever to the charges," Bliss wrote.
Levine addressed the rumors in The New York Times in 1987, recalling an old story that he had been arrested "in Pittsburgh or Hawaii or Dallas."
"Both my friends and my enemies checked it out and to this day, I don't have the faintest idea where those rumors came from or what purpose they served," Levine said.
Levine addressed the stories again in 1998 when they were alluded to in German newspapers after he was named as music director at the Munich Philharmonic. He called them "such nonsense."
Levine was also let go by the Ravinia Festival, where he was music director for the Chicago Symphony Orchestra's summer residencies at the music venue north of the city from 1973 to 1993, The Chicago Tribune reported.
Levine is suspended from The Met while the company conducts its investigation.
The associated Press contributed to this report.