Mel Gibson's ex claims she has PTSD from assault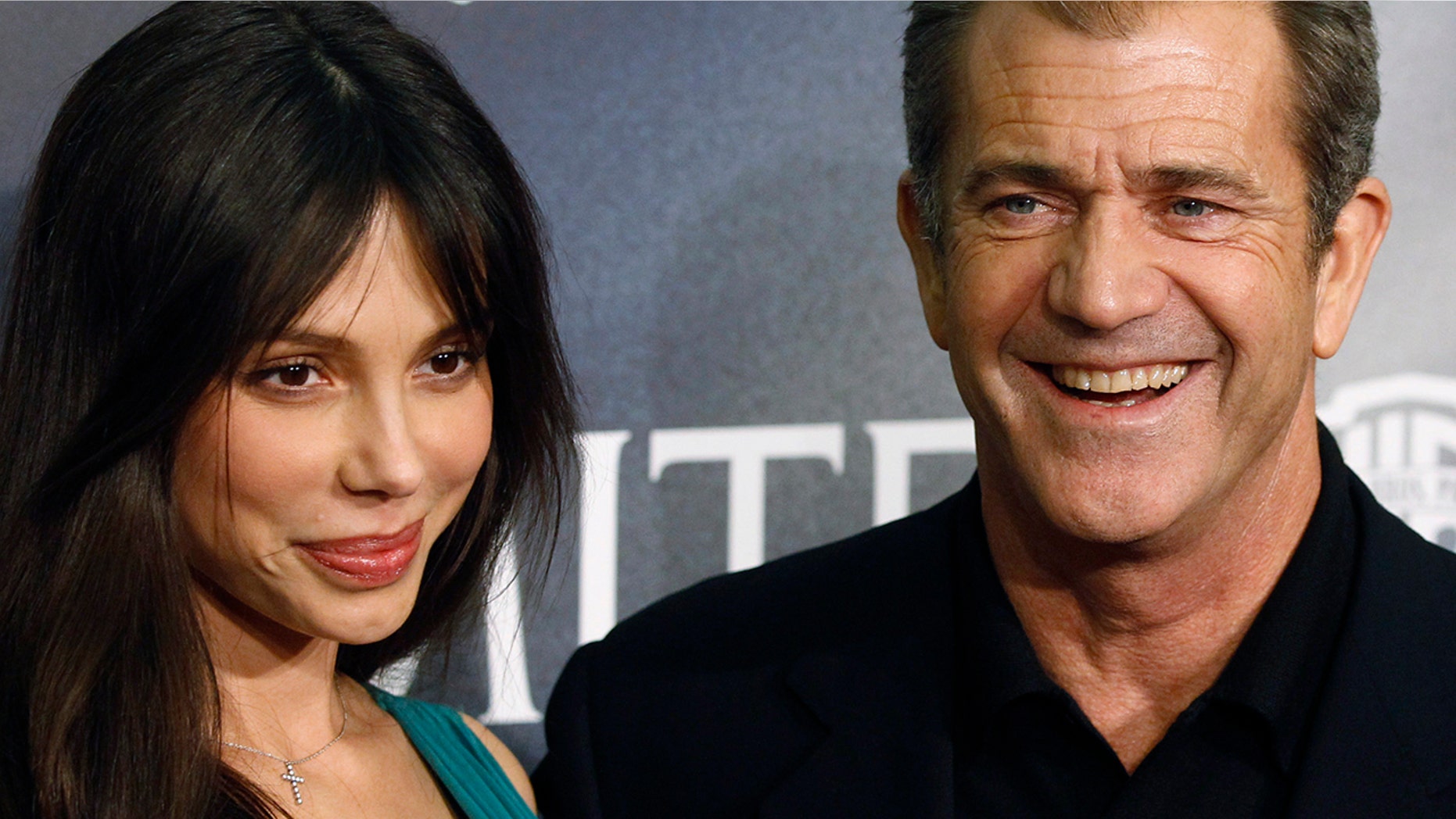 Mel Gibson's ex Oksana Grigorieva claims in new legal documents, obtained by Page Six via The Blast, that she is suffering from Post Traumatic Stress Disorder "due to domestic violence and the protracted, expensive and difficult paternity battle she had to endure."
Gibson was charged with misdemeanor battery against Grigorieva and ultimately cut a plea deal with prosecutors in 2011. That same year, she was awarded a $750,000 settlement from Gibson after previously rejecting a $15 million deal.
Grigorieva also claimed "stresses of litigation and bankruptcy" caused her to develop a pituitary adenoma, which is a slow-growing tumor in the pituitary gland.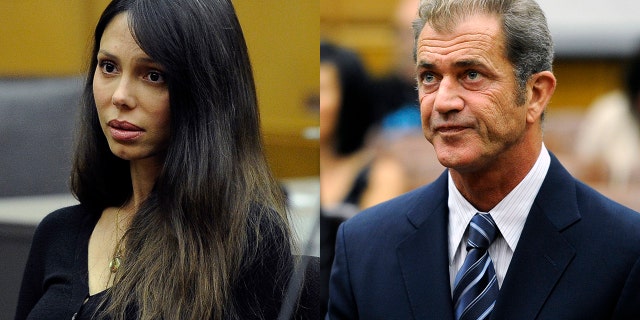 The Russian singer-songwriter filed the documents as part of her ongoing legal battle with a forensic accounting firm that claims she owes them $108,000 for work done during her paternity battle with Gibson. Grigorieva fears that should the accounting firm take the money she allegedly owes from the funds she received from Gibson, "It could possibly result in a reduction of my child support and negatively affect the health and well being of my daughter."
The accounting firm of White, Zuckerman, Warsavsky, Luna & Hunt filed documents in December claiming Grigorieva had an outstanding debt. The firm did forensic accounting work for her into Gibson's finances in order to help her get an increase in child support.