Madonna May Perform at This Year's Super Bowl Halftime Show: Who Is the Most Awesome Super Bowl Performer?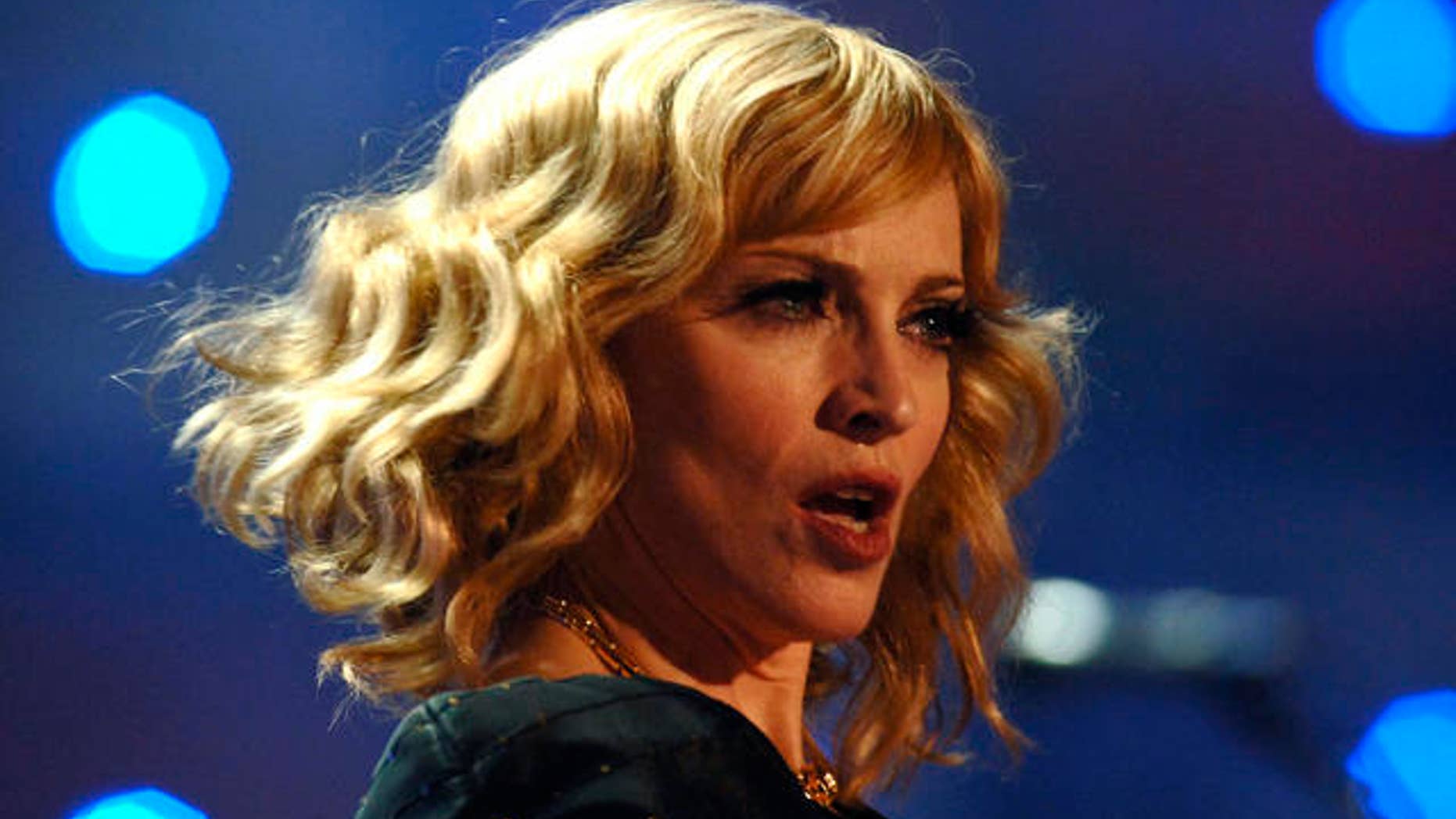 Like Madonna and football? This may be your dream come true. The queen of pop may do the halftime show at Super Bowl XLVI on Feb. 5, SBNation.com reports.
The NFL and Madonna have yet to confirm the report, but the timing makes sense. Madge has an album slated to come out early next year, and she is currently auditioning dancers for a world tour, USA Today reports.
SODAHEAD SLIDESHOW: Who is the most awesome Super Bowl performer? 
The Super Bowl could use such a reliable entertainer. Last year, The Black Eyed Peas were slammed for their less than stellar performance, including the much-mocked Slash-Fergie duet on "Sweet Child O' Mine." And Janet Jackson's 2004 wardrobe malfunction is still lingering in everyone's collective memory (let's hope Madonna's wearing a nipple shield).
PHOTOS: See the latest celebrity pictures to hit the Internet. 
But there have been some amazing Super Bowl performances in recent years from the most legendary musicians of our time, including the Rolling Stones, Paul McCartney, Bruce Springsteen, the Who and even Michael Jackson way back in 1993. Let us know: Who is the most awesome Super Bowl performer ever?