Luke Bryan suffers embarrassing wardrobe malfunction on 'Today'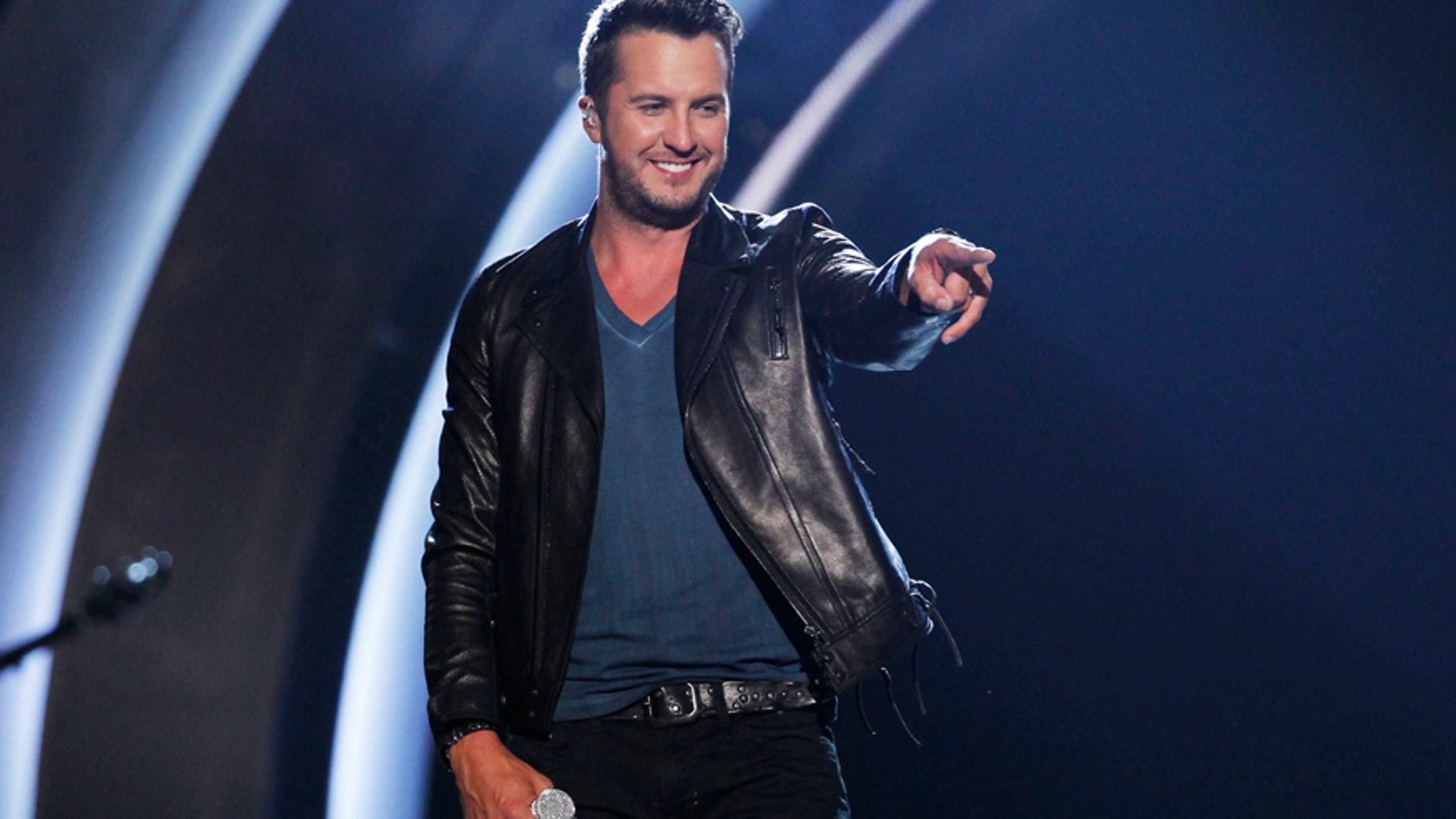 Luke Bryan had a wardrobe malfunction while performing live on the "Today" show.
While the country music superstar was singing his hit "I Don't Want This Night to End," he removed his jacket in the rain trying to create a "hero moment."
Unfortunately Bryan just showed the crowd the tags still attached to his shirt which he didn't notice until the song was over.
But the American Country Music Award winner didn't seem fazed. He just laughed, removed the tags and tossed them into the crowd.
Later while chatting with the shows host he revealed that it wasn't even the first time he had worn that shirt, telling them he thought the tags "would have "went away by now."
Bryan is on the road for his "Kill the Lights" tour.