Lindsay Lohan Released from Rehab Early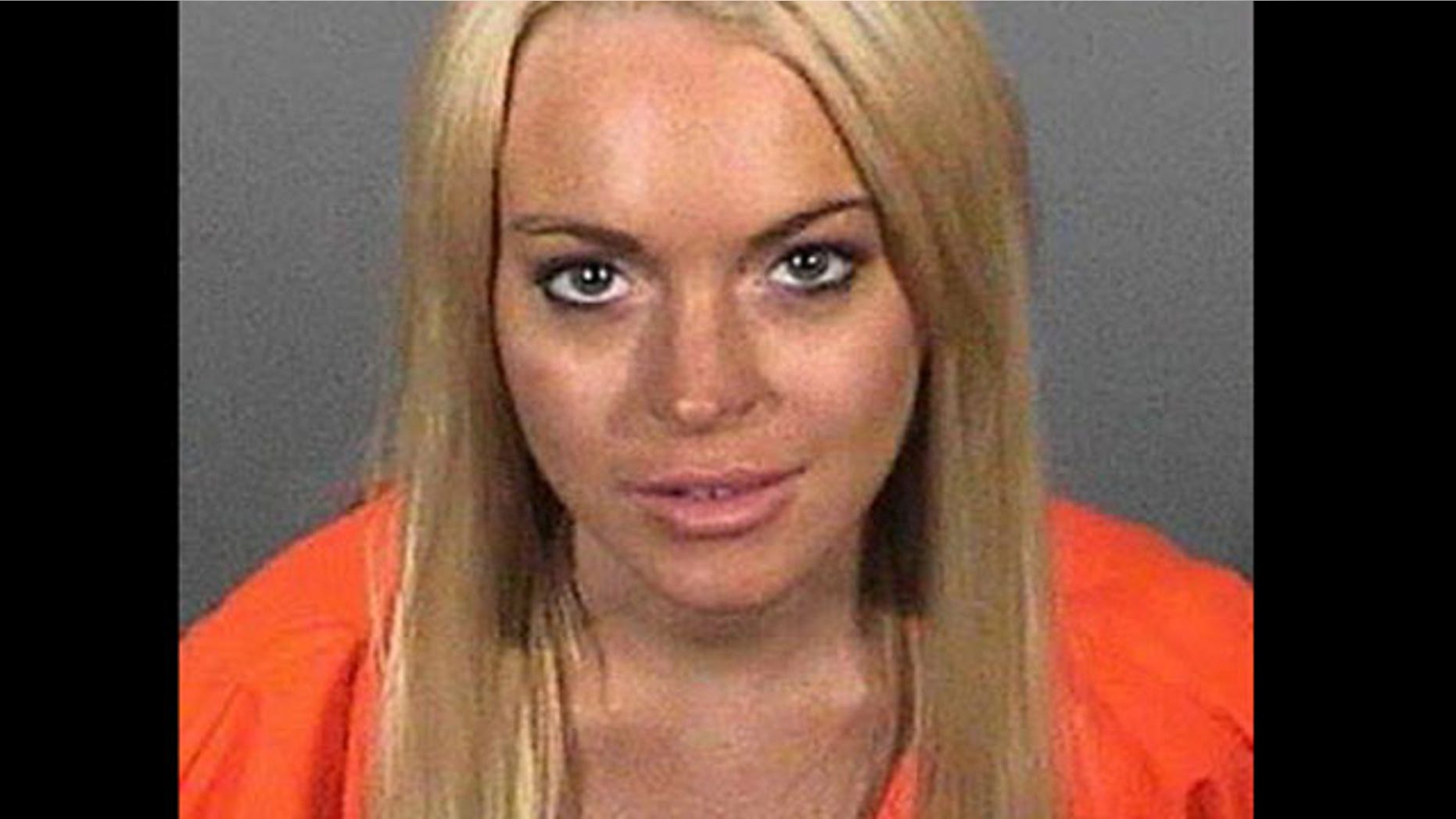 Linsday Lohan was released from her court-mandated rehabilitation at UCLA Medical Center in Los Angeles on Tuesday night after only 23 days, according to a source close to the case.
The insider said Lohan will now enter a rigorous outpatient rehab program.
Lohan was ordered by Judge Marsha Revel to serve 90 days in rehab, but TMZ reported that doctors at UCLA "felt Lindsay should be released from the facility immediately."
Revel has since recused herself from the case after attorneys complained she improperly contacted rehab facilities while Lohan was in jail.
The actress went directly to rehab after spending two weeks in jail for a probation violation in a 2007 DUI case.
A status hearing for Lohan's probation case is set for Wednesday, but Lohan is not required nor expected to attend.
According to Lindsay Lohan's medical report from UCLA, the actress was not addicted to cocaine as once suspected. Instead, it is believed she was misdiagnosed as having Attention Deficit Disorder and given the prescription drug Adderall, which may be to blame for triggering her often bizarre behavior.
FOX441.com reportedly exclusively this week that Lohan apparently wanted some form of apology or compensation from the courts.
"Lindsay is fuming – she is really upset that the courts put her through all this," a source close to the 24-year-old said, referring to Lohan's incarceration and court-ordered rehab.
Lohan's mother said she wants Lindsay to come with her to Long Island, NY after she was released from rehab so she could stay away from the Los Angeles party atmosphere she was an integral part of over the past few years.
Lohan has several acting projects lined up, including the Linda Lovelace biopic "Inferno." If the UCLA rehab report that she was not addicted to illegal drugs stands up, she could also be insurable on movie sets again, experts say, opening up the opportunity for even more work.
Lohan also has been offered a reported $1 million from a tabloid magazine for her first post-rehab interview.
The Associated Press contributed to this report