Kim Zolciak has requested her estranged husband's divorce filing be dismissed.
"The Real Housewives of Atlanta" star told a Georgia court Kroy Biermann's claim the marriage is "irretrievably broken" is false considering the couple has had sex since he filed for divorce, according to new documents obtained by Fox News Digital.
According to Zolciak, the two have had sex on "multiple occasions" with the most recent being Sept. 7. The TV personality claims the marriage cannot be irretrievably broken if "the parties have resumed cohabitation or have reconciled for any period."
Zolciak noted Biermann would have to file another divorce complaint to "affirm that the marriage is irretrievably broken."
KIM ZOLCIAK SHARES BACKSTORY OF NECK SCAR AS SHE DEALS WITH RENEWED DIVORCE FROM FORMER NFL STAR KROY BIERMANN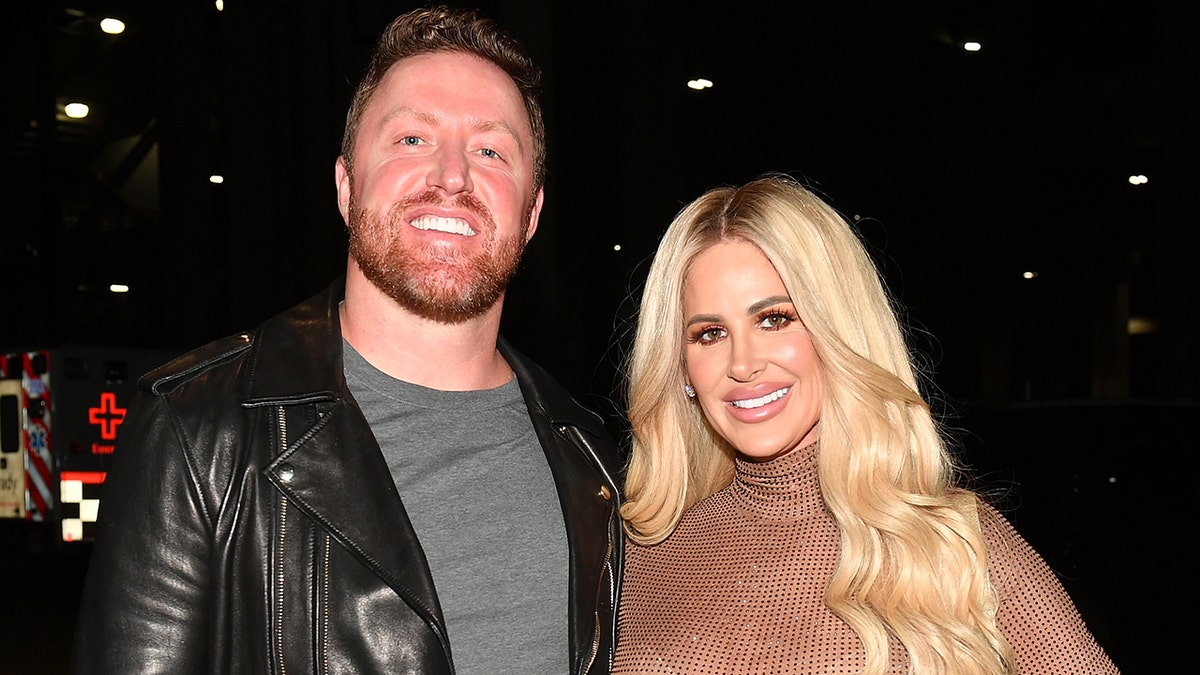 A representative for Zolciak did not immediately respond to Fox News Digital's request for comment.
Biermann "has no desire to reconcile," according to his response to Zolciak's Sept. 25 filing obtained by Fox News Digital. He claimed the sex was not an indication of a desire to reconcile.
The former NFL pro also admitted he wishes to live separate from Zolciak as soon as possible with the couple's children. He revealed police have been called to the home five separate times in the last two weeks.
Biermann is requesting the court dismiss Zolciak's latest motion and order the marital residence be sold.
KIM ZOLCIAK IS 'TELLING EVERYONE' FORECLOSURE ON GEORGIA MANSION IS A 'MISUNDERSTANDING': REPORT
Biermann filed for divorce for the second time Aug. 24. The former professional football player stated his 12-year marriage was "irretrievably broken" in documents obtained by Fox News Digital.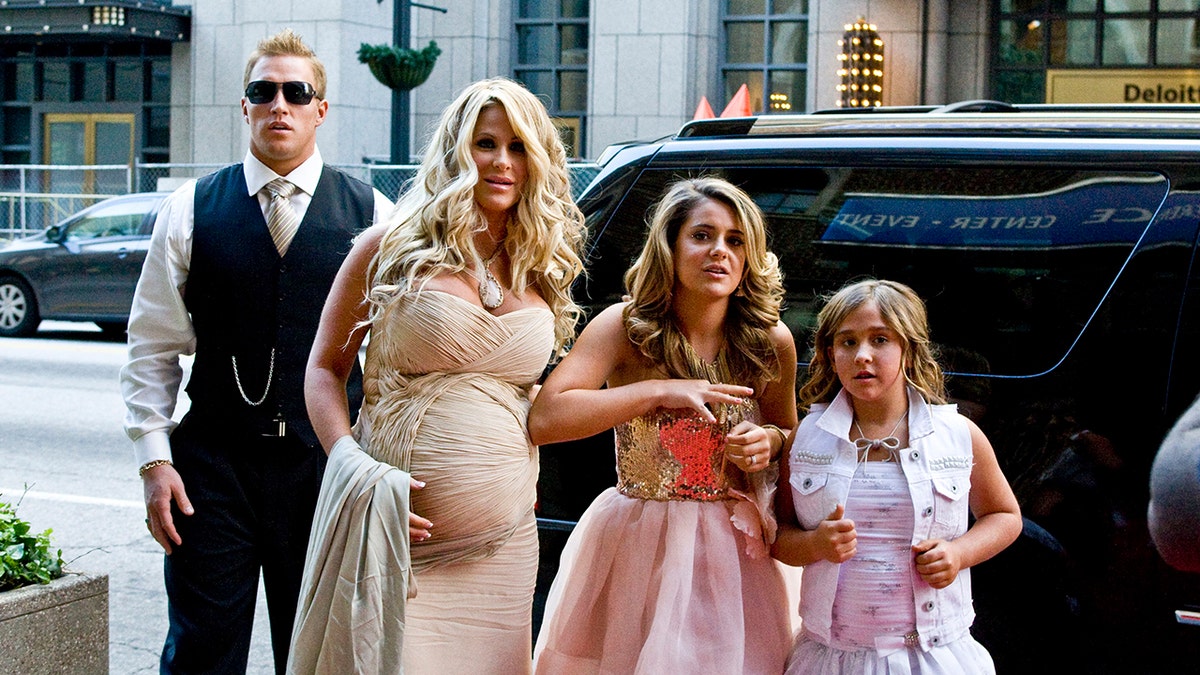 The second divorce filing comes nearly one month after the reality stars voluntarily dismissed a first petition for divorce, which was initially filed in May.
Biermann and Zolciak have four children together: Kroy, 11, and Kash, 10, and twins Kaia and Kane, 9. Biermann adopted Zolciak's adult daughters from a previous relationship, Brielle and Ariana Zolciak-Biermann.
LIKE WHAT YOU'RE READING? CLICK HERE FOR MORE ENTERTAINMENT NEWS
Biermann, who played for the Atlanta Falcons, requested the marital home be sold and seeks child support in the newly filed divorce petition. Documents also stated Biermann is "entitled to an award of reasonable and necessary attorneys' fees and expenses of litigation."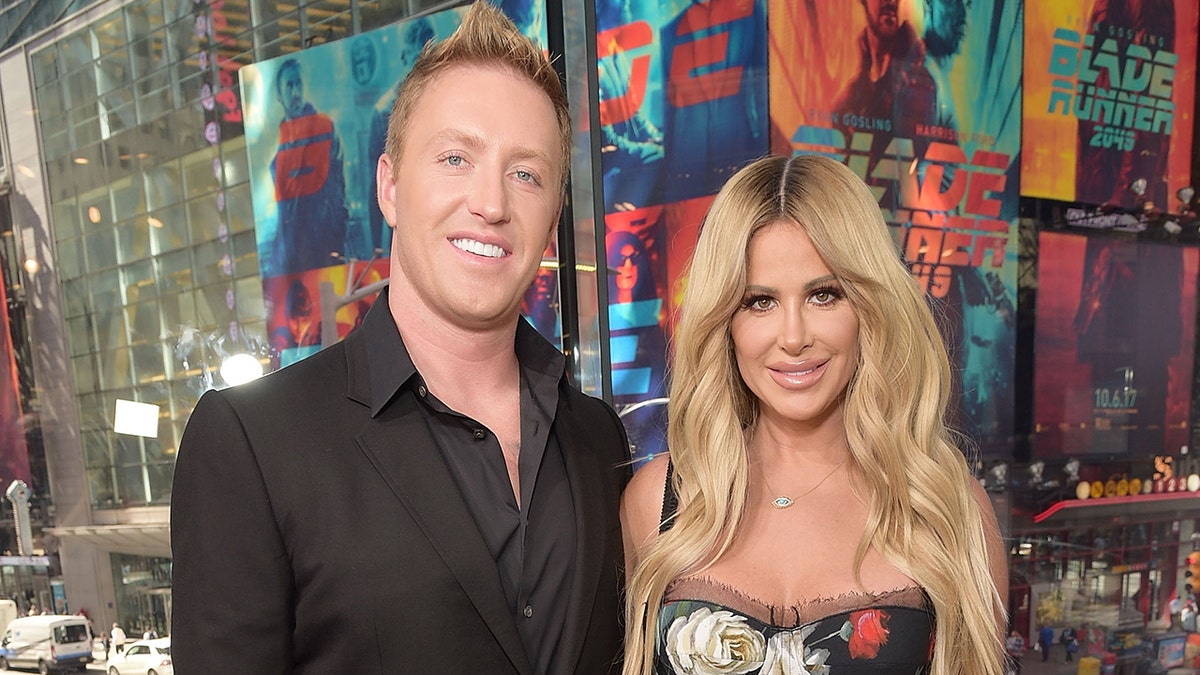 In addition to their marital woes, the couple is "financially destitute" as they owe the IRS more than $1 million in unpaid taxes on their Georgia mansion, according to court documents previously obtained by Fox News Digital. Biermann claimed their financial woes are largely related to Zolciak's "reckless spending habits and love for online gambling."
Due to their financial situation, Biermann said both parties are forced to live together and cannot afford to acquire separate homes.
In February, it was reported the couple's extravagant Georgia mansion was in foreclosure and set to go up for public auction in March, allegedly due to Biermann and Zolciak defaulting on a $1.65 million loan they took out in 2012 against the property. However, the foreclosure auction was later canceled.
CLICK HERE TO SIGN UP FOR THE ENTERTAINMENT NEWSLETTER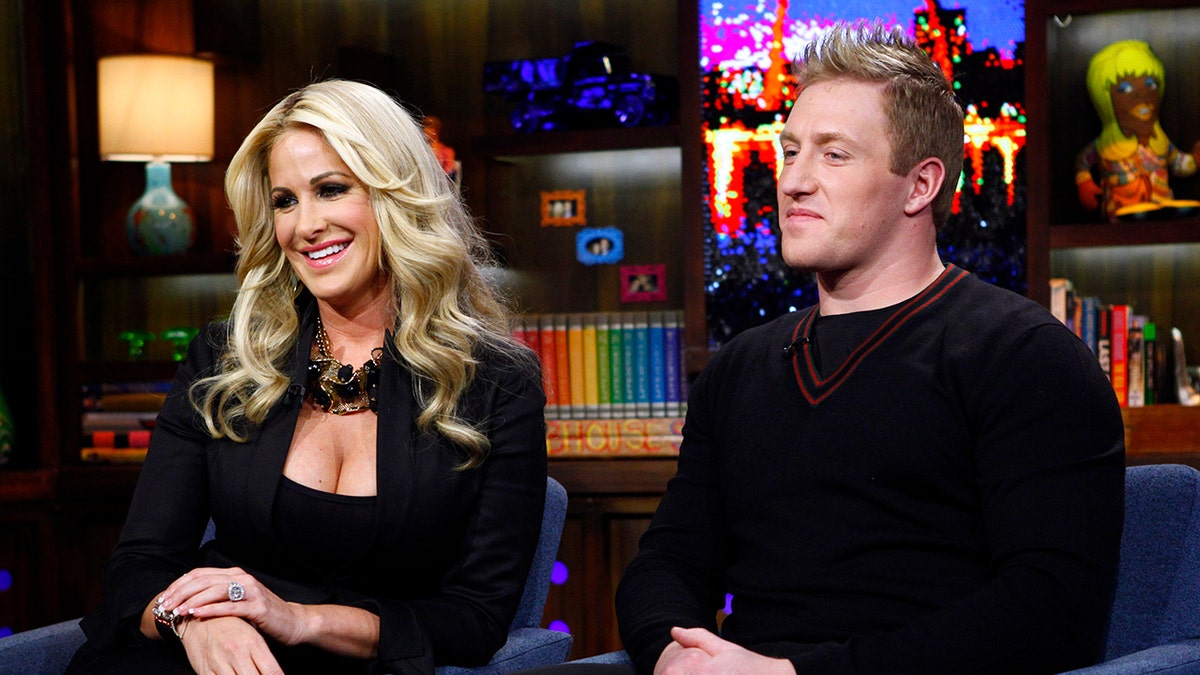 CLICK HERE TO GET THE FOX NEWS APP
Fox News Digital's Tracy Wright contributed to this report.