Kristin Cavallari wants to see a 'Hills' and 'Very Cavallari' crossover episode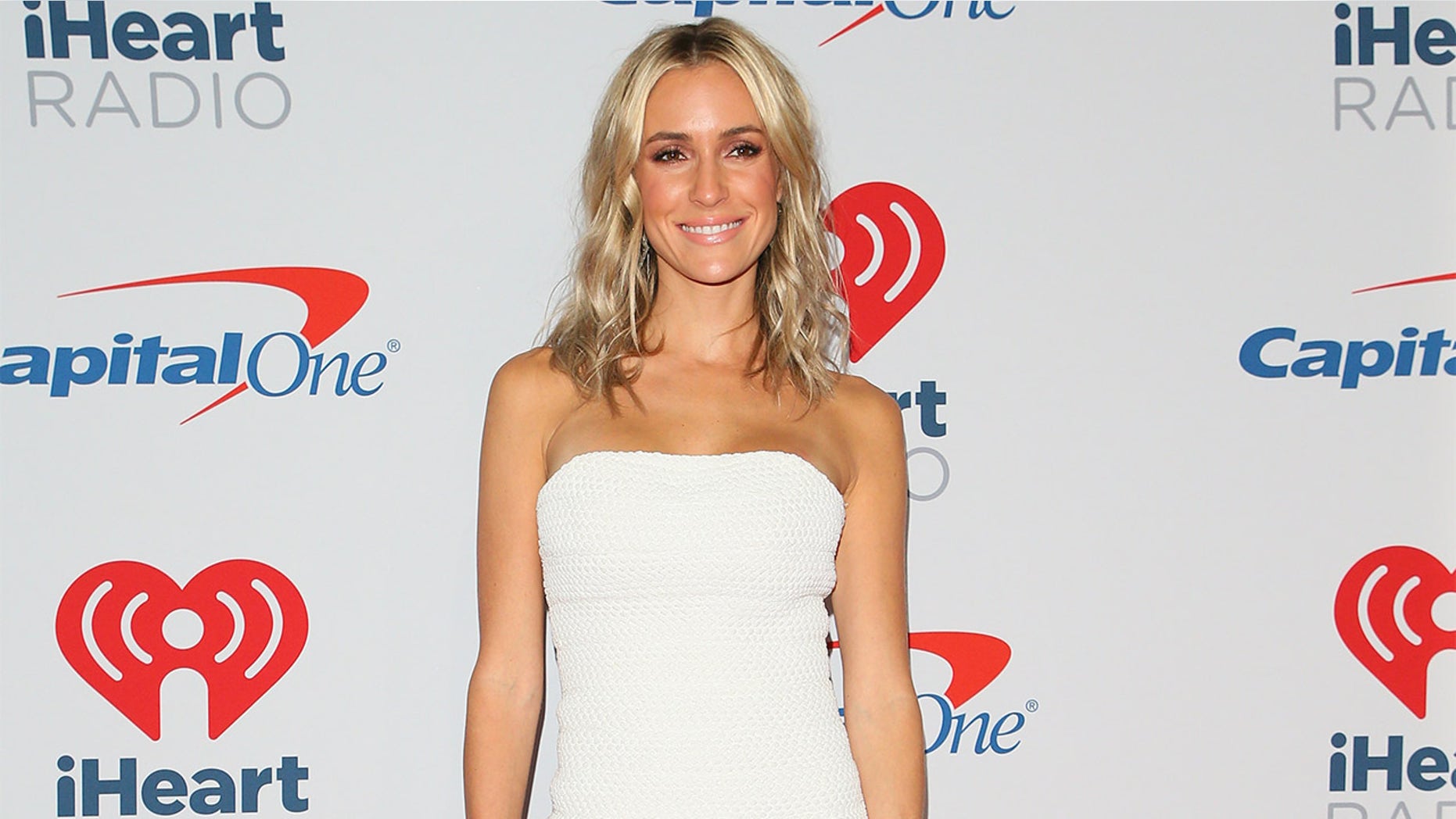 Kristin Cavallari is holding out hope that she can join "The Hills" reboot in some way.
Speaking to reporters at the iHeartRadio Music Festival in Las Vegas on Sept. 22, the reality star admitted that she's excited the show is making a comeback.
"I'm just excited as everyone else," gushed Cavallari, who appeared on the original series from 2009 to 2010.
"I'll be tuning in. I'm kind of sad that I can't be a part of it because I have my show ['Very Cavallari']," the Uncommon James mogul admitted, adding that she and "The Hills" star Heidi Montag "have joked about swapping an episode for an episode."
"We were joking around about Heidi coming on my show and then I go and do the 'Hills,'" explained Cavallari, 31. "We'll have to bring it up with MTV and E!. We'll see."
"I would love to be a part of it in some little way if I can."
In August, MTV announced that they were bringing the reality series—which follows the lives of a group of friends living in Los Angeles—back after it stopped airing eight years ago.
Cast members Heidi and Spencer Pratt, Whitney Port, Audrina Patridge, Brody Jenner, Stephanie Pratt, Jason Wahler, Justin Bobby and Frankie Delgado are all set to return to "The Hills: New Beginnings." They will be joined by newly announced member, "The O.C." alum Mischa Barton.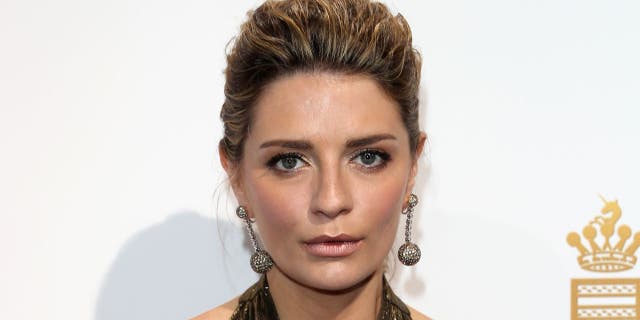 As for if the reboot can live up to the original series? Cavallari admitted she doesn't know.
"We will see. I am just as curious as everybody else," she said. "I don't know. I don't really know what to expect. Everybody is a mom now, so I don't know if it's going to be like everyone having play dates or what it's going to be, but I'll definitely be checking it out."
For now, Cavallari has her eyes set on her own reality show, "Very Cavallari," which follows the star's daily life in Nashville as a business owner and wife to former NFL player Jay Cutler.
"It's a really exciting time. I couldn't be more excited," Cavallari said of the show being picked up for a second season.
She added: "I feel like the first season for any show is always just trying to figure it out, see what works, what doesn't work. I feel like the second season is going to be bigger and better, and we just kind of know what the audience really resonated with. So I can't wait."