MTV announces 'The Hills' reboot at 2018 VMAs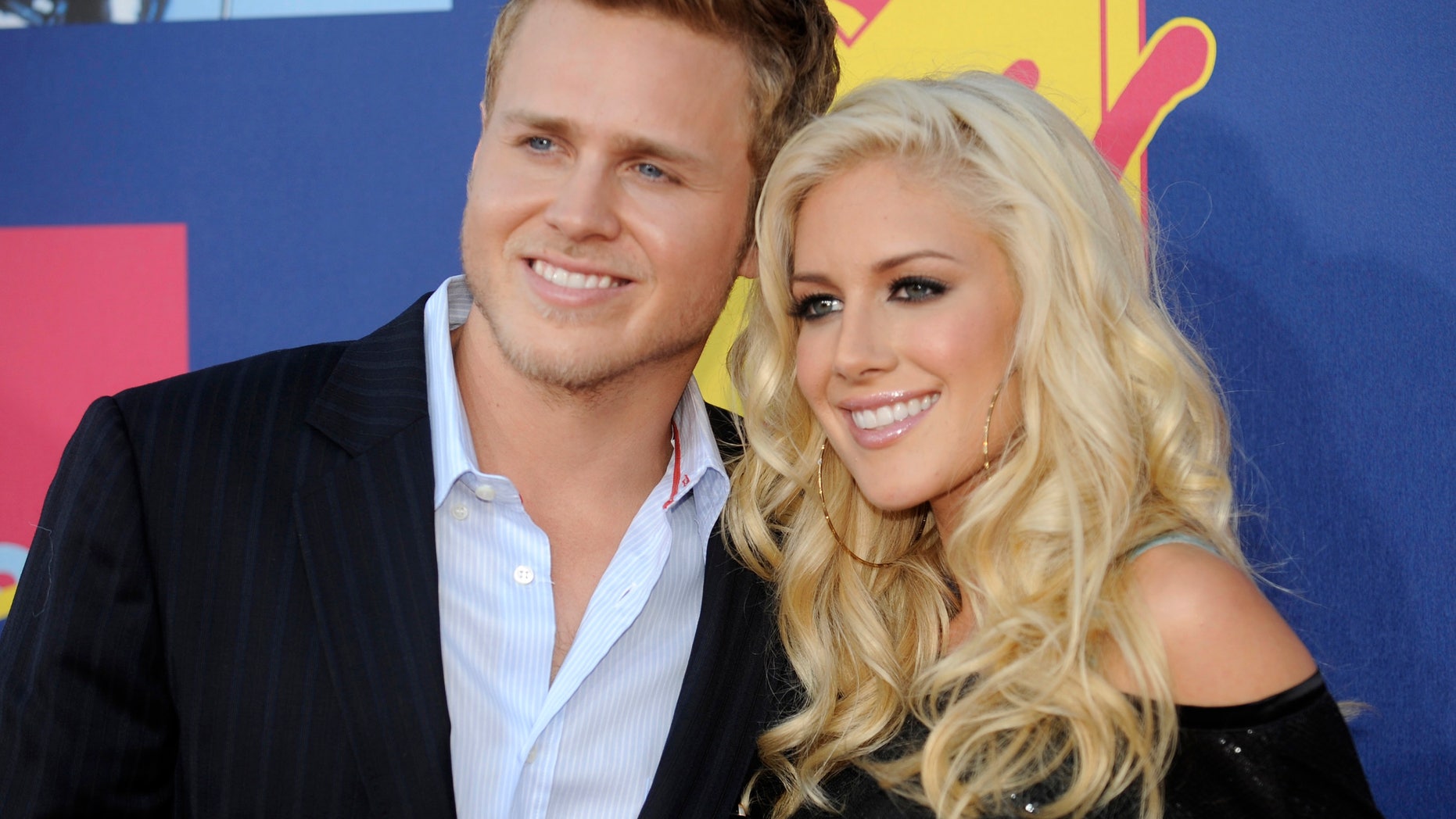 Calling all "The Hills" fans.
After eight years being off the air, the reality show is back!
On Monday, MTV made the announcement that the series is set to return during the 2018 Video Music Awards.
Before the award show, the series' stars Heidi Montag, Spencer Pratt, Audrina Patridge, Frankie Delgado, Justin Bobby Brescia, Stephanie Pratt and Jason Wahler appeared on the red carpet saying they had a big announcement to make.
However, Lauren Conrad, who was a fixture on the series, which aired for six seasons, was not in attendance. Conrad's best friend, Lo Bosworth, and her foe, Kristin Cavallari, also did not attend the award show.
According to People Magazine, the reboot, titled "The Hills: New Beginnings,' will follow the original cast members as they live their lives in Los Angeles. Per the outlet, it is slated to premiere in 2019.
In a teaser for the new series, Stephanie is heard saying, "It's like we're all growing up. It's weird." Stephanie's older brother, Spencer, welcomed son, Gunnar, with wife Heidi last October.