Kim Kardashian's baby Chicago seen for the first time in Kylie Jenner's birth announcement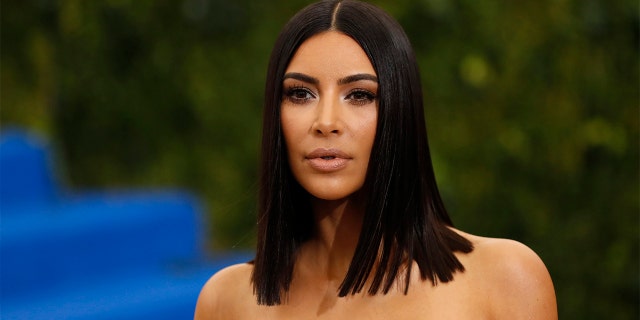 Kim Kardashian and Kanye West's newborn daughter, Chicago, made her big debut in Kylie Jenner's video message to her baby, published Sunday.
The West family's newest addition, who was born January 15, was tightly swaddled when mom Kim gave her over to then-pregnant Kylie to hold.
"She looks completely different," Kylie beamed while holding the infant. "She's so little."
The sisters chatted over the baby name, which prompted Kylie to say, "I love Chicago."
Older brother Rob Kardashian was also there with his daughter with Blac Chyna, Dream. Kim was snapping photos for her own family album during the precious moment.
Before wrapping up, Kim told Kylie, "I need to school you on what your vagina is about to feel like. Like for real."
Kylie replied, "I actually don't want to know."