Kendra Wilkinson opens up about the 'brutal process' of moving on after Hank Baskett divorce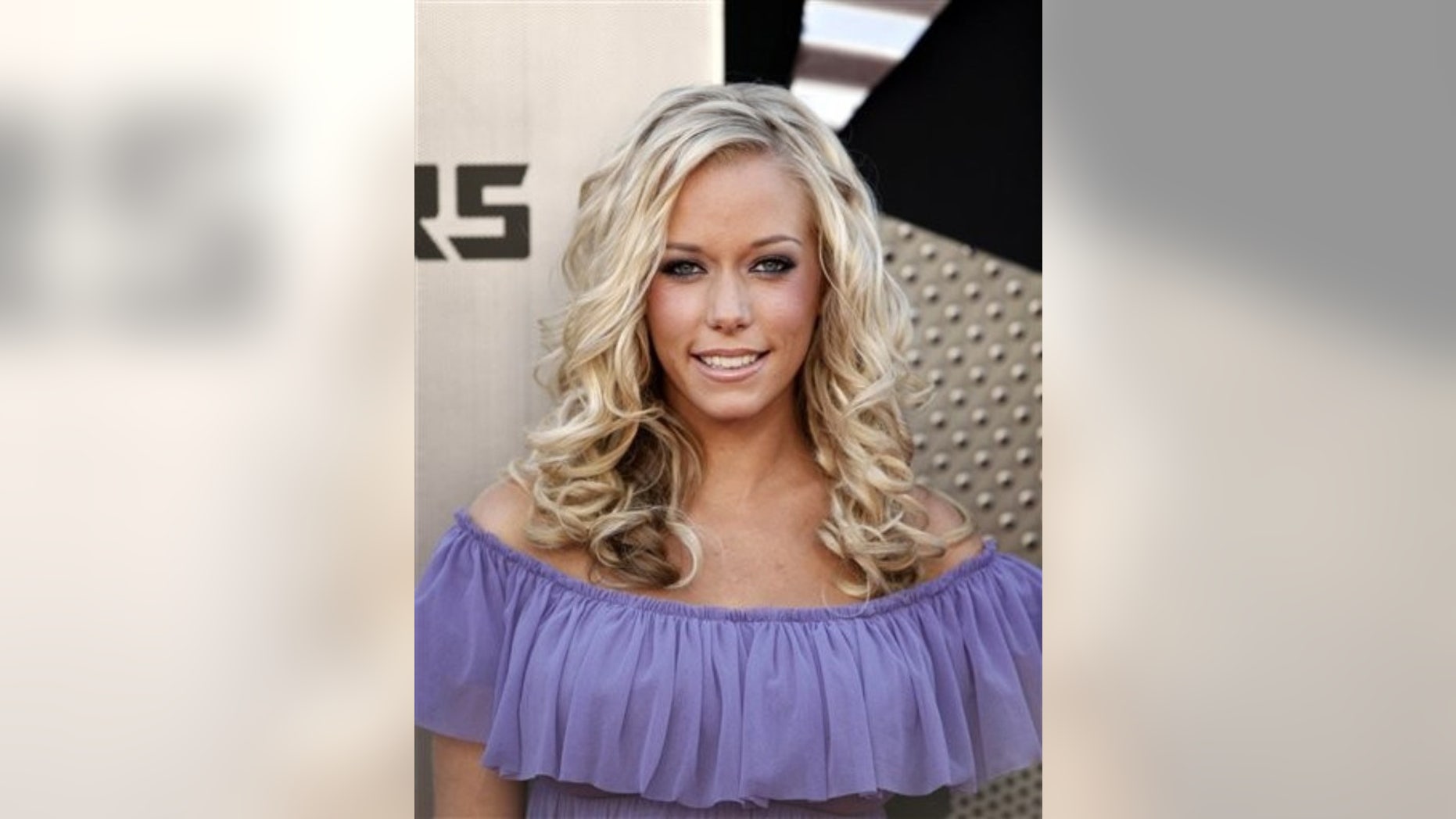 Kendra Wilkinson revealed on Wednesday that she feels "fear" over being single after her highly publicized divorce from former NFL star Hank Baskett, 35.
The "Girls Next Door" star took to Instagram where she posted a somber-looking photo of herself along with a lengthy caption about her struggles dealing with her new life as a single woman.
"For the first time in my life i feel fear. I've never been so alone. Letting go of my past life n being able to form a new one is a brutal process," wrote the 33-year-old. "I do feel like i have to look at this as being reborn in order to truly understand when all i want to do is revive my past life."
The former Playboy Playmate added: "Life is a blessing and we only have so much time on earth to experience the gift. I know i share my emotions with you all n i see people feel uncomfortable n i get it's a little much but I've never been shy about my emotional journey."
"I believe crying is just as important as smiling in life n that's why i share that with you. I have way more happy days than i do sad currently n hope u all get to be apart of my next steps ahead."
The former girlfriend of the late Hugh Hefner also thanked her social media followers for their continuous support.
"Thank you for your DMs and comments reminding me I'm not alone. They help me. Love you n thankful for you."
On Wednesday, Wilkinson also shared a string of sad images of herself and even captioned one with, "Just when i think I'm healed i start to cry," and apologized for not being a "perfect person" in another.
Wilkinson also posted a photo of herself in front of several boxes and joked about needing a man to help her clean out her garage.
Wilkinson filed for divorce from Baskett in April after nine years of marriage, citing irreconcilable differences.