Katy Perry: 'American Idol' will be a 'waste of time' if it doesn't produce a major star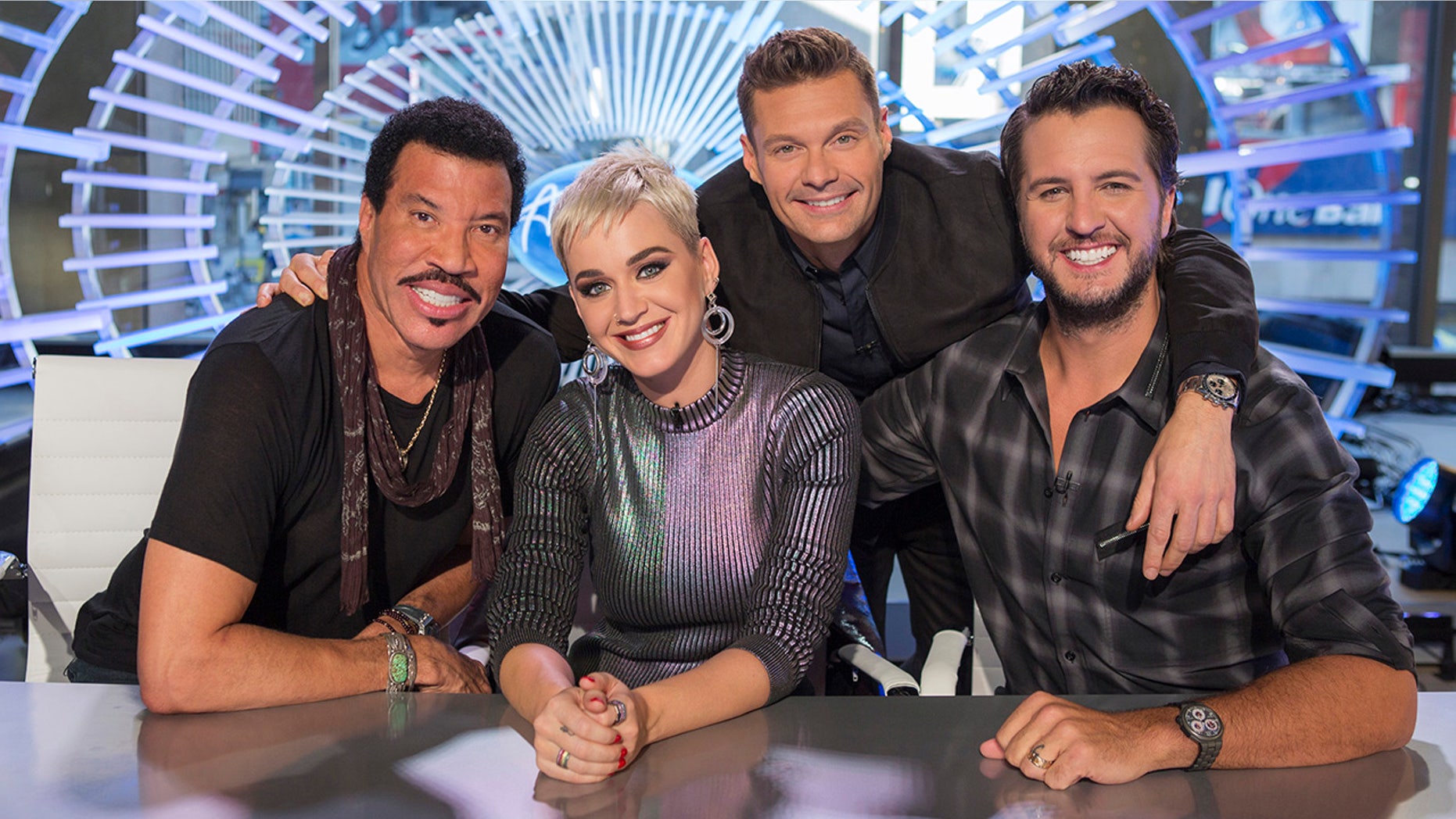 PASADENA, Calif. – Katy Perry thinks the "American Idol" revival on ABC will be failure if the season doesn't produce a major star.
"Literally, we are wasting our time if we do not find a star," she told reporters Monday at the Television Critics Association's Winter Press Tour. "You know, America doesn't need another star. They need, like, a real legit American Idol. It's a crowded place, and I take it really seriously, sometimes to my detriment. But I'm very cut-and-dry and get straight to the point, but I think that is our purpose."
As a result, Perry said she would deliver harsh criticism to the contestants alongside fellow judges Luke Bryan and Lionel Richie.
"I'm blunt, but I can't be mean because I'm a woman," she quipped.
Perry is reportedly being paid $25 million for the "Idol" revival, which heading to ABC instead of the show's previous home at Fox. She said she is determined to find the next Kelly Clarkson or Carrie Underwood.
"…You know, we all have got our own gig. I'm on tour. I'm, you know we don't need to be overexposed," she said. "There's only one American Idol."

Though host Ryan Seacrest is returning to "Idol" and the same production company is behind the show, the revival of "Idol" is not trying to imitate the once-celebrated judges' panel of Simon Cowell, Randy Jackson and Paula Abdul.
Executive Producer Trish Kinane remarked, "There is only one Simon Cowell… And he was 15 years ago, and he's doing a slightly different version of Simon Cowell on ['America's Got Talent'] at the moment, but we weren't looking, 'Hey, let's get a Simon Cowell.'"
She said the show wanted to bring in major stars as judges.
"…We took a long time to put this judging panel together, as you might have noticed, and that was because we wanted to get it right and we wanted judges with credibility, who knew what they were talking about, were huge successes in their own right, who were articulate and who generally cared about the contestants. And that's the difference. I think these guys really care about the contestants, and it wasn't so much about the judges. It's more about the contestants."
Perry said all the judges this time around bring something unique to the panel.
"I think we all have our expertise. Obviously, Luke can speak on a lot more country things. Lionel can speak on everything because he's a legend. I've got a little bit of my pop lane. But I think that we all bring strengths…"
"American Idol" returns on March 11.