Kathy Bates debuts new slimmed-down look after 60 pound weight loss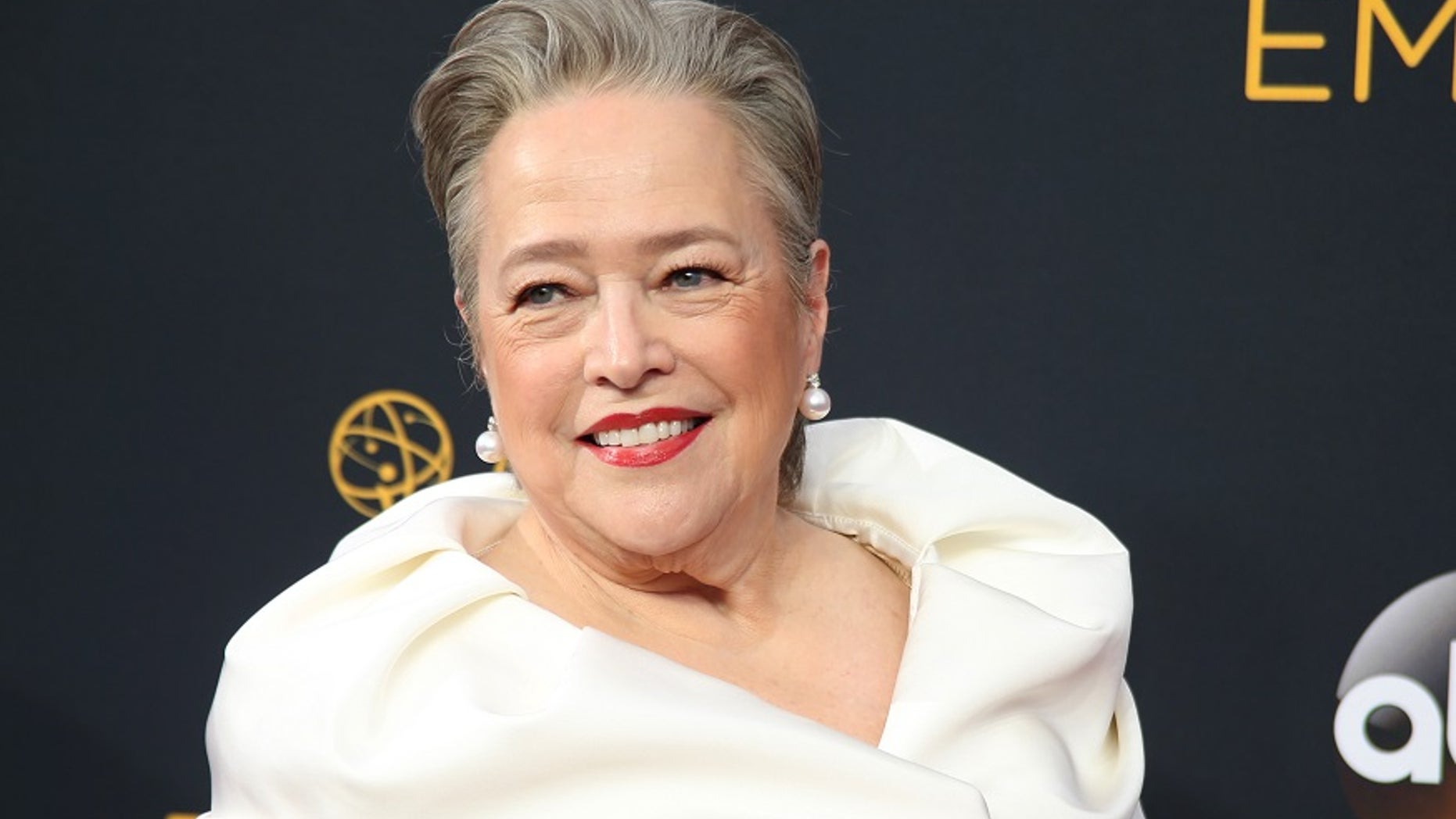 After a slew of health issues, Oscar-winner Kathy Bates has slimmed down, completely changed her look and says she's feeling better than ever.
The star stepped out in Los Angeles on Tuesday sporting not only a new dark hair color but a significantly slimmer frame.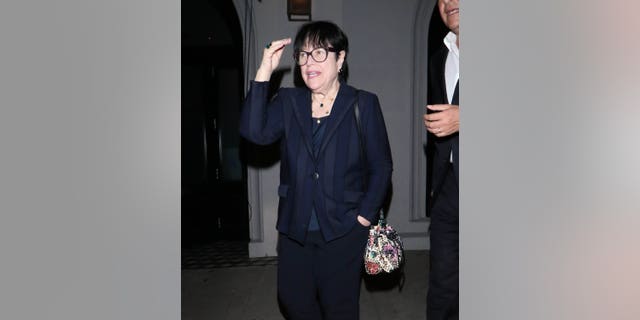 The star previously told People that she dropped 60 pounds after a lengthy battle with cancer.
JOHN TRAVOLTA SHOCKS FANS WITH FRESH NEW LOOK
"I'm feeling great," she told the outlet. "I've lost a lot of weight and it's really helped with my symptoms. I just still have to wear compression sleeves or guard against nicks and bug bites because that can lead to sepsis."
The star, who won an Oscar for her role in "Misery," was diagnosed with stage 1 ovarian cancer in 2003. In 2012, she underwent a double mastectomy to treat breast cancer. Now the "American Horror Story" actress seems to be keeping to a much healthier lifestyle and shocked the public with her bold new look.
MARGOT ROBBIE REVEALS HARLEY QUINN'S NEW LOOK IN 'BIRDS OF PREY'
As for her weight loss secret, Bates told Us Weekly that her niece helped her learn when to stop eating and how to manage portions.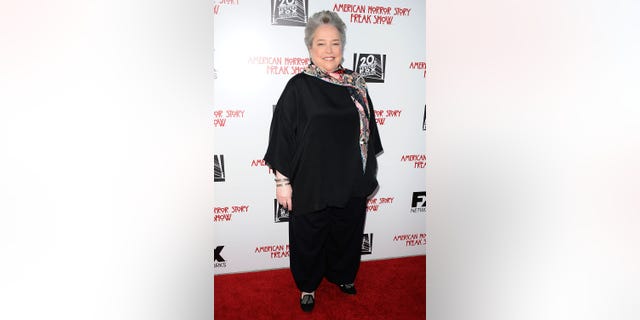 CLICK HERE TO GET THE FOX NEWS APP
"Mindfulness, just knowing when to push my plate away," Bates said. "My niece told me this little secret, I guess it's no secret, it's a biological thing, that at some point when you're eating, you have this involuntary sigh and that's really your brain and your stomach communicating that you've had enough."