Karl Lagerfeld to Launch Affordable Collection for Internet Customers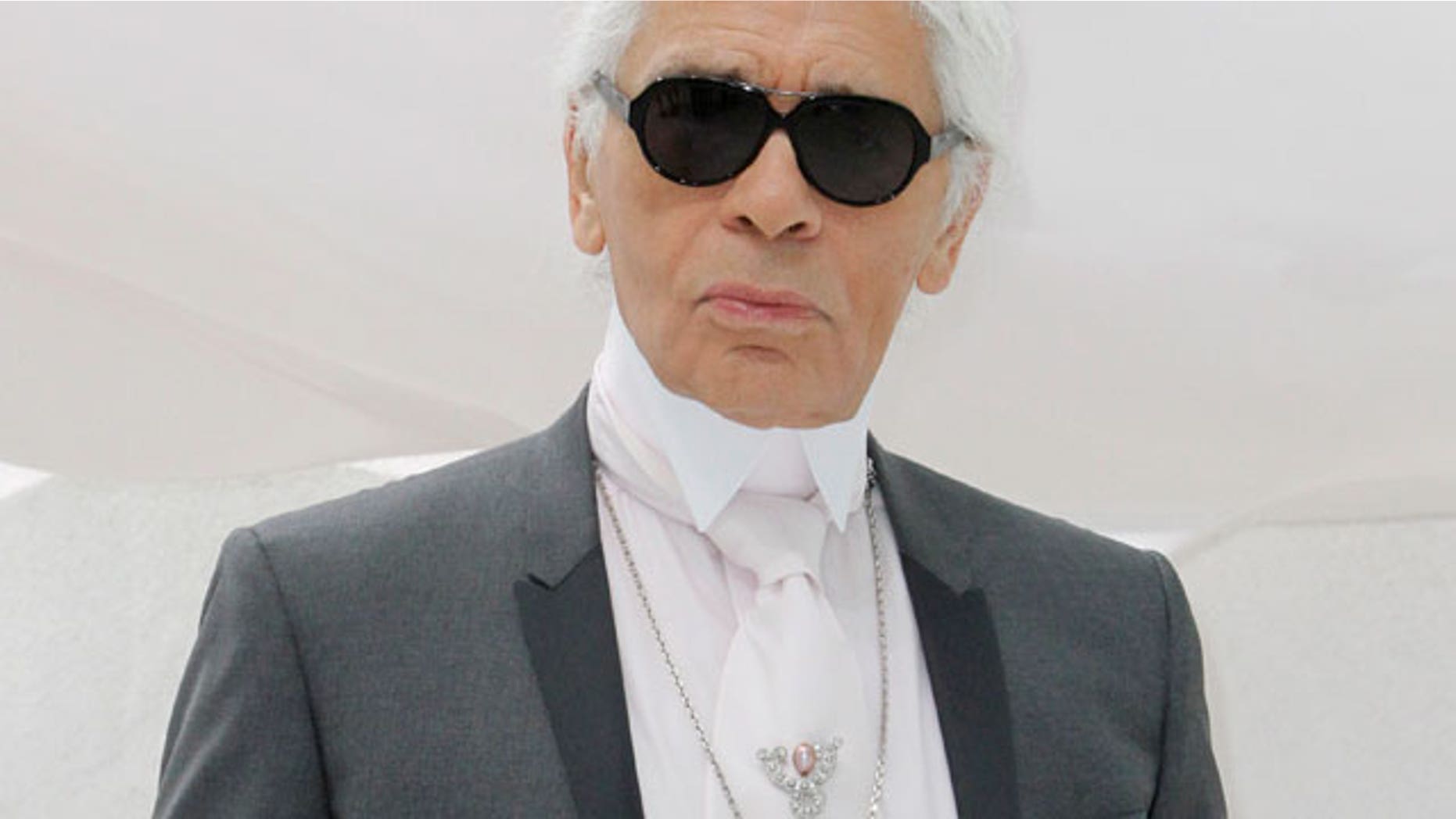 Chanel designer Karl Lagerfeld is launching a new, affordable brand with a "rock chic influence" that will be available to buy online.
The new line, called Karl, will be sold exclusively through the Net-A-Porter website in its first month before moving to a dedicated site in January with "substantial" backing from the private equity house Apax.
Clothes in the collection will sell for between approximately $85 to $400.
Pier Paolo Righi, the chief executive of Karl BV, the fashion venture in which Apax has a majority stake, said, "We're working with the clear idea that the world of luxury cannot stay with people who have lots of money. The appeal of luxurious fashion needs to go broader."
Righi added that he would be "disappointed" if sales did not multiply fourfold within five years.
Lagerfeld, 78, also announced plans to launch a more expensive label called "Karl Lagerfeld Paris" in department stores next autumn.
The iconic designer, who is also a creative director of Fendi, the Italian handbag brand, wrote on Twitter recently, "Fashion keeps me designing: the love of change, the idea that the next one will be the right one, the non-stop dialogue."