Justin Bieber re-following SelGo on Instagram – and the internet is freaking out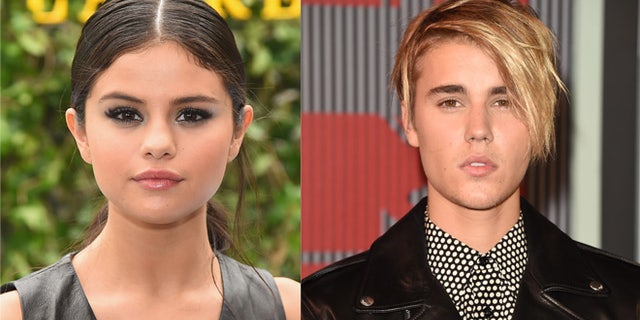 Naturally, any time that Justin Bieber and Selena Gomez do anything remotely related to each other, the Internet goes crazy.
And it was no different when the Canadian singer decided to re-follow his former leading lady on Instagram.
"Justin Bieber recently followed Selena on Instagram," one Jelena fan tweeted on Sunday, while another one wrote: "Waiting for Selena to log on to Instagram and follow Justin back but knowing (her) she probably won't…"
Bieber first unfollowed the "Same Old Love" singer on the social media platform in November 2014. The duo famously dated on and off from 2011 to 2014.
Earlier this year, the Internet went crazy when Bieber posted a throwback photo of the two kissing from when they were dating.
Last month, it became the most liked photo on the social media platform, beating out Kendall Jenner's hair of hearts photo she posted last year.
Like us on Facebook
Follow us on Twitter & Instagram