Journalist who witnessed Ted Bundy's execution criticizes Netflix for glorifying the serial killer
Tim Swarens was one of the few journalists selected from a small pool to be a witness at the execution of serial killer Ted Bundy. Now, he's speaking out to condemn the favorable light Bundy is being cast in by way of a new documentary series and dramatized film.
As previously reported, Netflix has caught some flak for its series "Conversations With a Killer: The Ted Bundy Tapes" after critics complained that it painted the vicious murderer in a glorified light.
TED BUNDY'S DEFENSE ATTORNEY SAYS SERIAL KILLER WAS 'ABSOLUTELY BORN EVIL,' HAD A 'DEATH WISH' IN NEW DOC
Netflix even released a strange tweet light-heartedly admonishing its subscribers for their attraction to Bundy.
Writing in a guest column for The Daily Beast, Swarens describes the harrowing experience he had the day he witnessed Bundy's death by the electric chair and directly went after the streaming giant for trying to "work both sides of an ugly and exploitative street."
"No, Ted Bundy was not 'hot.' - He was a cruelly manipulative narcissist. His crimes included the rape and murder of 12-year-old Kimberly Leach. He viciously beat to death two young women, Margaret Bowman and Lisa Levy, in their Florida State University sorority house and brutally assaulted three other students." Swarens wrote. "He reportedly practiced necrophilia on several of his victims and kept the severed heads of others as trophies."
He went on to call out Netflix by name, rebuking it for capitalizing on the notoriety of the prolific serial killer, who confessed to the murder of more than 30 women prior to his execution. He even noted that the Zac Efron-led biopic about Bundy, "Extremely Wicked, Shockingly Evil and Vile," is likely to be distributed by Netflix very soon.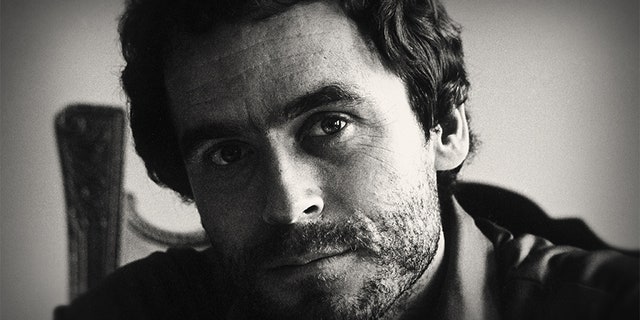 "But Netflix is trying to work both sides of an ugly and exploitative street. First, produce and promote a documentary about an infamous killer on the anniversary of his execution; second, snap up a fictional movie about the same psychopath that features a Hollywood hunk; and finally, react with shock on social media when viewers make the leap between violence and sex," he wrote.
TED BUNDY'S TAPES REVEAL HIS DESIRE TO 'POSSESS' HIS VICTIMS DESPITE YEARNING TO 'CLEAR HIS SOUL,' SAYS DOC
Reps for Netflix had no comment when reached by Fox News for a response to Swarens' statements.
Swarens recounts not only the execution of Bundy, but the public perception of him as a villain, then as an unlikely heartthrob to now being billed as some kind of criminal mastermind.
"The truth, however, is that Bundy wasn't particularly smart. A failed law school student, he turned down a plea deal that would have spared his life and twice served unsuccessfully as his own attorney in capital punishment cases. He certainly wasn't as good-looking as the actors paid to portray him. His supposed charm was only one weapon he used to trap his victims. Sudden, overwhelming brutality was another."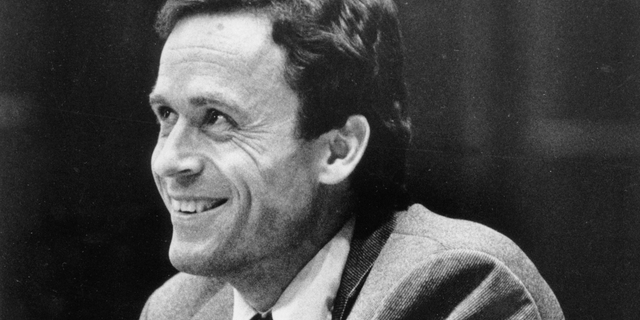 Swarens concludes by noting that the real people who should be honored and remembered are Bundy's victims and the survivors who had the misfortune of crossing paths with him.
Previously, one Bundy survivor, Kathy Kleiner Rubin, told TMZ that she's fine with people rehashing the killer's story after all this time, as long as it's given a proper context.
CLICK HERE TO GET THE FOX NEWS APP
"I think the movie does glorify more than I think it should be, but like I said, I think everyone should see it and understand him as what he was, even when he was the perfect son," she said.