Ted Bundy's defense attorney says serial killer was 'absolutely born evil,' had a 'death wish' in new doc
When criminal defense attorney John Henry Browne first met his client Ted Bundy in October 1975, the word "evil" flashed in his mind.
The former law student, who would manage to escape twice before his conviction in 1980, became one of the most infamous serial killers in American history.
Investigators believed he took the lives of 30 or more young women across the nation, yet authorities fear he was behind about 100 slayings and disappearances.
His onetime lawyer Browne came forward to describe his shocking experience representing Bundy on Oxygen's docu-series "In Defense Of," which explores the complex relationships between notorious defendants and their attorneys.
Bundy was executed in 1989 at age 42.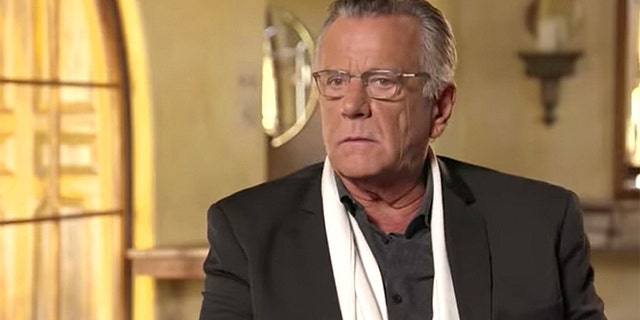 "Ted was the only person in my 40 years of being a lawyer that I would say that he was absolutely born evil," Browne told Fox News.
Browne, who is 71 today, knew the convicted killer for more than a decade.
"This is really the only person, after representing thousands of clients in 40 years that I would say that about," he explained. "I didn't want to believe people were born evil, but I came to the conclusion that Ted was… He had this energy about him that was clearly deceptive, very sociopathic.
"I got that feeling right away when I first met him. He was manipulative, he was dishonest. But at the same time, he was... basically, a really good version of a used car salesman. He seemed very believable. But my intuitive side said 'No, he's not telling the truth about a lot of this.'"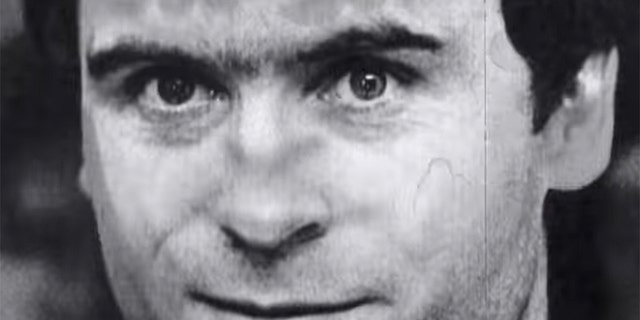 The case of Bundy hit close to home for Browne. His girlfriend, Deborah Beeler, was murdered in California during the '70s when Browne was attending law school. Her death still remains unsolved.
Browne admitted that, to this day, he's unsure why he was willing to defend Bundy in court. However, he said Beeler was always on his mind.
"Part of [the reason] involves my relationship with Debbie and her commitment to being anti-death penalty and her being active in anti-death penalty programs," he explained. "After she was murdered, I became kind of a believer in the death penalty for a while. But then I had this very powerful dream.
"Debbie came to me and said, 'Don't honor me by doing things I didn't agree with.' And so, I thought it was a good reminder. If she was around, she would want me to continue fighting against the death penalty. That's why I've been doing this for 40 years now."
According to the FBI, it's unknown exactly when Bundy killed for the first time. However, his reign of terror began in 1974 when young female college students began disappearing in Washington state. He killed women in Utah, Idaho and Colorado.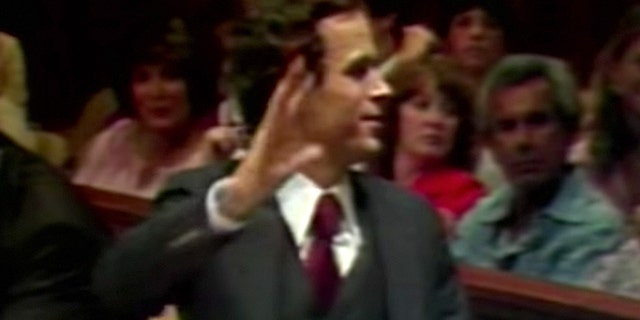 He was convicted in 1980 of killing Kimberly Leach, a 12-year-old whom he abducted, sexually assaulted and mutilated in Florida.
Reports at the time revealed Bundy lured his victims with his seemingly good looks and charming personality. However, Browne was never swayed by his client.
"I think there's a big distinction between actually being charismatic and trying to be charismatic," he explained. "Ted was trying constantly to be charismatic and charming and projecting an image of himself that was mainstream upper class prep school. He was trying to sell that. But it was very apparent to me that... he was putting on a show to be those things."
Bundy even attempted to defend himself in trial, believing he could easily captivate an audience. However, that was not the moment that shook Browne to his core.
"The comment, the one I still get chills about, is when he told me, 'The reason you've been my lawyer for so long is because we're so much alike,'" recalled Browne. "It really bothered me a lot. What bothered me is he would think that we were a lot alike... that we were friends. Because I've never considered myself a friend of his."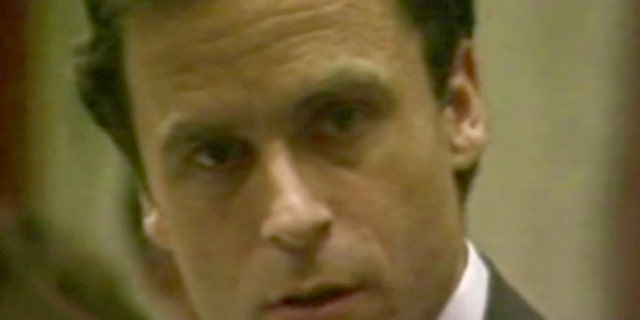 Browne said he never got to truly know Bundy and instead, only came to know the different sides of his personalities, ranging from seemingly confident lawyer to manipulative madman.
But there was one moment when Bundy unveiled a completely different side before his murder trial in Miami.
"He said to me, 'John, I want to be a good person, but I'm just not,'" said Browne. "He actually fell to the floor cell and had tears in his eyes when he said that… It was the first time I ever saw him truly emotional.
"He was acknowledging that he was basically an evil person who has done awful things and he wished he wasn't that anymore… He snapped out of that after three hours and went back to the facade of Ted."
Looking back, Browne believed Bundy was ready to die.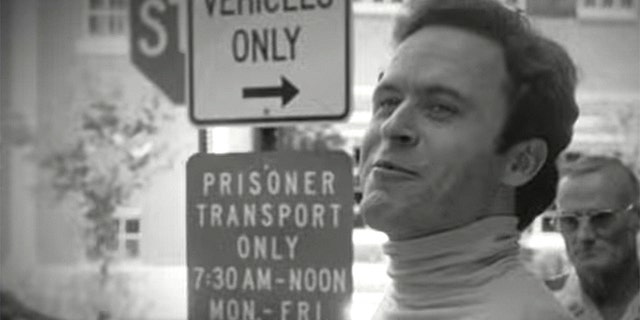 "He asked me in Colorado where a person would actually go to get the death penalty and I said immediately Florida or Texas," said Browne. "And then he escapes a second time and goes to Florida… He gets caught by a 300-pound older police officer when Ted was in the best physical shape of his life… He had been doing push-ups and sit-ups and lost a bunch of weight so he could escape from Colorado.
"He also turned down the plea bargain I got for him. Nobody would ever believe you could get a plea bargain for Ted Bundy, but I did with one other lawyer… He turns around and says, 'I'm not going to do it.' That's when we told him we weren't going to help him anymore. We felt he had a death wish. So yes, I think it could be reasonably concluded that Ted had a death wish."
While Bundy waited for his execution date, he mailed Browne numerous letters and Christmas cards through the years. He even sent one letter about seven pages long insisting he could help investigators capture Seattle's Green River Killer because he had "special insight into men like that."
Browne admitted he was bothered by the execution.
"I don't believe in the death penalty," he said. "I don't think we should be killing each other… Just the sense that a person was executed by the government, which is basically you and I, that bothered me.
"Did it bother me more because it was someone I was involved with? Probably, because I knew I could have saved his life. I actually had a program to save his life, which he turned down. So I think I was sad that he hadn't taken the plea bargain and chose to live, rather than what I think he really did, which was choose to die."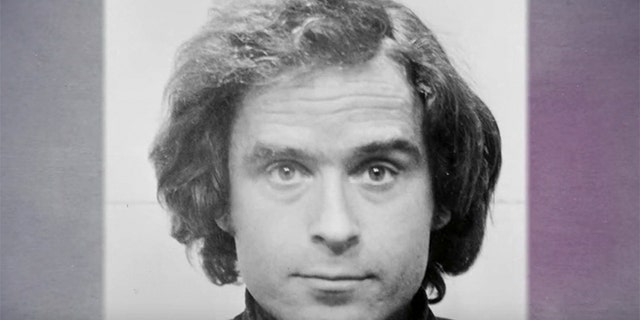 Browne hopes his participation in the series will show viewers the crucial role criminal defense attorneys play in American society.
"People wonder why you could represent the scum of the earth," said Browne. "But people don't understand that if it wasn't for us, we really wouldn't have a free society…But that doesn't mean it's easy. Someone asked me if I came back in another lifetime, would I want to do it again. My answer was no. I would love somebody else to do what I do… But I wouldn't want it to be me. I've paid my dues."
John Henry Browne's episode of "In Defense Of" airs Sunday, July 15 at 8 p.m. on Oxygen. The Associated Press contributed to this report.