Josh Duhamel Returning to 'All My Children' Ahead of Series Finale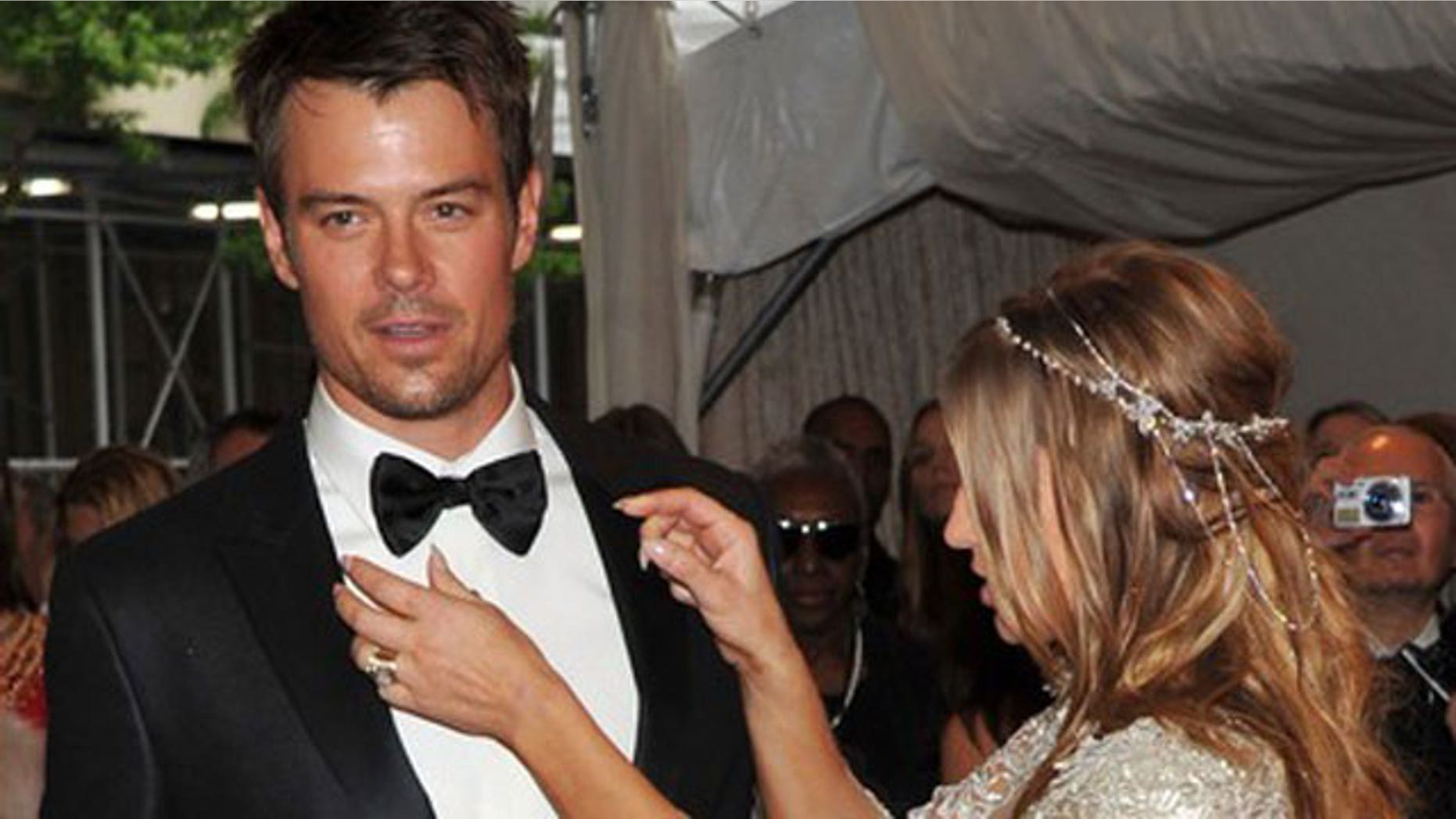 Josh Duhamel is returning to his TV roots: The Transformers star will appear on All My Children before the soap goes off the air for good, TVGuide.com has confirmed.
Duhamel got his start on the ABC soap, playing Leo du Pres, a con artist who apparently died in 2003, though his body was never found. (Dun. Dun. Dunnnn.) The role landed him four Daytime Emmy nominations, including one win for Outstanding Supporting Actor in 2002.
ABC cancels All My Children and One Life to Live
The 38-year-old Las Vegas alum will return in at least one episode in August before the soap's swan song in September. Children will be replaced by The Chew, a one-hour live show centered on food.
Other notable stars who got their start on All My Children include Sarah Michelle Gellar, Melissa Leo and Christian Slater. Who else would you like to see return?
Entertainment Weekly first reported the news.
View original Josh Duhamel Returning to All My Children at TVGuide.com

Related Articles on TVGuide.com

Other Links From TVGuide.com