Johnny Depp slurs and curses during speech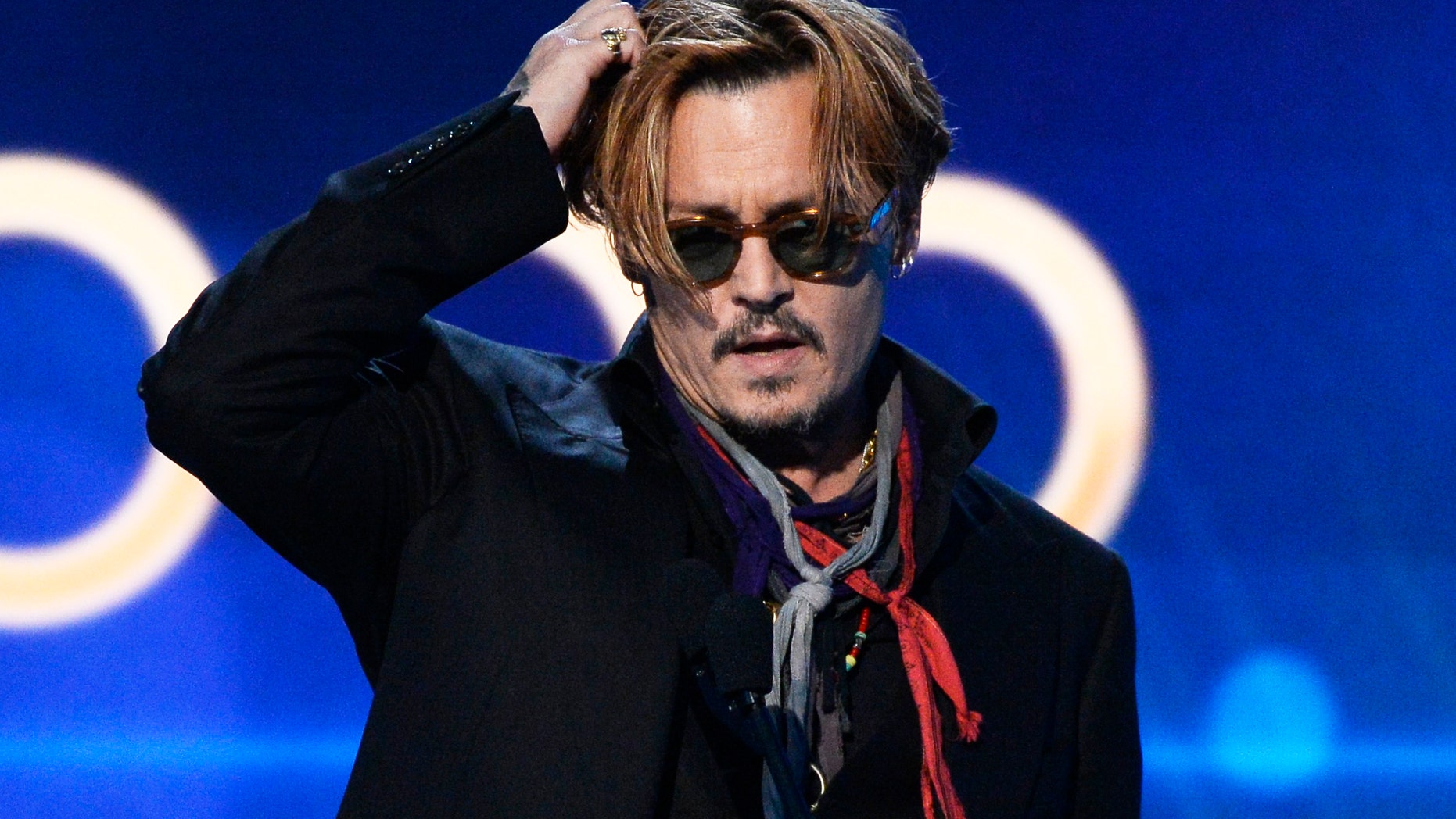 Johnny Depp pulled a Kim Kardashian and broke the internet on Friday night after an interesting speech.
At the 2014 Hollywood Film Awards, the 51-year-old actor presented the documentary award for Mike Myers'  "Supermensch: The Legend of Shep Gordon."
On stage, Depp started out with a mic issue. He said, "That's the weirdest microphone I've ever seen in my life."
He then proceeded to say, "I'm not very good at this kind of thing" as he scratched his head and cursed expletives that got censored. Viewers reacted on Twitter by comparing him to his character from "Pirates of the Caribbean," Jack Sparrow.
The "Into The Woods" star then read what he called "this thing," the honor to Shep Gordon. "For decades, Shep Gordon has been one of the most beloved and respected talent managers in the music industry, he is also the current star and subject of the documentary Supermensch... because he is a mensch."
He continued, "I've been very, very lucky to have him in my life. He is someone I consider a great friend, an incredibly loyal friend…so you have to watch the film! Yeah, there you go. What does that say?"
After another blanked out curse word, he ended by simply saying, "It's one of those nights."