John Mellencamp gives love advice: 'Girls, never trust a man under 40'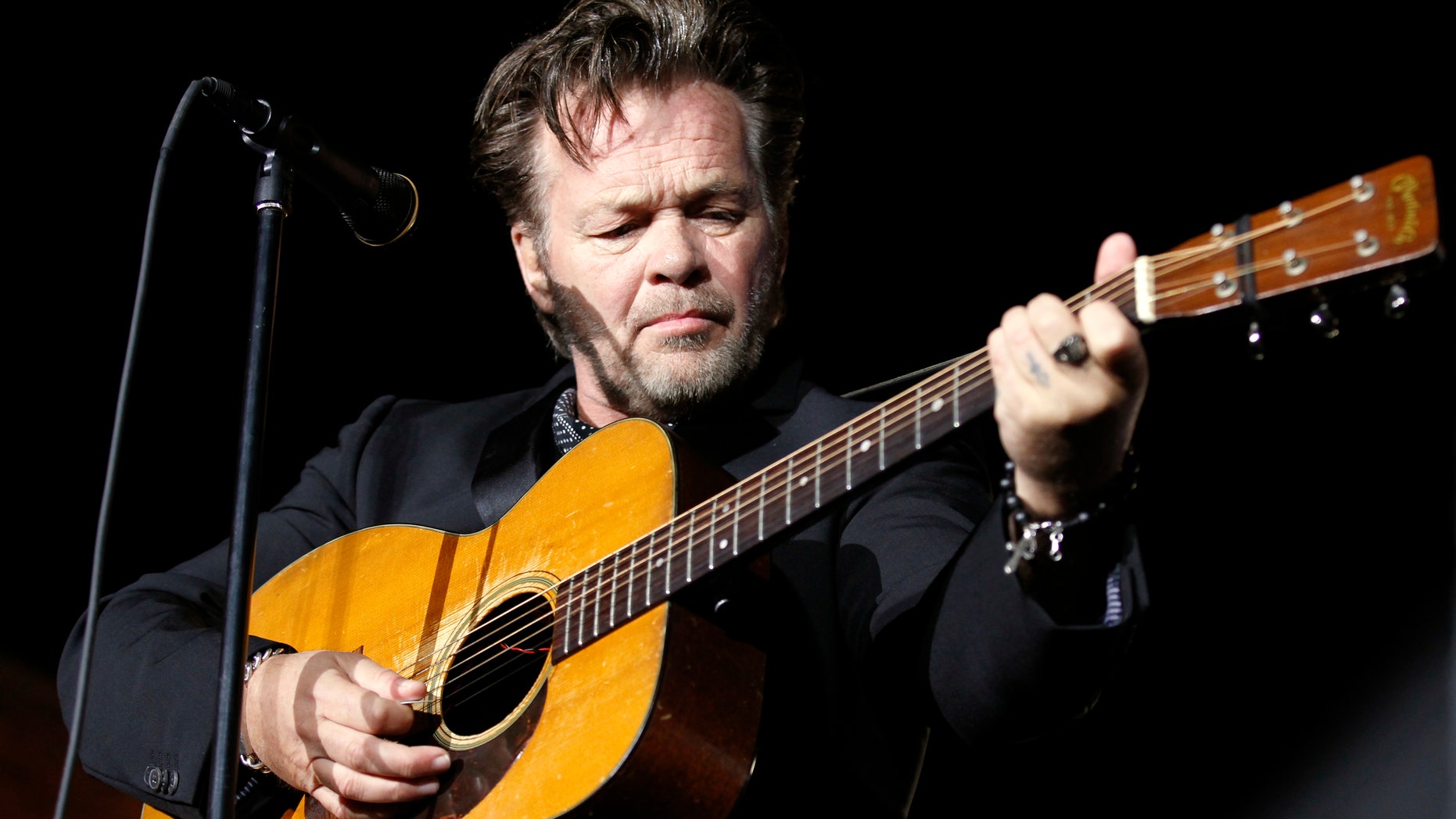 John Mellencamp may be best recognized as a singer/songwriter, but he may also be a love guru.
"Girls, never trust a man under 40, because he's still a boy," the 65-year-old told AARP for their June/July issue. "I've met thousands of tough guys, thousands of nice guys; they're all the same."
Mellencamp also revealed its ok not to be happy all the time.
JOHN MELLENCAMP: EX MEG RYAN 'HATES ME TO DEATH'
"Happiness is a fleeting moment of a day," he explained. "It's not a state of being. If you're happy all the time, something's wrong with you. We are put on this earth to toil and make things. Making the world a better place is not a happy job."
Still, the artist isn't afraid to admit his own faults. While he didn't open up about his own personal life, Mellencamp got candid about his good and bad habits.
"I lift weights and I run, but my exercise is not about vanity," he said. "I work out because I smoke. If I'm going to afford myself the luxury of smoking, I'd better do something to offset it."
CHRISTIE AND JOHN MELLENCAMP SPLIT UP
Mellencamp didn't just share words of wisdom. He also reflected on his 1982's ditty, "Jack & Diane."
"I was young, but I knew what I was doing the night I wrote 'Jack & Diane,'" he said. "Everyone knows that song. Everybody — city, country, gravel road, igloo — it's their song. That's magic. I play it every night."