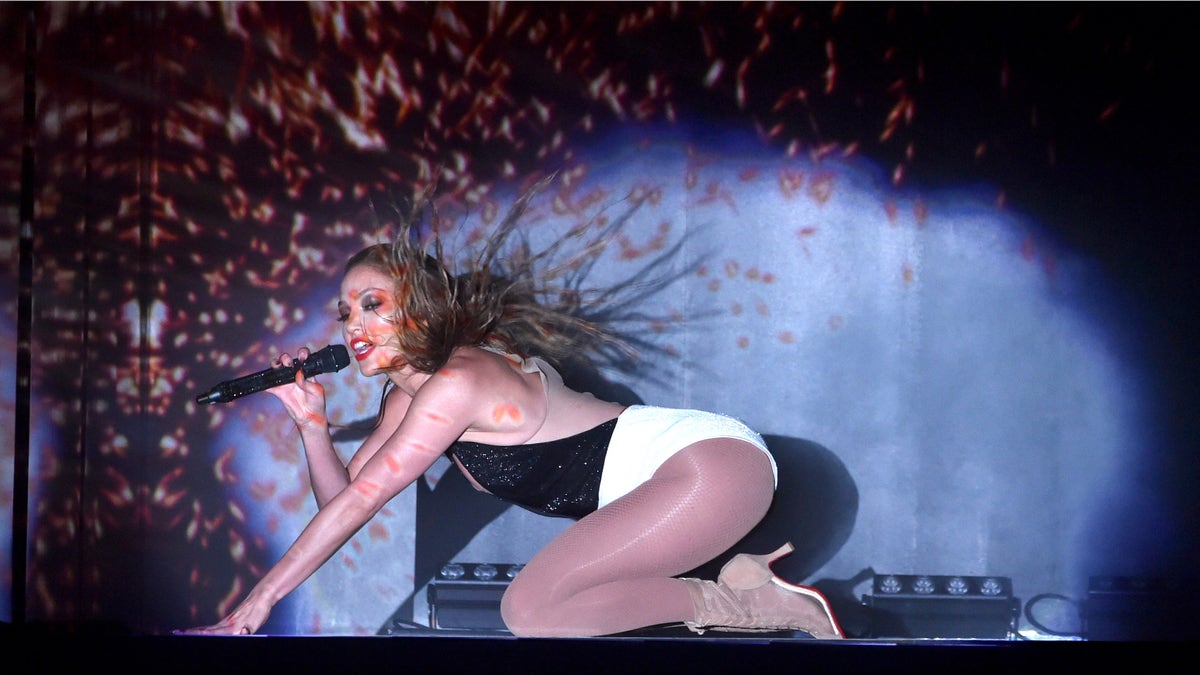 She's got it and she flaunts it.
For Throwback Thursday – as the social media trend of posting old photos is known – Jennifer Lopez did not reach too far into the past to trot out a picture of herself.
She shared a shot on Instagram from her "Best Bodies" cover shoot for Us Weekly's June 1 issue.
The photo showed her famous and tanned physique in a green swimsuit, which has a plunging neckline.
"#TBT to US magazine…#outtake," she wrote.
In comments to Us as part of the photo shoot, JLo, who is 45 and the mother of twins, spoke about being comfortable with growing older.
"You hit a stride where your spirit, body, and mind all come together," she said.
She said she feels even more attractive now.
"I see pictures of myself in my 20s and go, 'Oh! I look better now!" she said.
"I embrace who I am. I feel sexy, I feel youthful, I feel pretty sometimes!"
Like us on Facebook