Jennifer Lopez On The Prowl Again; Reportedly Dating DWTS Hottie Maksim Chmerkoskiy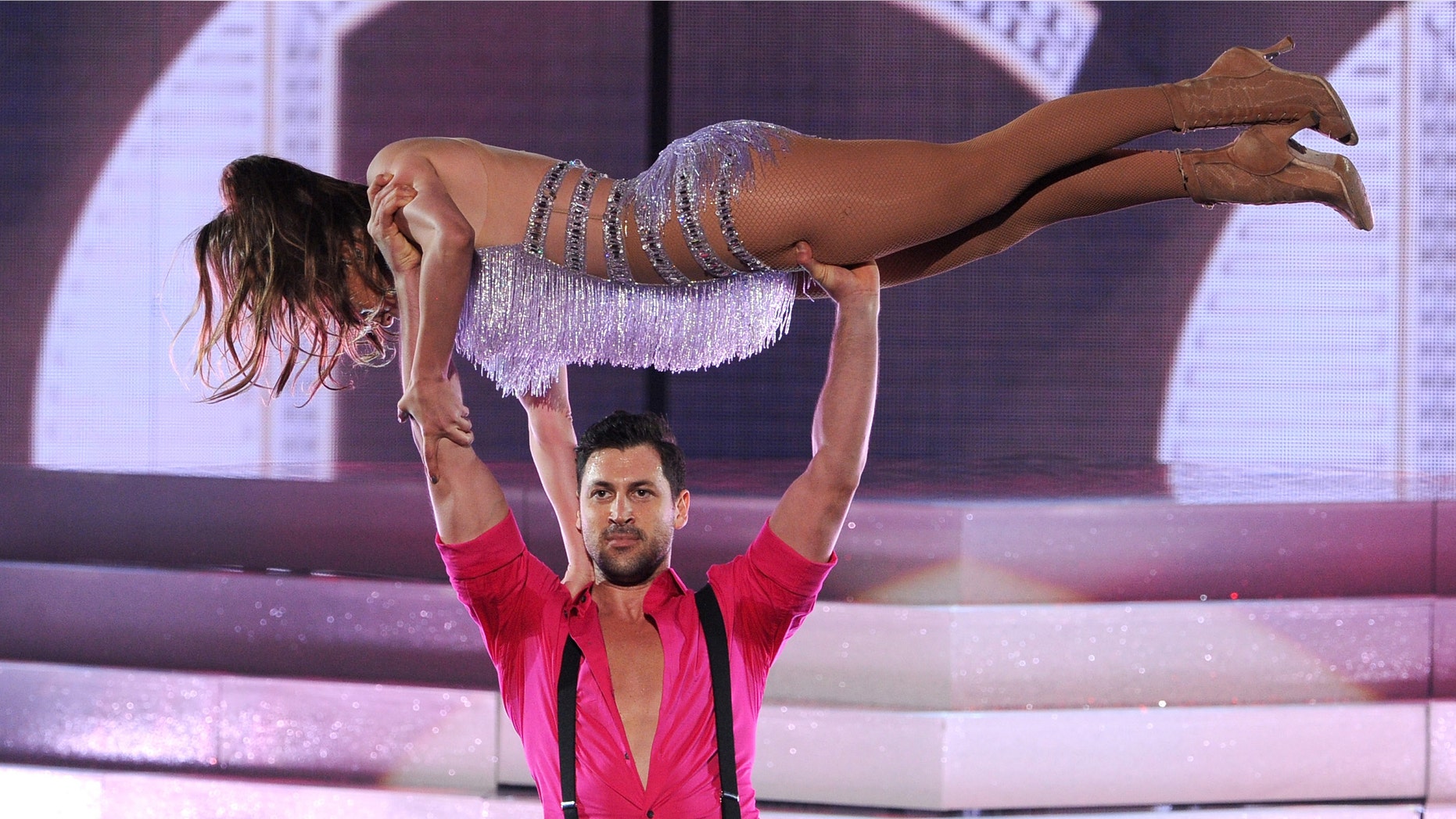 Casper Smart barely finished packing his things from Jennifer Lopez's home and it seems like the superstar has already moved on.
A week after Lopez announced she and Smart had split, rumors are swirling that she's already seeing someone else.
The New York Daily News claims the 44-year-old "On the Floor" singer is dating Maksim Chmerkoskiy, 34, a Ukraine Latin ballroom dancer who is on "Dancing With the Stars." The dancer is an ex-boyfriend of bikini model Kate Upton.
"It's really new," a source told the Daily News.
The two met when they danced together at the American Music Awards last November during a tribute to Celia Cruz. They reportedly kept in touch ever since.
According to MediaTakeOut, the alleged couple plan on "making the 'official' announcement any day now."
But E-online claims the rumors are just that – rumors. An insider told the tabloid that "they're friends."
Lopez is widely known as an idealist when it comes to her love life. Even her close friends have said she doesn't give herself enough time to heal after she ends a relationship.
"The thing that I always sort of wished is that she would give herself time to just naturally meet someone, instead of having obsessive guys pursue her," Lopez's manager Benny Medina told Vogue two years ago. "The ease with which that obsession becomes a relationship I think sometimes works against her ability to have a real meaningful relationship."
Even her ex-husband, salsa crooner Marc Anthony, has criticized JLo for bouncing too quickly from men to men.
Lopez, Marc Anthony said after they split, needs to "determine why she is incapable of being alone."
Follow us on twitter.com/foxnewslatino
Like us at facebook.com/foxnewslatino