Jenna Jameson reflects on weight loss, says some days she didn't want to leave the house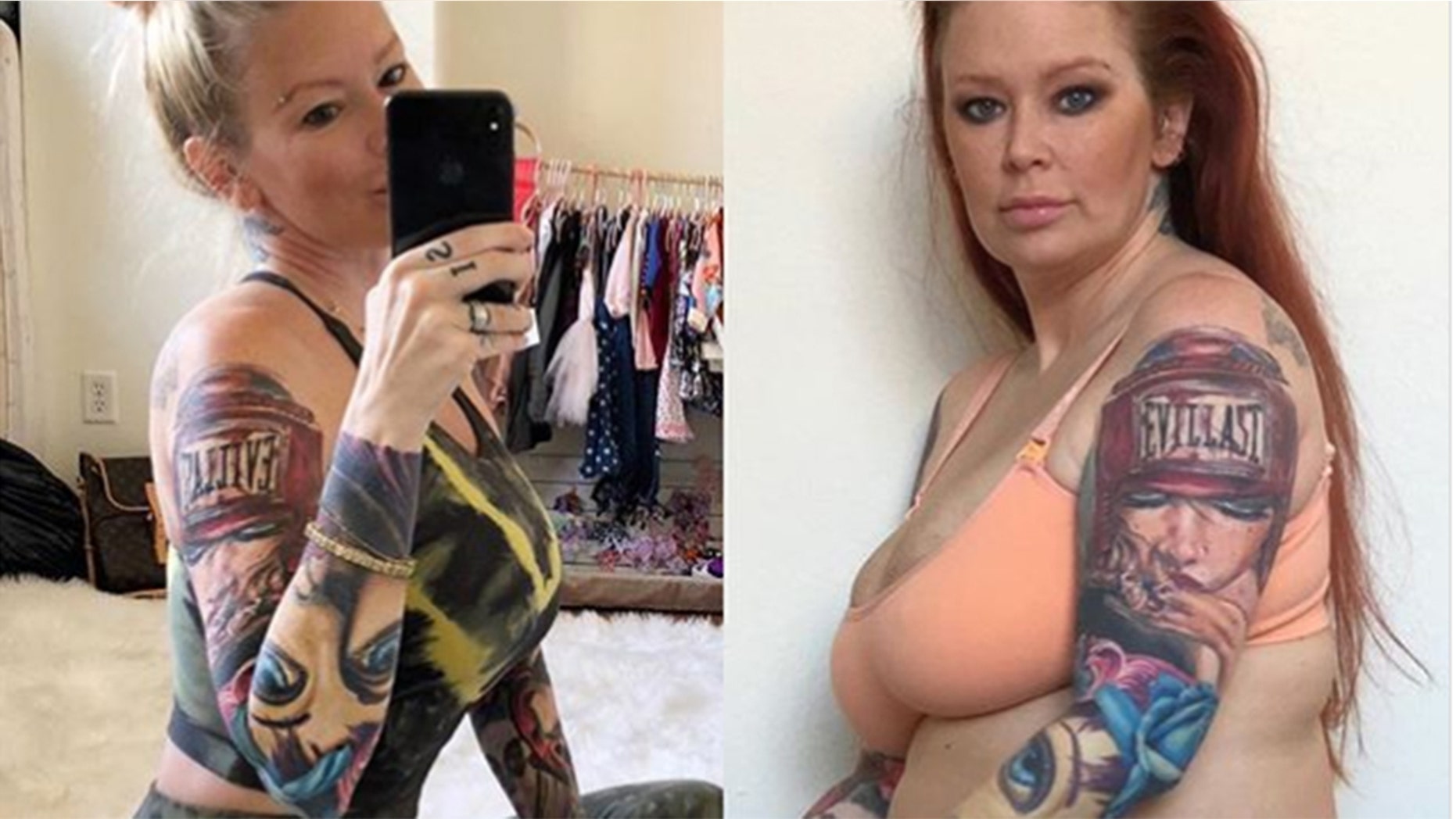 Jenna Jameson admits her weight loss journey was not an easy one.
The former adult film star lost nearly 60 pounds since welcoming daughter Batel in April 2017. Despite seeing progress, there were days where Jameson didn't want to leave the house.
"I'm going to be honest with you, when I was heavy I hated leaving the house. I felt judged. I felt eyes on me everywhere," Jameson wrote on her Instagram. "I could hear others internal monologue saying 'damn, Jenna Jameson let herself go' ugh."
The 44-year-old also spoke about her worry that she wouldn't be able to lose weight while she was sober. Jameson has been sober for nearly three years.
"But beyond that shallow thinking there was deeper shame. I was disappointed in myself," she shared. "I was worried I couldn't lose the weight Sober."
Jameson said it's important to her to be "real" with her fans and part of that is admitting how "it was easy to stay thin" when she was dealing with substance abuse.
"Sobriety and being overweight was new to me. I kept telling myself if I could beat addiction and stay sober, I can easily lose the weight... and I did. The healthy way," the star shared proudly. "And as of today I can say my mental game is STRONG."